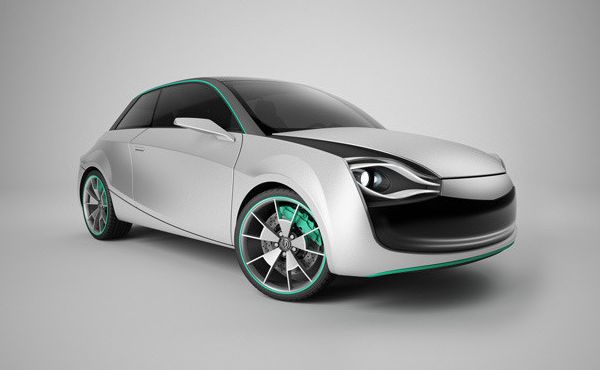 Face Value is a car concept by a design student from Hochshule Anhalt (FH) in Germany, Lukas Rittwage. The designer has graphically demonstrated that "as technology grows, the emotional touch reduces" through this concept. However, it is possible to incorporate the emotional value in advanced technological products such as automobiles.
The ever-increasing rate of technological advancement would eventually seek an equilibrium between ergonomics, optimum quality and comfort as well as the senses and emotions. For Lukas, the automobile is one such field that witnesses huge changes in design and technology, and one which is representative of status, privacy as well as a style in today's world.
Hence, he has used graphical tools to design an automotive concept which not only takes the primary issues of functionality, cost-effectiveness and ergonomics into consideration, but also tries to bring the vehicle closer to the emotional, physiological and perceptual requirements of human beings.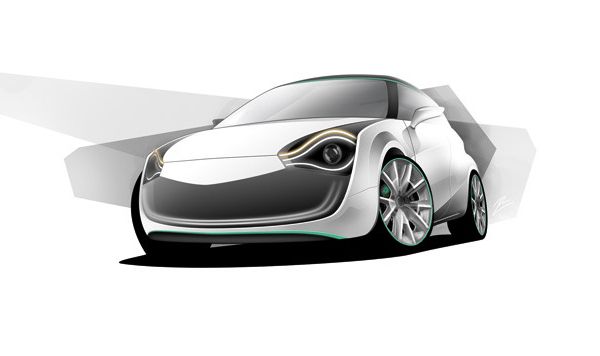 Hence, the designer believes that futuristic vehicles will take into account emotional and sensory awareness in order to transform into an extension of the rider or passenger. The designer, after conducting exhaustive and extensive research, has found that cars could be made to emote just like a human does with his/her face.
Keeping this in mind, he has aesthetically designed automobiles with various details such as LED lighting so as to give it a face that shows emotions. Hence the frontal design would be dynamic enough to incorporate a range of various emotions using LED light strips and other such details.
The designer believes that this kind of design would give automobiles a more humanistic appearance in traffic, leading to higher security and further making it possible for technically sophisticated automobiles to have a human connect. The "Face Value" automobile is certainly to be taken at face value.
Via: Rittwage