The Immediate Issue
Facebook, the landmark website that revolutionised and created history, while at the same time gave other social media sites a run for their money has now launched their home page. This was launched at a highly anticipated and observed launch event. However, competitors and other relevant industries are going to be weary with the success of their launch and this is exactly what has happened. None, other than the other technology giant, Microsoft thinks that the Facebook home launch was similar to the launch of the Microsoft Windows Phone two years back. Microsoft believes that Facebook has copied their sentiment and made the home page 'people-centric'.
In-depth
The people centric concept is what is hurting Microsoft about the Facebook home launch. It believed that the Facebook home also lays great emphasis on apps and family tools. The head of Microsoft believes that the presentation coupled with the content about the concept of the user friendly home on the android platform was quite similar. The head was pretty sarcastic of Facebook using the same key elements that sounded just like the old record when Microsoft launched its new phone.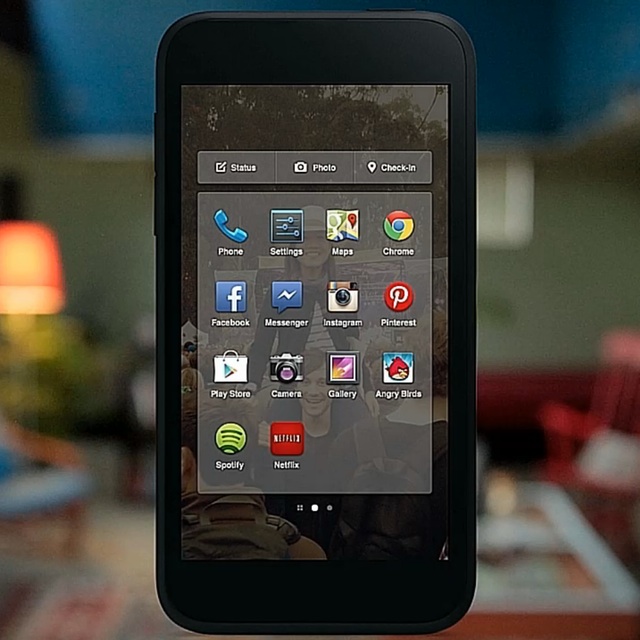 Facebook Home
Facebook home has come with Mark Zuckerberg's idea that the phone should be built around the sentiments and needs of the people and not around the apps doing the rounds on the phone. The new Facebook home has a new boundary, an interface that has made Facebook more utilitarian and universal in nature. This home screen permits you to receive notifications while at the same time it agrees you to chat and converse with friends while the app is on. The Facebook head believes that the interface is lighter than that of the windows phone.
The Question
The real question is that how essential and important is this issue? Does it have or will it make any impactful repercussions which could change the course of either warring companies. Microsoft can't do much for the moment as Facebook's presentation looks similar; it is not the same though! Microsoft or Facebook, who will succeed with their similar products will only be decided within a week's time when the Facebook downloads will determine the success of either itself or the success of the Microsoft Windows phone.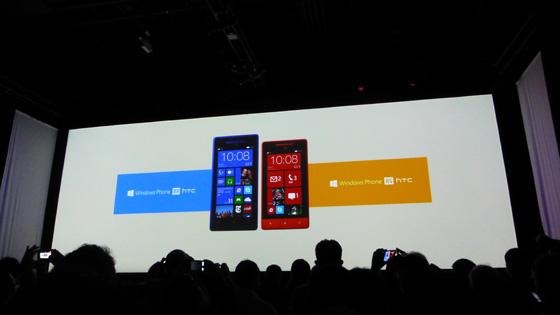 The world of technology and the popularity will decide who takes the final cake away. Give it a week to know what happens next.