These days lanterns are not used much in and around our homes but fancy lanterns can give a special charm to your décor. In a bid to make household lighting more eco-friendly, designers are coming up with some interesting solar powered lantern concepts that can be used in urban and suburban homes. Apart from being eco-friendly, these lanterns will also help in reducing the energy expenses of your home. In the following, you will find some of the most fascinating LED and solar light concepts.
Hourglass Lantern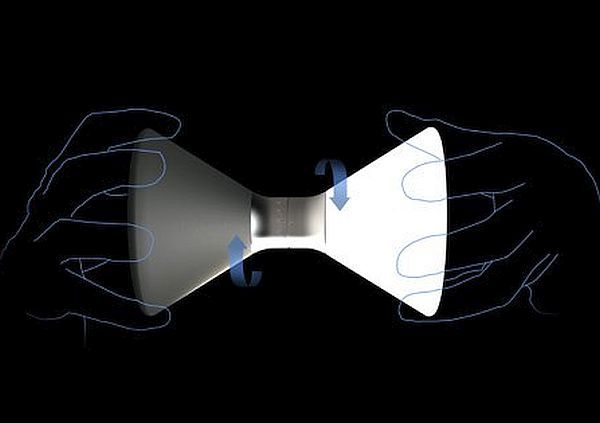 The Hourglass lantern does not look anything like the traditional lanterns. It has borrowed the look of an hourglass and the LED light flows from one end to the other just like sand in hourglass sand clock. The brightness and flow of LED light depends on a built in timer.
Barebones Canyon Lantern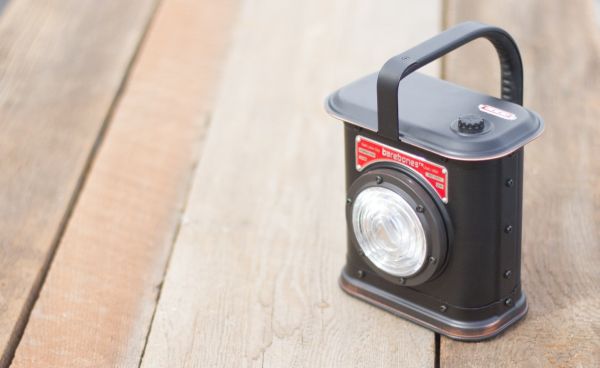 Design of the Barebones Canyon Lantern has been inspired by the ancient mining lanterns or military lanterns. The Bronze Canyon Lantern looks like it has time traveled to our era from an ancient one and gives sufficient illumination for your home and surroundings. The 3W LED bulb inside this lantern offers a bright yellow light. The lantern offers 1-200 lumen output, which the users can control according to their requirements. The lithium ion batteries of the Barebones Canyon Lantern are rechargeable. Carrying it around is easy and one can use it as a flash light at the peak of its illumination ability.
Colorful festive solar lanterns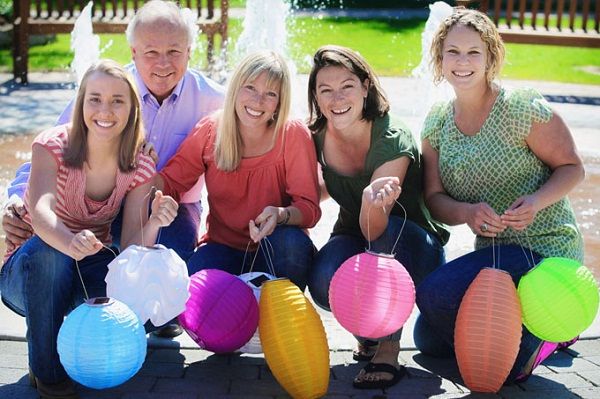 The colorful solar lanterns made by Allsop for gardens and patios can enliven your home décor. Allsop has made a name in manufacturing mosaic glass solar powered LED lights, which will create a beautiful ambience within your home. All the lights are 6 inches in length and available in vibrant colors like violet, pink, blue and yellow. The Solar Tea Lanterns made by the same manufacturer is a combination of hand blown glass and white LED light bulb. Users need to charge it using solar panels for at least five hours.
Moblant Community Solar Lantern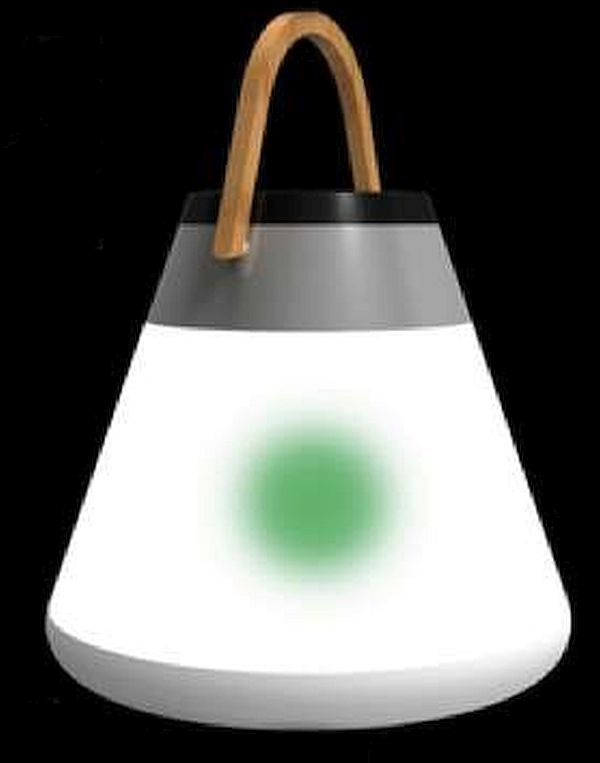 This one is a portable, user-friendly and solar powered lantern made for sharing and reducing energy wastage. The Moblant lantern has a wooden handle to make it easier for users to carry it around and pass it along. There are two LED lights inside the lantern. The LED light at the base of this conical shaped lantern can change color. The charge of one Moblant can be transferred to another. This way a whole neighborhood can share the charge and enjoy brilliant illumination.

Solar powered lantern concepts are becoming popular due to their sleek and aesthetically pleasing designs and eco-friendliness. The concept LED and solar powered lanterns also help in cutting down the energy bills.