Wearable fitness trackers have taken over the industry by a storm. There are over many varieties of fitness trackers available in the market now, most of them are dull and boring to be considered as a fashion accessory. But there are some fitness trackers available which will be loved by fashionistas and fitness enthusiasts alike.
Here in this article we introduce some of the chic fitness trackers
Jawbone UP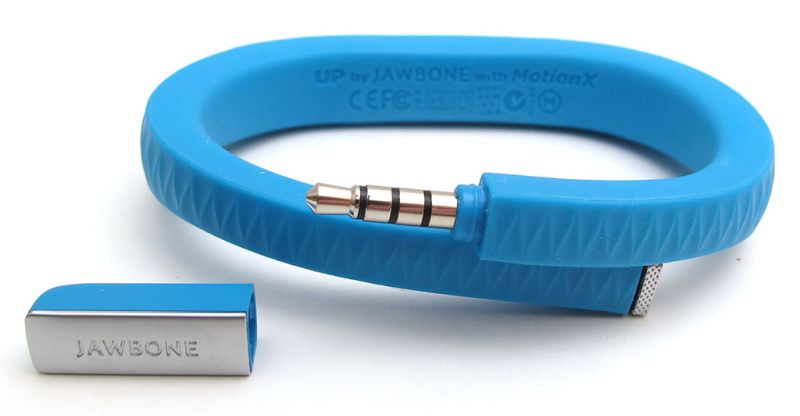 This fitness tracker can be mistaken as a fashion accessory with its stylish design and colors. This lightweight fitness band comes in two different designs for men and women with colors like purple, turquoise, teal, etc to choose from. Jawbone is available on Amazon at prices starting from $44.
Misfit Swarovski Shine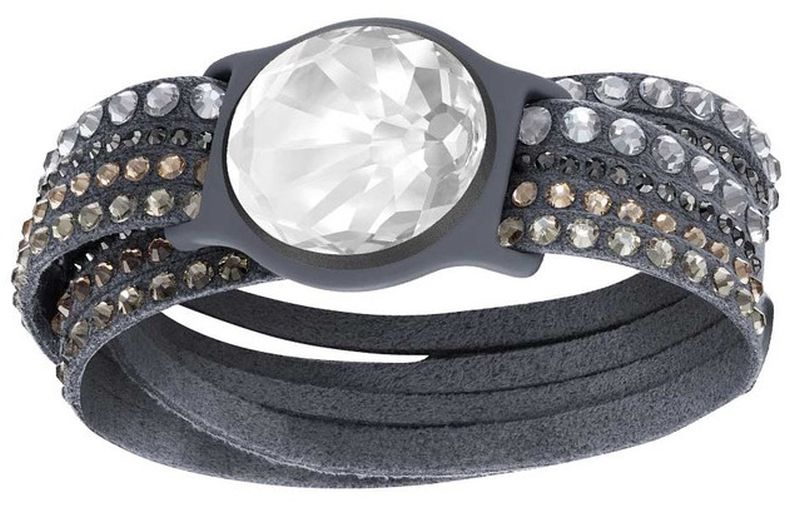 Swarovski add the bling factor to misfit activity tracker. The Shine crystal is a non rechargeable tracker that you can wear as bracelet, a wristband or as a pendant. It can track your activities, sleep, and can sync to your smart phone. It can also used as a remote to control music and the camera. It's available at Swarovski at a starting price of $85.
Bellabeat Leaf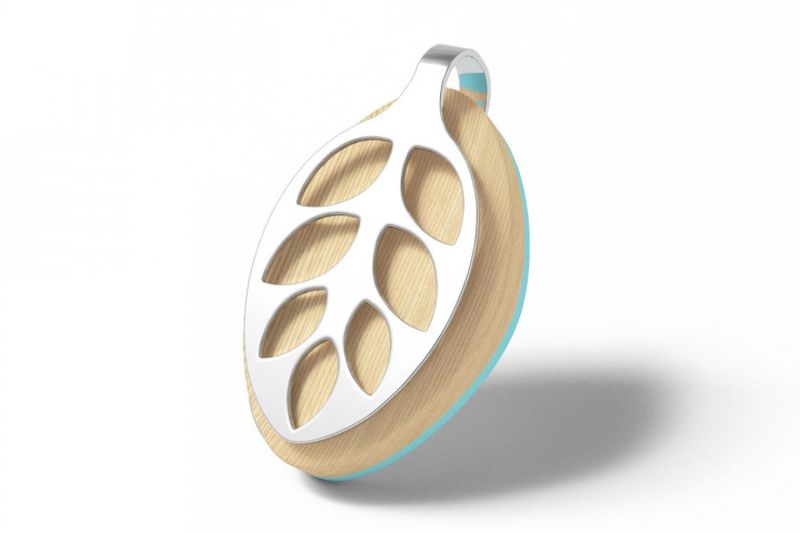 This activity tracker is designed specifically for women. It can track activity, sleep and can detect stress. It can be worn as a wrist band, a necklace or as a clip. You can either choose the tracker with the wooden finish or the stainless steel version. There is a limited edition which is made of gold and marsh wood too. It's available from their online store with a price starting at $139.
Michael Kors Access Thompson Activity tracker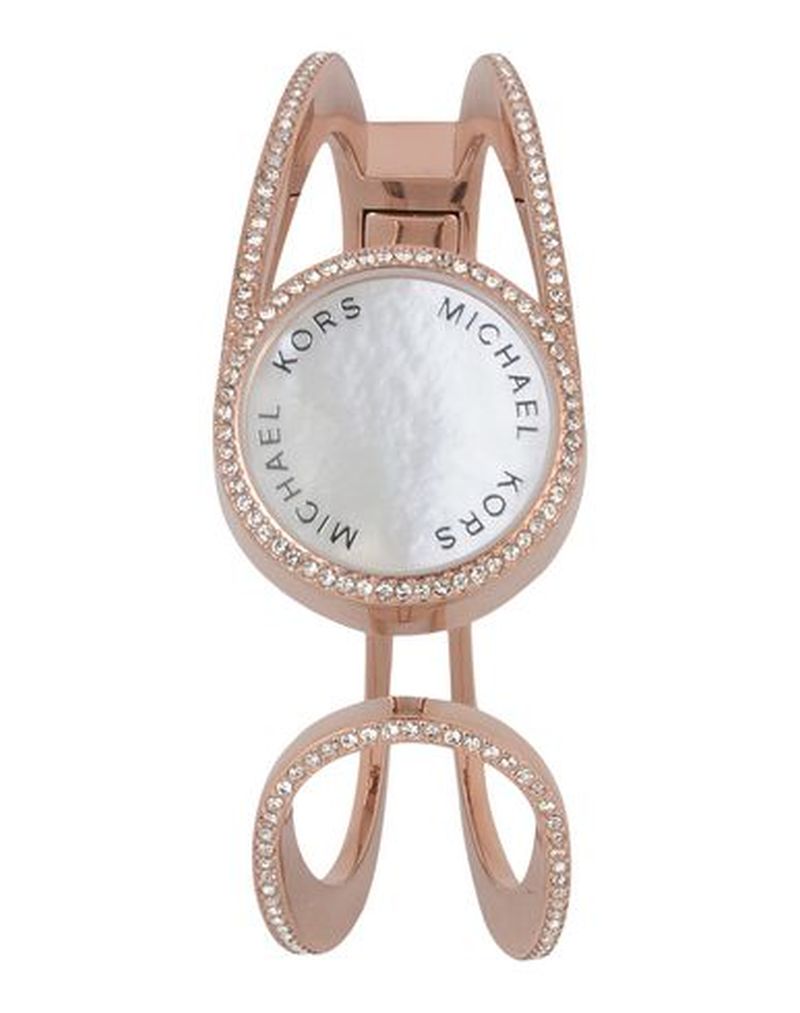 This famous fashion wear brand launched its tracker named Michael Kors Access, which has a wide collection of designer smart watches and activity tracker bands. The Thompson activity tracker comes in rose gold color which can be worn as a cuff and with pave' accent it adds the luxury to it. The smart band can track activity and sleep, and is available at a price of $175.
Tory Burch Fitbit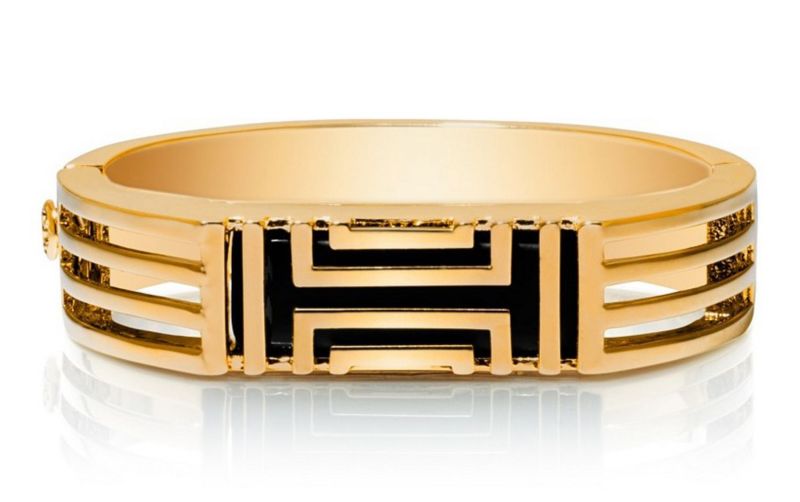 This luxury cloths and accessories product line has collaborated with fitbit and made the metal hinge design for the fitbit Flex tracker. The metal bracelet which is made of pure brass can accommodate the Flex's core inside. This bracelet which is a sign of luxury is available at a price starting from $135.
Ringly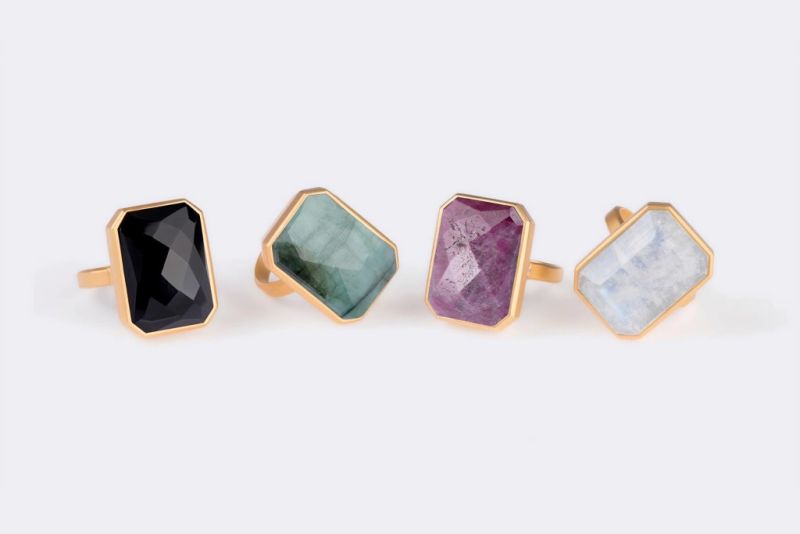 Ringly is a startup that makes smart jewellery. Their rings and bracelets can track your activities and sync to your smart phone. The rings and bracelets come with 18k gold plated base and semi precious gemstones on top. Ringly' rings are available at a a price of $165.
Mira activity bracelet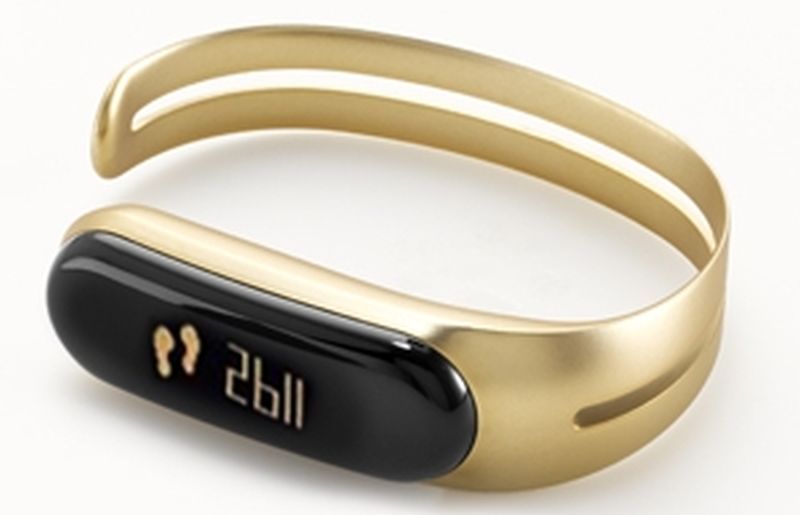 This tinsel bracelet comes in five different colors, like hot chocolate and gold. This tracker is designed as a gemstone and because of this it's easily mistaken as a piece of jewellery. This tracker boasts properties like activity tracking, calorie counter and step counter. It can be also used as a clip. The mira tracker can be yours at a price of $143.