Growing a beard is part and parcel of being a man. As a matter of fact, growing a beard is one thing while keeping it looking nice is a different thing. A well groomed beard makes you more appealing. You can't take care of your beard without a trimmer. The good thing is that the market is flooded with all kinds of beard shavers. However, there are a few factors that you have to consider when shopping for a trimmer.
Below are tips that can help you in choosing a trimmer that's worth your money.
Blade and Body Construction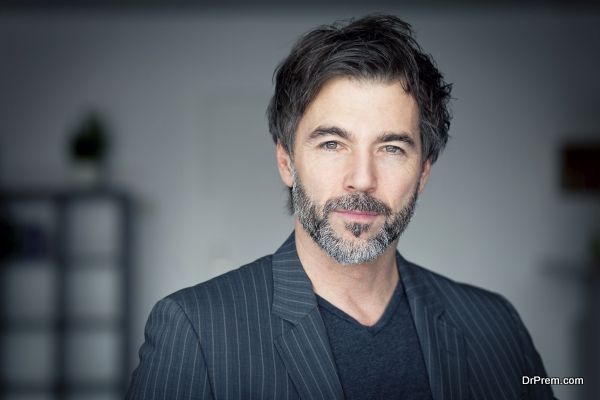 When searching for a trimmer, you should opt for the most durable model unless you want to keep replacing it after every few months. In fact, a beard trimmer is one of those gadgets that you buy once in a few years. For a start, you should give priority to models that feature blades that are made from stainless steel. A stainless steel is much better because it can't rust after being exposed to moisture. Such a blade can still remain intact even after the trimmer has fallen on the floor a thousand times. You should also confirm that the beard shaver is equipped with a rugged handle. When the handle of the trimmer is rugged you will still have a firm grip over the trimmer even when your hands are wet.
Corded vs Cordless
There are basically two categories of beard shavers; the corded and uncorded. The trimmers that have a power cord keep you confined close to a wall socket. This is because you are limited by the length of the power cord. These kinds of trimmers are ideal for commercial use. Cordless trimmers on the other hand allow you to go where the day takes you. Since a cordless trimmer is much lighter, you can easily take it with you when travelling out of town. They actually allow you to tend to your beard from just anywhere.
Source of Power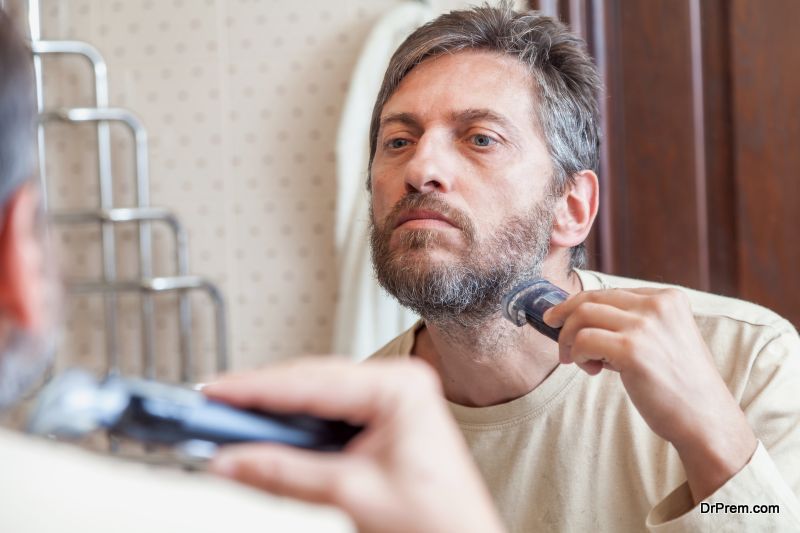 Trimmers that feature a power cable can only be used in areas that have electricity. But there are other trimmers that are powered by rechargeable batteries. Such trimmers are very convenient because they give you the privilege of trimming your beard while on the go. If you opt for a trimmer that uses rechargeable batteries, you should go for the model that offers the longest battery life. This is because you are bound to be crippled if the batteries run out of energy when there is a power outage. A trimmer that has batteries that can last for long hours enables you to keep tending to your beard even when you are in the woods.
Adjustable Length
 A trimmer that comes with fixed length is not recommended. This is because you will not be able to use it to navigate around places that are hard to reach such as close to the nose and the ears. A trimmer that has adjustable length is therefore more efficient because it will enable you to reach areas that are hard to navigate. There are some trimmers that feature a rotating head. Such a feature can only be found in corded models.
Article Submitted By Community Writer