Tech gifts for father's day are an ideal choice if your dad is a tech freak. Father's day is a special day and a perfect opportunity to show him what he means to you. For those who are looking out for some good ideas on the best tech gifts for fathers, here are a few suggestions that you can consider.
Amazon Eco Dot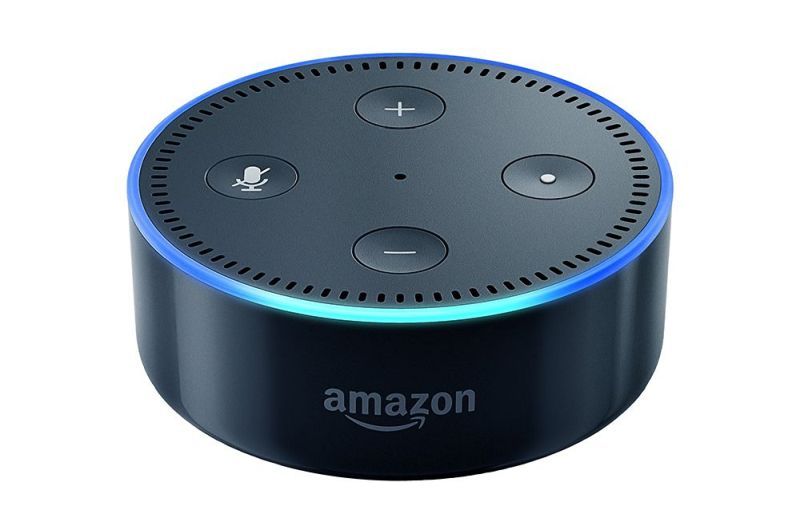 For those families that are planning to convert their homes into a smart one, then the Amazon Eco Dot is a perfect way to start. Priced at $39.99, the improved and latest version of the Eco Dot comes with some awesome new features added on to it. It comes in an affordable price and you can connect it to the audio setup that you have with you. To purchase the latest version of Amazon Eco Dot, follow the link mentioned here. https://www.amazon.com/All-New-Amazon-Echo-Dot-Add-Alexa-To-Any-Room/dp/B01DFKC2SO?tag=cnet-api-20&psc=1&SubscriptionId=AKIAJ3NOW7JKGQLTEY4A&linkCode=xm2&camp=2025&creative=165953&creativeASIN=B01DFKC2SO&ascsubtag=d999f240-53f4-11e7-a190-2d13881b1211
Roku streaming Stick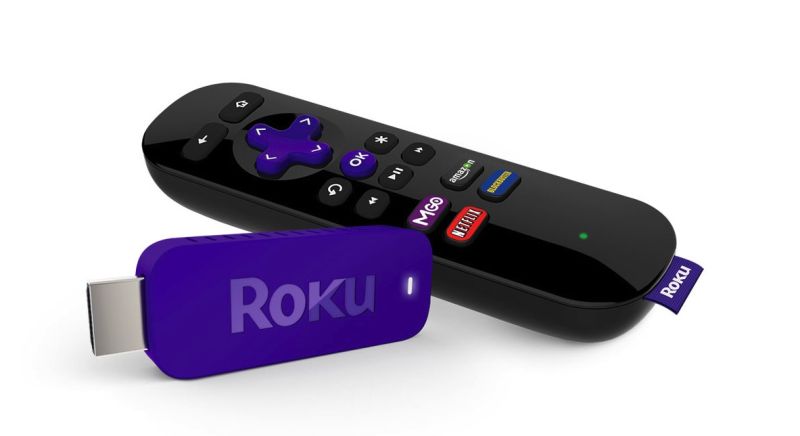 For the price of $39.50, the Roku streaming stick is perfect for any streaming purpose. This is compatible with various online services such as Sling TV, HBO, Hulu, Amazon, Netflix etc. This lightning fast stick connects via the WI-FI network of the house and comes with more customizations and better search options. The updated version of this stick also allows you to connect your headphones with the same jack that you use for your smartphone. To get this streaming stick, follow this link
http://www.amazon.in/Roku-3600R-HDMI-Streaming-Stick/dp/B01DA0YCNC?_encoding=UTF8&SubscriptionId=AKIAJ3NOW7JKGQLTEY4A&ascsubtag=d999f240-53f4-11e7-a190-2d13881b1211&camp=2025&creative=165953&creativeASIN=B01DA0YCNC&linkCode=xm2&tag=geniuslink0e-21
Panasonic RP-HTX7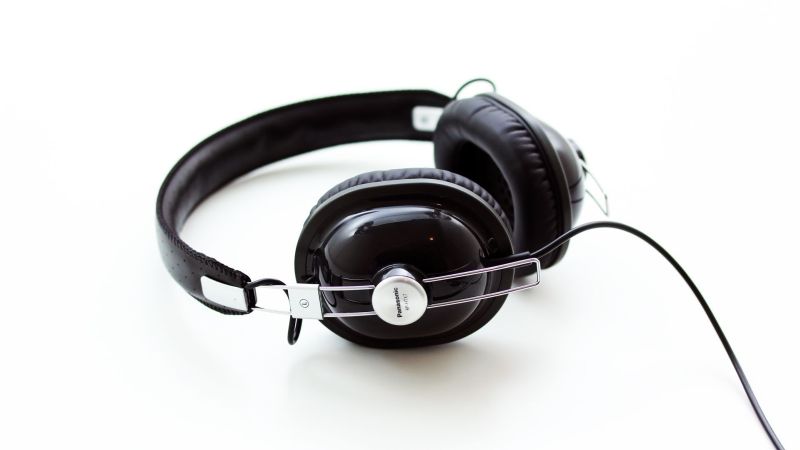 If music is what your dad is crazy about, then this Father's day tech gift for dad is the best to consider. For a discounted price of 46.46 instead of $69.99, these headphones are lightweight, comfortable and a good bargain for any over the head headphones. They will present you with extremely pleasant listening experience. You can get this pair on various websites including https://jet.com/product/detail/2f7bccd1370341ea9070f021a9b95f7e?jcmp=afl:link:0JlRymcP1YU:503301:10336982738:15&siteID=0JlRymcP1YU-xkUkUIFQ0yFHm3d6bNt4Mg
Samsung Galaxy S8+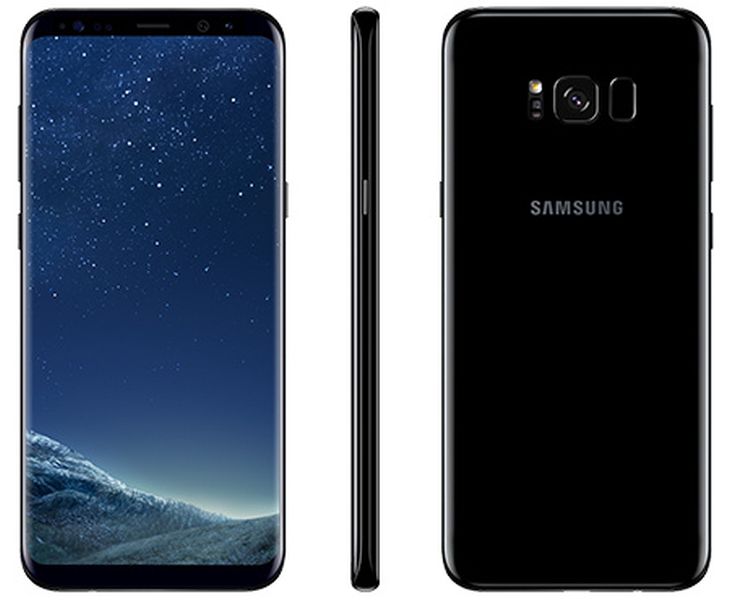 The list of Gadgets and tech gift ideas for father's day is incomplete without adding a few smartphones; Samsung has a good collection of smartphones for various kinds of uses. The Galaxy S8+, which costs $840.00, is a smartphone that has a simple design and the promise of a lifetime. The camera is clear and crisp. You can see the clarity of the images properly on the mobile screen. The entire phone is designed keeping in mind the commitment of the company and the need of the customers. To get your hands on this baby for father's day, you can buy it at http://www.samsung.com/global/galaxy/galaxy-s8/?cid=afl-hq-mul-0813-
Griffin Travel Power Bank Backup Battery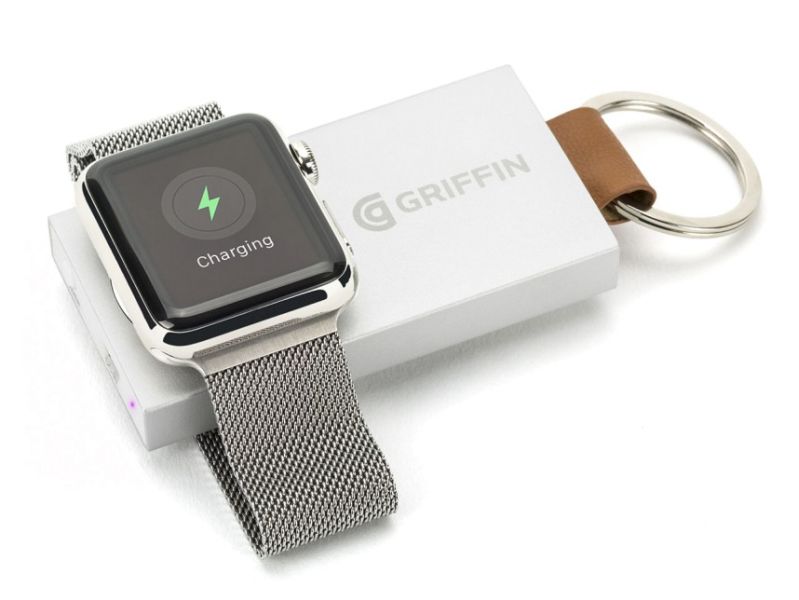 If daddy dear is always on the run, then staying in touch with him can be tough especially when the battery of his apple watch dies out. In the list of Tech gifts for father's day the Griffin travel power bank is something that needs to be included. It costs only $69.99, and because of it, you can always stay in touch with dad even if he is overseas. Do you think this is the right choice for him? If yes, log on to the link mentioned below and get your dad a gift that will suit his needs.
http://www.anrdoezrs.net/links/8148014/type/dlg/sid/SIfathersdaygiftstech/https://griffintechnology.com/us/travel-power-bank-for-apple-watch
Cross Peerless TrackR pen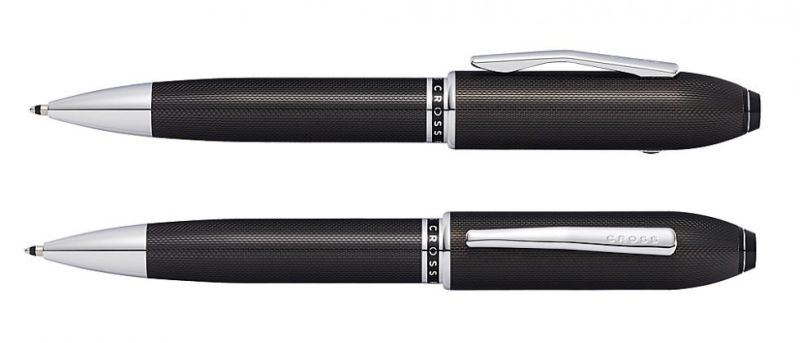 Is this a gadget or a pen? Well, if you are puzzled by it, then I'll clear this confusing for you. This is a pen that he can use for writing but it comes with a little twist. With this pen by dad's side, he will never lose it. Want to know why? The Peerless TrackR pen is a blend of the traditional pen with a touch of technology. This Father's day tech gift for dad is equipped with a Bluetooth technology that sends you a notification if it he has forgotten where he kept it. For a price of £215.00, you can opt either for the blue or black color. Log on to https://www.cross.com/en-gb/products/at0702-12/tkr today to get your father one of these babies.
Wacom Bamboo Notepad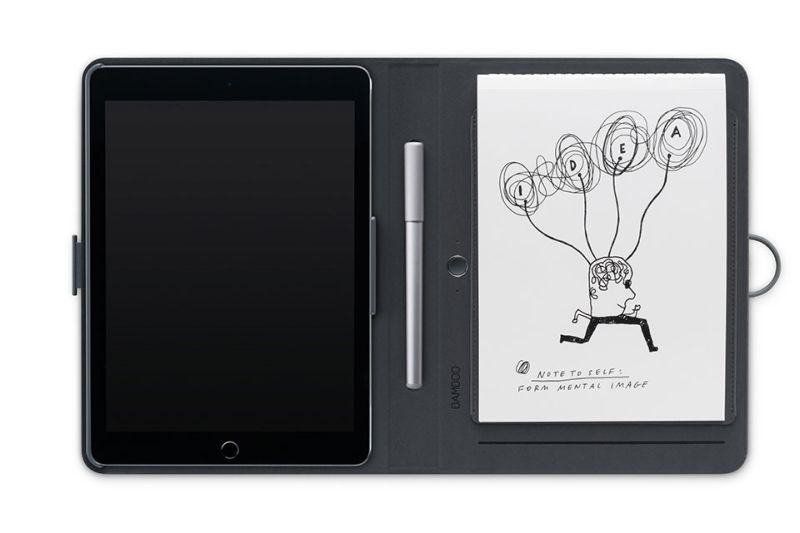 For the dad that is tech crazy and artistic, the Wacom Bamboo Notepad is a one of the best Gadgets and tech gift ideas for father's day. With a price range starting from $130-$149.95, this notepad not only lets your father draw on it, however, he can also use it as a reminder and a notepad on the move. To get your hands on this special gift, log on here – https://www.amazon.com/dp/B01KKPBZSK?tag=bp_links-20&ascsubtag=bestproducts.gallery.293