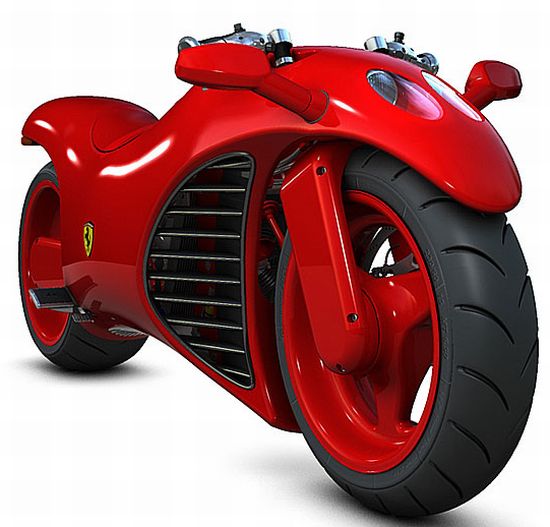 Insight
One cannot imagine a beast on two wheels bearing the Ferrari moniker for the men from Maranello would call it against their religion. Yet, to figure out the closest best choice is a habit that cannot be done away with, and that surge brings us to this Ferrari V4 super bike concept. Inspired by the vintage V12 Enzo engine, it chooses to adopt a similar shape on a four-cylinder platform. What is also inspirational is the handle which is inspired by an F-16 Fighter jet and an all weather LCD panel on the fuel tank.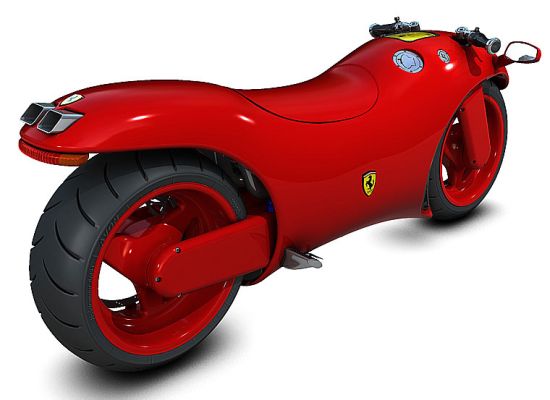 Design Status
The Ferrari V4 Super bike is a concept that would only roll out of the floor in dreams, for the makers of the red devil are never so keen on exploring this part of auto mobility.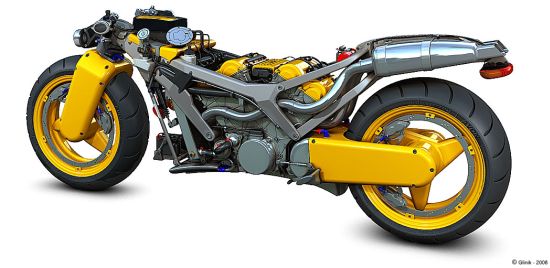 Usability
As I mentioned above that it is a mere concept, diverse uses for the same reason cannot be cited. But yes, we may see this bike being driven by a Hollywood star in those one man army kinds of movies.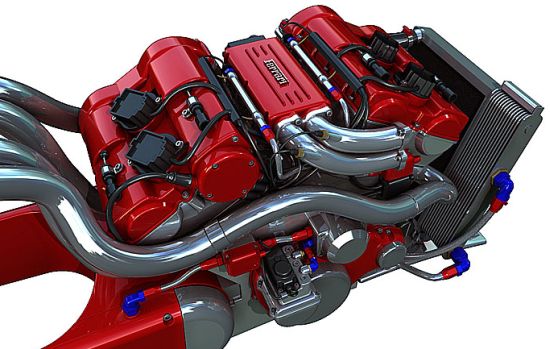 Designer
Amir Glinik, Israel