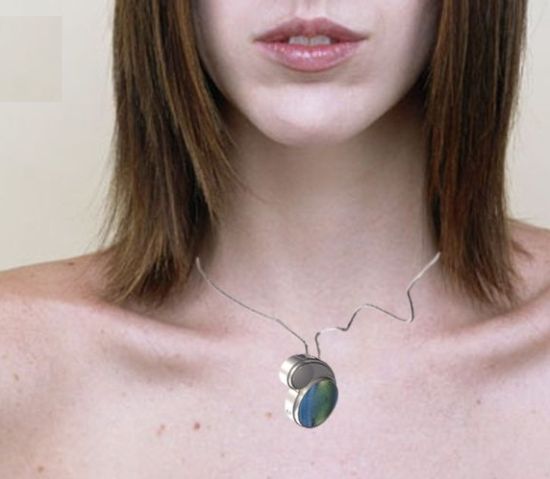 Insight
We have various kinds of gadgets to help us in keeping organized but over a period of time we prefer not using them for the hassles involved. A smarter option, therefore, is to use a doodad that makes the act of organizing a pleasure. The PAVO concept timepiece is one such organizer that makes you adore it by choosing the form of a wearable ornament.

Design Status
PAVO, as the name suggests is a ready concept. It is basically a part of the project summary for the designer.


Usability
PAVO can be used to keep a track of all important fixtures in a very simple manner. Defying technology that demands feeding data through difficult processes, one can feed all the relevant data into it verbally. Thereafter, PAVO would take care of reminding you the fixtures through time alert formats.

Designer
Weizheng Lin
Via: weizheng.carbonmade