Considering the growing levels of pollution and pollen content in the air, majority of people are now suffering from a variety of air borne diseases and medical conditions. That is one of the prime reasons behind a spike in the sales of air purifiers. Here, we have compiled a list of some of the best air purifiers that will help you breathe healthy and can be used in homes as well as small offices.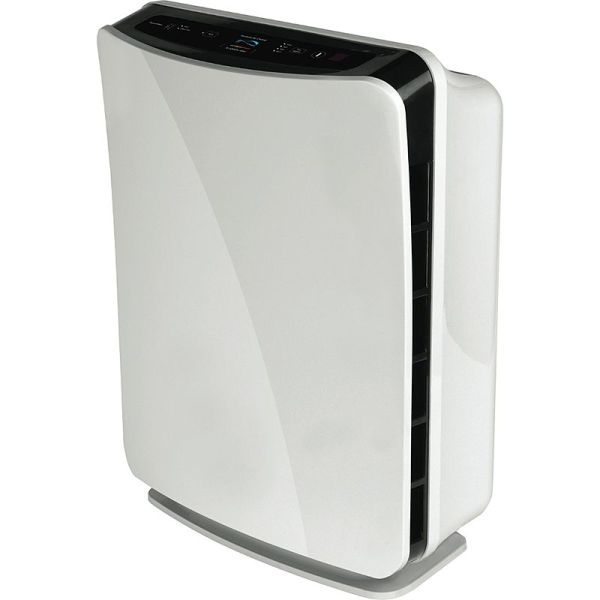 Kenmore Plasma Wave Small Room Air Cleaner
Great for bedrooms and small living rooms, this air purifier is slim but powerful. The three stage true HEPA air filter comes with smart detectors that can be used for detecting pollutants, including pollens and can adjust the speed of fan accordingly. Blue LED control panel is easy to use and operate. Apart from slim and good looks, the purifier is also quiet and costs only $99.
Honeywell 16200 Desktop Purifier
Ideal for home offices and small workstations, this compact desktop purifier works on four stages and therefore, serves as a good cleaning system for the air. The purifier is good for rooms up to 110 square feet and reduces the chance of allergy. Priced at $46, this is an affordable and convenient option.
Whirlpool Whispure Air Purifier with HEPA Air Cleaner
With three stage cleaning system, this one is a pure HEPA filter. This air purifier starts cleaning the air with a pre-filter, which captures large pollutants or particles, then the carbon filter eliminates carbon particles and remove odour. The final HEPA filter removes almost 99 percent of impurities in the air. This small air purifier can work in a 500 square foot room, is quiet and filters air 4.8 times in an hour.
Hunter 30793 PermaLife Large Room Air Purifier with Permanent Filter
Appropriate for larger rooms, including living rooms and offices, the air purifier is quite effective when it comes to cleaning pollutants from the air. The three speed fan comes with HEPA filter, which is permanent and therefore, you don't have to worry about its maintenance. Moreover, the microban technology incorporated in this purifier makes it ideal for regular use.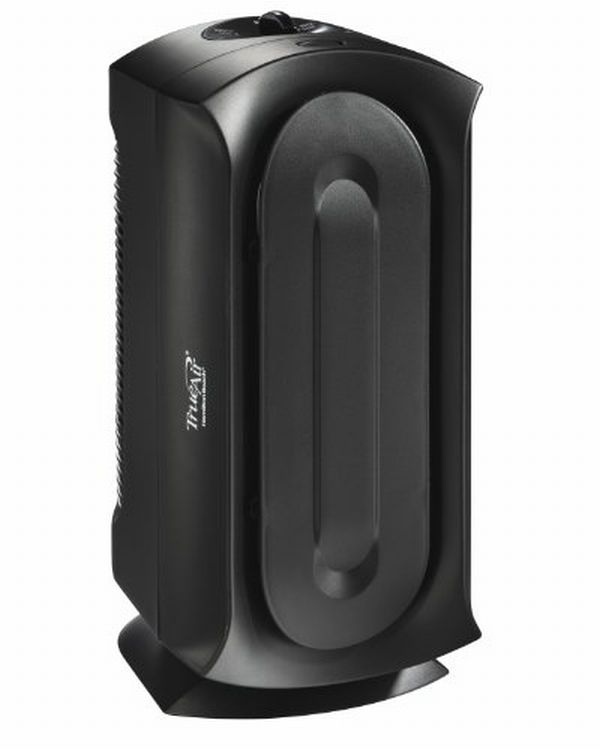 Hamilton Beach True Air Allergen Reducing Air Cleaner
This air purifier is perfect for your children's room. Considering that children these days suffer from air borne allergies, hence this purifier can help them breathe better. Works well in rooms up to 160 square feet, removes allergens and has three speed systems.