Portable speakers are the best choice for a picnic or when you plan to have some fun with friends in your garden. If you get stuck in a hotel room with your laptop or you are looking for some quality tunes before travelling out someplace exotic, one nice portable speaker will surely make a difference. With the recent tech craze, there has been a significant development in the designs and sound quality of portable speakers. Now you can ditch the old genre and look at the wide variety of exclusive portable speakers that will really impress your taste. Generally, travelling or portable speakers have built in batteries or they can be charged via USB.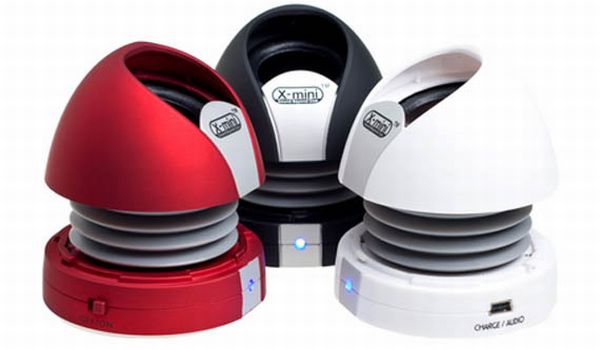 X-mini II capsule speaker
For the best pop music, you can have the amazing pop-up speaker that goes beyond any other of its price range. Gives you 11 hours uninterrupted music from a USB port, the cute X-mini II capsule speaker has an SD card slot and a 3.5 mm jack. You can attach your phone and enjoy unbelievable sound quality.
The iLuv Boom Cubes
Fall in love with two little cubes but they sound a lot high than they look. The iLuv Boom Cubes are two-part stereo system can be attached to a laptop or desktop computer via USB or 3.5 mm jack. You can have this excellent balanced stereo at an excellent value.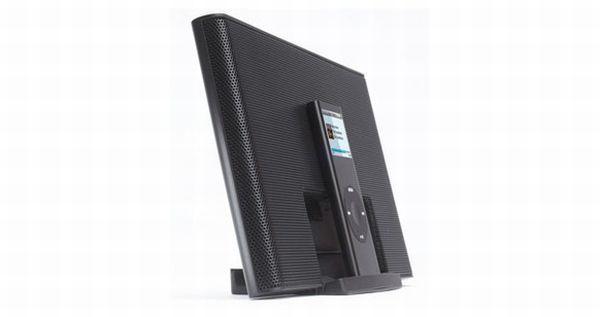 Gear 4 Street Party size 0
Sleek and slim, the Gear 4 Street Party size 0 runs on four AAA batteries with a tiny remote control. If you are thinking that Gear 4 Street party size 0 is all about looks then actually no, as you can experience the awesome sound quality and high end audio quality.
Wowee
Want to turn your desktop into a speaker, then Wowee one will do that for you. The gel like plastic under carriage acts as a conduit between the speaker and a surface to resonate with low frequency. It is a decent portable audio speaker that enables you to enjoy music anywhere.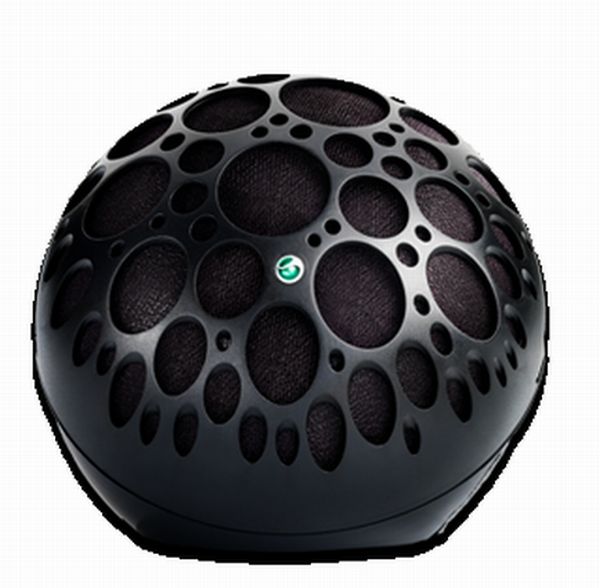 MB-S100
Riding the countryside alone can be boring, so why not jazz up the long rural rides with portable speakers in the form of water bottle? These water bottle shaped speakers are a novelty and plays from a number of MP3 and WMA files. The micro-SD card equipped cycling speakers MB-S100 is easy to store anywhere.
Sound Science QSB
The high quality substantial Sound Science QSB is one stylish and high tech 30 W two cube system. The portable speaker can beat any desktop speaker. The two cubes are linked together and deliver excellent sound with every detail and enough bass. So if you are alone with a laptop full of movies, the speakers are certainly a wise option.