DJs require quality headphones. Since their entire career is dependent upon their choice of music and mixing, hence their headphones must feature qualities such as noise cancellation, excellent volume system, perfect bass and treble, music clarity and quality. Here we have combined a list of five best headphones that professionals DJs can opt for.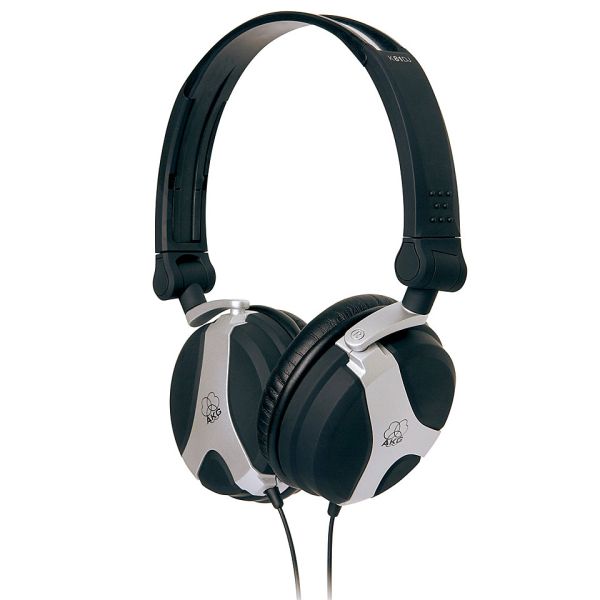 AKG K81
If you are a sucker for technology, but hate to spend too much for quality equipment, then this is the product for you. AKG K181 exudes exceptional quality. The sound quality is exceptionally good and bass is defined. The smooth mid range makes it an ideal headphone. What gives it an edge over the others is its closed back design which is meant for noise cancellation. The 6.35 mm adapter jack along with adjustable headband and swivel cups make it easier to use for professional purposes.
Pioneer HDJ- 1000's
This is one of the headphones that are primarily used by professional DJs. The sound presented by this particular pair of headphones is soft and strong. The base is strong and deep and therefore, it helps DJ to mix and match music to the fullest. The loud sound quality avoids any distortion or distractions. They are comfortable, especially if you are playing for longer during. The styling is cool with shiny silver and black color design.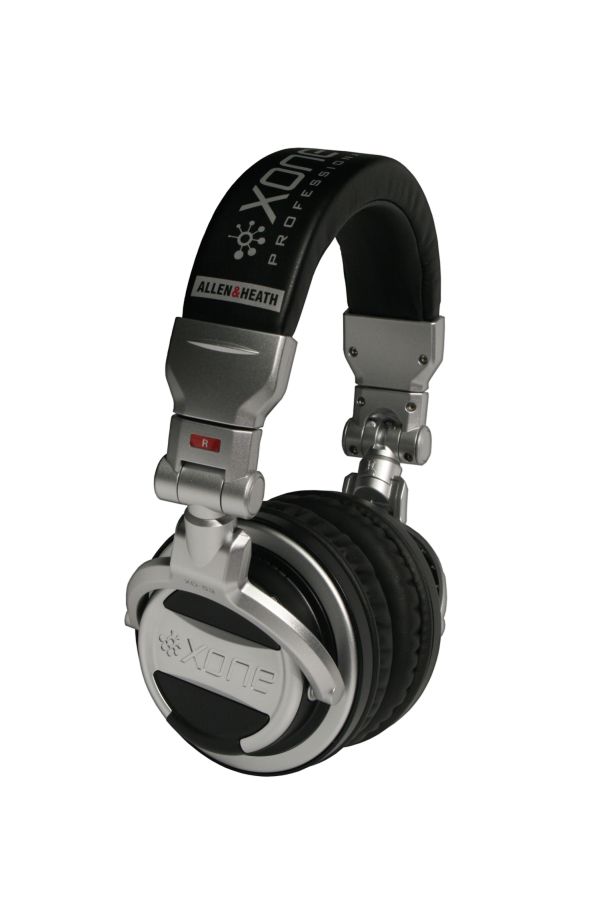 Allen and Heath Xone XD 53 Headphones
Although, they have been launched just recently, yet they have received enormous response because of their exceptional sound quality. The concise and crisp sounds along with extended lower frequency provides these headphone a thunderous bass, which is especially good for professional DJs. In fact, it is touted as a virtual DJ club in your ears. The comfort and durability is excellent. Noise cancellation also works well.
Sennheiser HD 25
This is a pair of headphones that you will generally see professional DJs use. This techno, lightweight and stylish pair of headphones isolation from outside sounds is exceptionally good. Durability is great and build construction is worthy of appreciation. The product isn't easily damaged and produces detailed treble with clear sounds and punchy mid.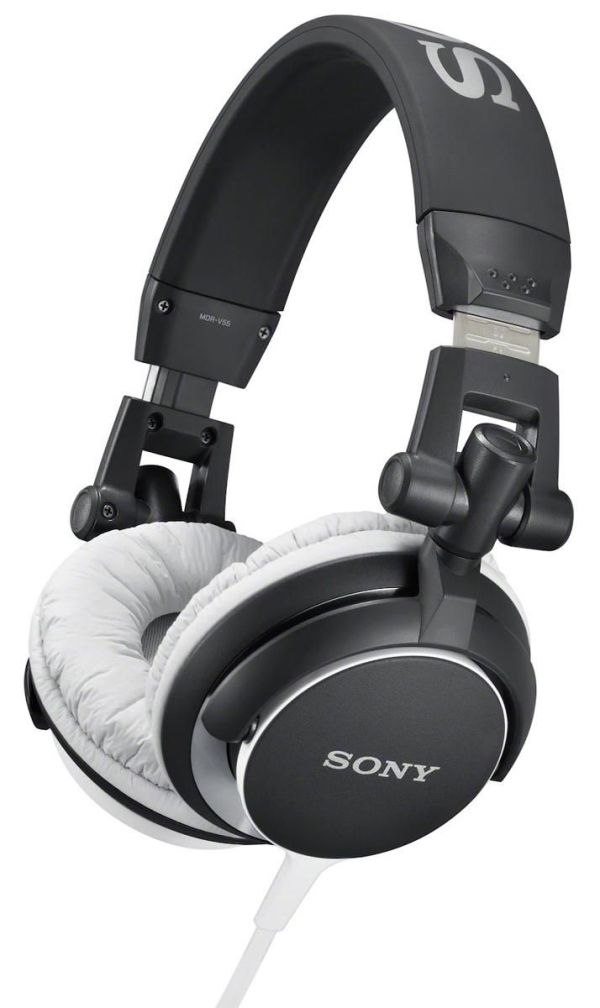 Sony MDRV55
These portable headphones can isolate DJ from the rest of the world and help him create and mix newer styles of music. The easily foldable headphones can come into small pockets and produce rich bass and tight mid range, allowing professional DJs to work in an easier and better manner. Plus, these sleek headphones are quite affordable.