For many of us, a wristwatch signifies a man's identity. Therefore, designers, as they come up with stunning designer watches, always keep the identity and predilections of an ideal man in mind while doing so. Many manly qualities are induced into watches to give them a character and persona of their own. Few companies or brands deliver classy male watches. The right watch can enhance a man's personality and the wrong one can make him look like a fool. Watches made with care have the elegance that you need to define yourself. Men of power believe in buying the best designer watches for themselves and do not mind paying a high price for it. For men watches are not a luxury but a lifetime companion who will help them brave worst of times. Following are the most amazing designer watches you will get for your money in the market.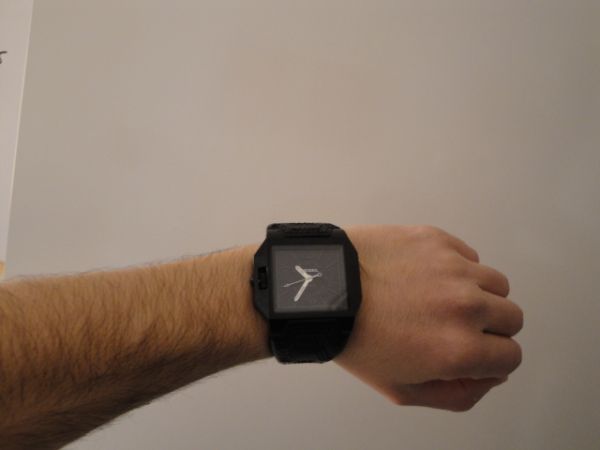 Diesel Men's Watch DZ1265:
This is a classic black watch for all seasons and all reasons. You can pair this one with your most formal and casual clothes without causing a faux pas. The DZ1265 by Diesel is the best of its class and remarkable merges tradition and modernism. It is ideal for the men who are rooted yet have the courage to make their own path to move ahead. Board meetings or private dinner date, whatever the occasion this watch will keep all attention coming back to you.
Michel Kors Men's MK5216 Chronograph Watch:
This one is a cult classic that gives the right kind of oomph to a man's wrist. It is not even pricey and available for only $199.99. The stainless steel body seeped in gold color paired with masculine dark brown gives the watch a unique grace. The Swarovski crystals give it a radiance which reflects your inner aura.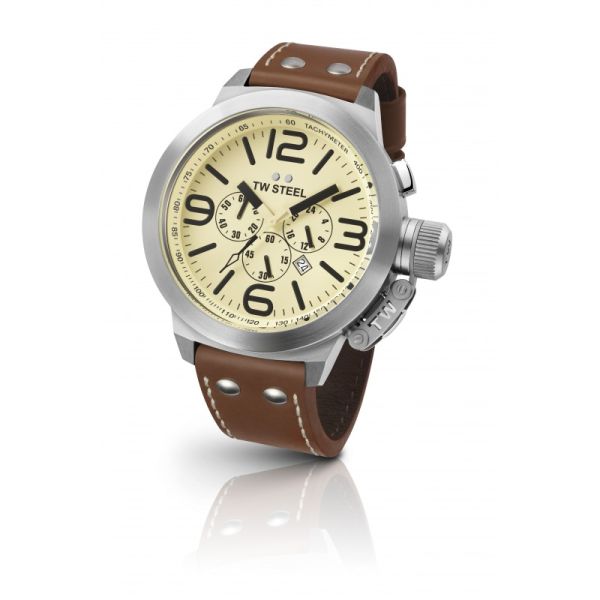 TW Steel Men's Classic Designer Watches:
This is a brand which recognizes the power of quirkiness bonded with disarming manly charm. The watches are bigger than its competitors and have a bold style statement. If you are someone who is not self conscious then this watch is perfect for you.
Longines Men's Designer Watches:
The winged hourglass and the classic elegance of the Longines watches have charmed us for decades. These watches have elegance yet possess simplicity unique to men alone.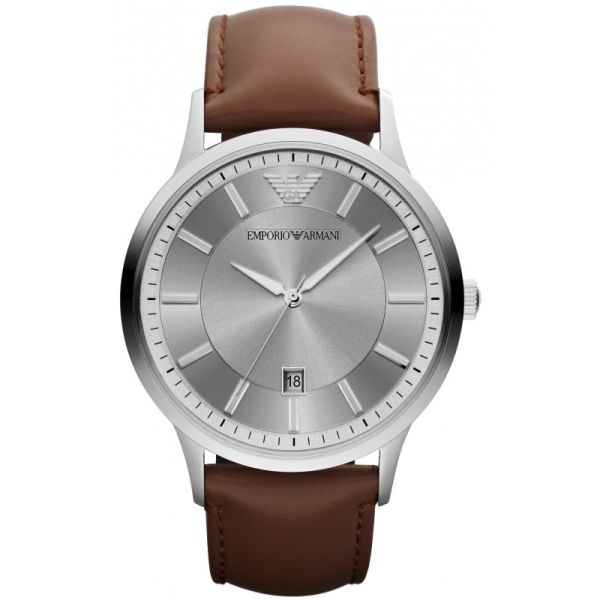 Rado Classic Men's Designer Watches:
The Rado watches are for men of action and instincts. They have used diamonds in a special way to make toughest watches.
Designer watches for men have their original personality and they add a special charm to the man's wrist who wears it. Every man needs a special watch for making him feel special and powerful.