With the improvement of technology, the aspiring parents do not want to leave a single chance to get connected to their baby even though it is in mother's womb and under development. The new age parents want to monitor each and every move made by the baby in the womb itself. They even want to inject their interests in the baby's mind and soul so that the baby can make their dreams come alive when it grows big. There are a number of gadgets that can help you connect to your unborn baby in womb.
Let us discuss few of such gadgets.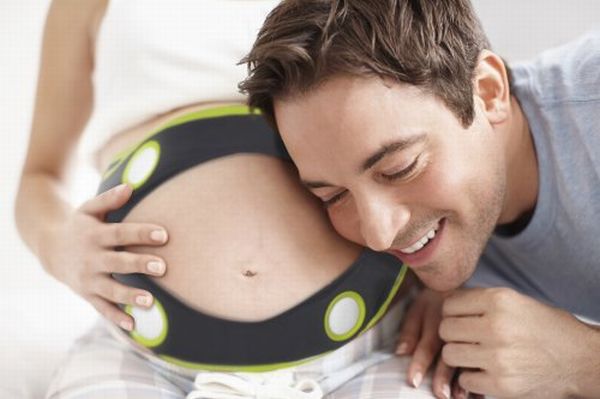 Ritmo
Ritmo is a gadget manufactured by Nuvo to help the parents inject their musical interest to the baby to be born. Ritmo is an advanced sound system. It can be connected to iPod, BlackBerry, iPhone and a variety of MP3 players, the prenatal music players.
PreVue
As the name suggests, this gadget is instrumental in helping the aspiring parents to monitor the week by week growth and movement of their child in the womb. An industrial designer at the University of New South Wales, Melody Shiue has designed this gadget to realize the dreams of the hurried parents who always wanted to see their babies from day one after it is conceived. The device is made of e-textile. The utility of this device is under scanner as it may breach the law of determining the sex of the unborn child.
B(I)aby
This is a gadget which helps your unborn baby listen classical music as it is believed that if the baby listens to classical music during its stay in the mother womb, it is born intelligent. The gadget also provides the parents with an opportunity to sing lullabies for the baby.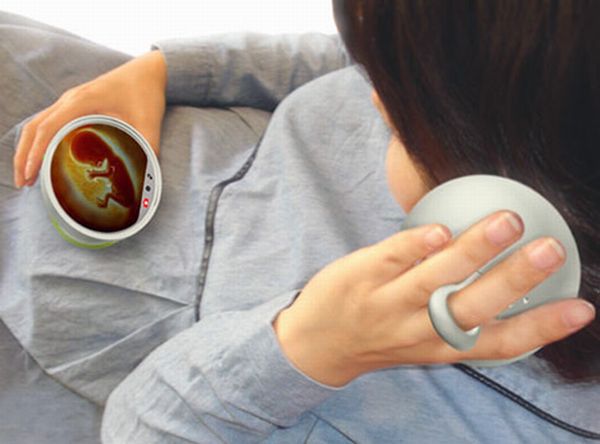 Aimo
This gizmo helps the aspiring parents in realizing their dreams of having an emotional connection with the baby even before it is born. The device allows having a video conference with the child to be born. An expecting mother can produce and capture sonograms of her baby with the help of a built in ultrasonic camera provided by this gadget. The sound receiver in this gadget helps the mother to hear the heartbeats of the unborn baby as well.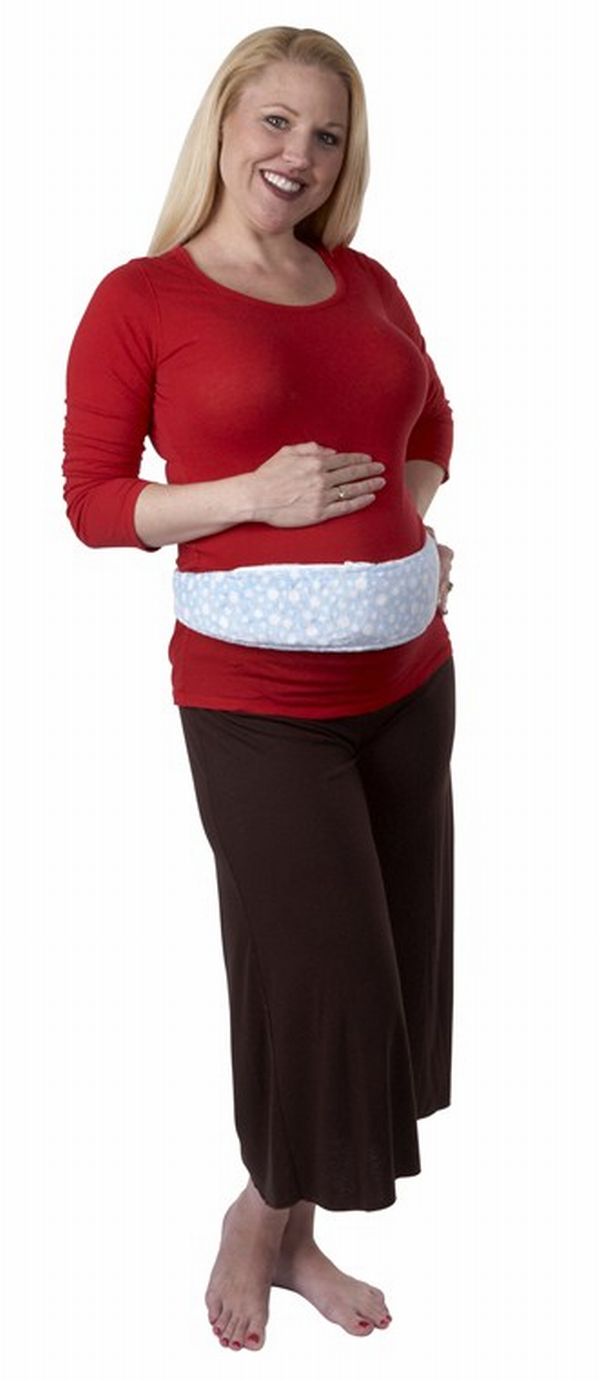 Lullabelly Prenatal Belt
This digital product helps you make your unborn baby listen some of the finest numbers. You just need to plug in your iPod or iPhone to play music so that your baby can listen to the same. The belt is designed in such a way that you can adjust it according to use comfort level and it also looks trendy.