The design of perfume bottles has gained immense impetus in the choice of the perfume. Everybody loves using a little of designer perfume daily before stepping out of the house to smell nice and feel fresh. And if the bottle appears striking, it definitely makes the perfume even more special. Exclusivity, luxury and art are the three key concepts that make them so exquisite. No wonder gathering creative fragrance bottles is amongst the popular hobbies among females.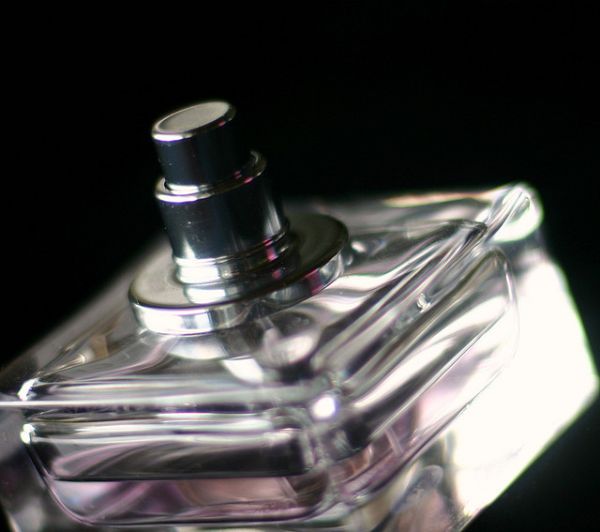 Perfumes make an individual feel good about them self. Besides, it also has a psychological effect on users as well as the people surrounding them. Thus, wearing perfume helps to create good vibes and good smelling individuals are capable of generating ample attention. Today there is a wide array of perfumes available in the market to choose from resting on their budget and personality. Five of the best are as follows: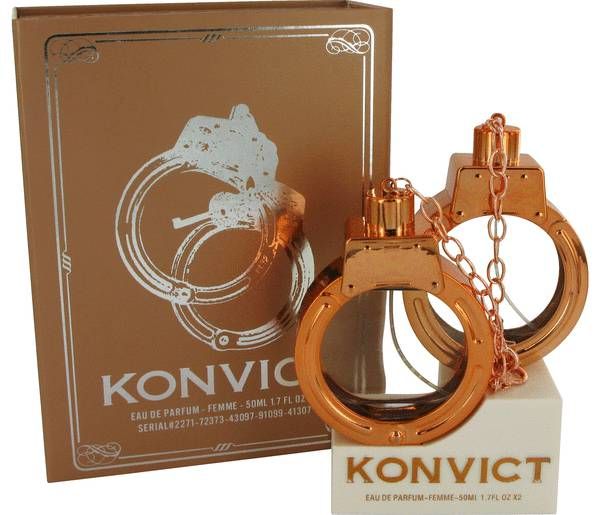 Konvict by Akon: Konvict made its debut in 2010. Launched by Akon, this package comprises of two different 50 ml bottles attached to one another with handcuffs and a chain. It possesses a fresh fragrance of lemon and bergamot that is perfect for a casual occasion along with touches of cedar and sandalwood.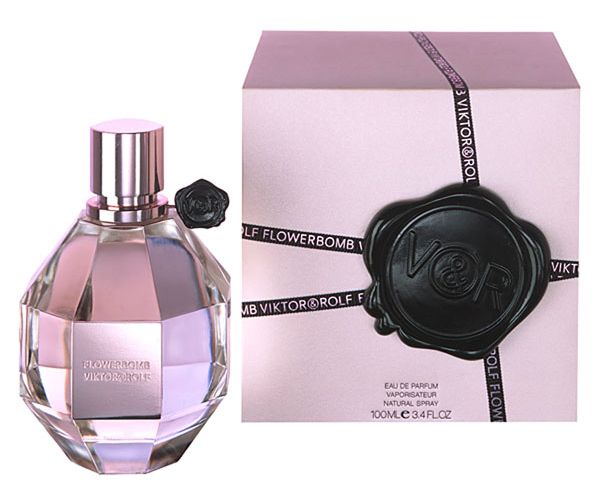 Victor Rolf's Flowerbomb: Available in the shape of a hand grenade this perfume bottle opens with amazing notes of pink pepper, mandarin and bergamot. Flowerbomb develops with rich, powdery heart notes of sugar almonds, raspberries, red fruits, lily and rose. This voluptuous yet slightly oriented perfume brings glamour with cashmere wood, amber and patchouli.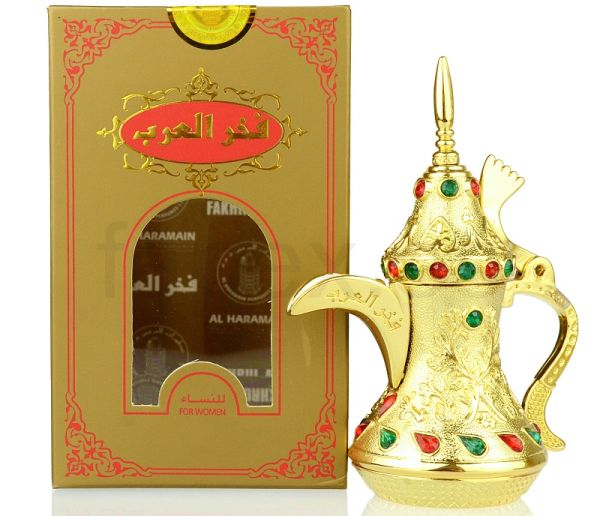 Al Haramain's Fakhrul Arab: Created exclusively for men, this oriental fragrance features amber, vanilla, agar wood, saffron and sandalwood with spicy, woody and floral notes.
Van Cleef and Arpels' Feerie: This perfume offers fragrances of green with violet notes that are exciting and refreshing. Gracious and fresh greenery accompanies a perfect blend of Italian mandarin, floral notes as well as a fruity treat of the black currant. It encompasses Bulgarian rose coupled with a touch of Egyptian jasmine while the base notes offers aromas of iris with an elegant woody hint of Haiti vetiver and precious wood.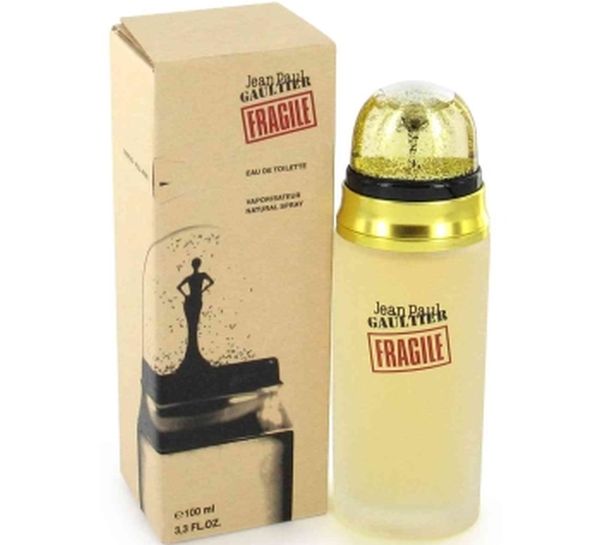 Jean Paul Gaultier's Fragile: This snow globe bottle comprises an amazing aroma with citrus notes along with some sweeter notes in the likes of white floral and tuberose.
Summary: With so many unique and diverse perfumes accessible in the market, it is best in selecting as per one's mood and taste. Here are some of the best designer perfume bottles to help you choose the right one according to your likings.