This years Consumer Electronics Show was a hit as more than one of the tech giants launched their innovative tech products there. The devices launched at the CES have impressed the techies, auto-lovers and software developers. Surprisingly, this year some amazing gadgets were launched even for the stoners who are prone to losing their memory and need a good place for enjoying their pot naps. In the following, we have listed five of the best gadgets for stoners that had a grand launch at the CES 2014.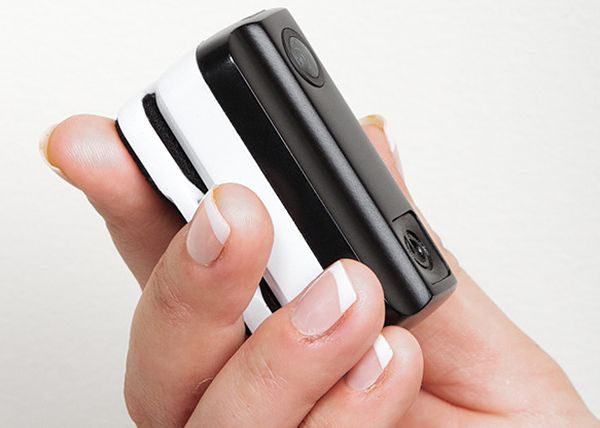 MeMini Wearable Camera: 
The MeMini Wearable Camera is a project started on the Kick-starter forum. It needs a total $50,000 pledges for beginning production. The camera records the events and conversations of periods when you are out. Pot lovers are known for their short-term memory loss and this device will help them find out exactly what embarrassing things they did or didn't during those periods. You will have to pledge only $147 now so that the project takes off. The wearable camera is very easy to use and works well with iPhones.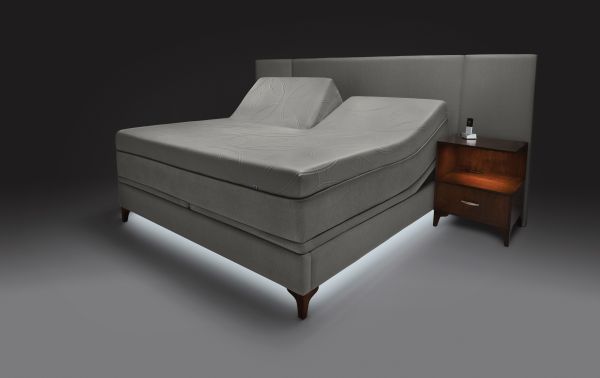 Sleep Number X12 Bed: 
The perfect bed for weed lovers, Sleep Number X12, can be controlled by sounds. For example, when you snore, the head will be raised and lights will be lit when you try to climb down from the bed. It can also monitor your heart rate and breathing space. It will cost something around $8,000.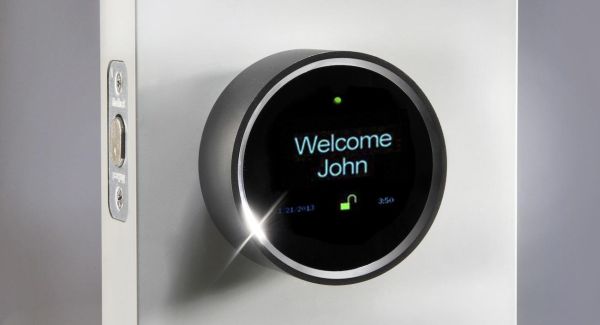 Goji Smart Lock: 
The Goji Smart Lock is a wonderful deadbolt that can help anyone make his or her home more secure. Even if you lose your keys, you will be able to enter your home by using the face recognition technique. It offers numerous virtual keys that come with date and specific time so that with your permission your friends can unlock your home.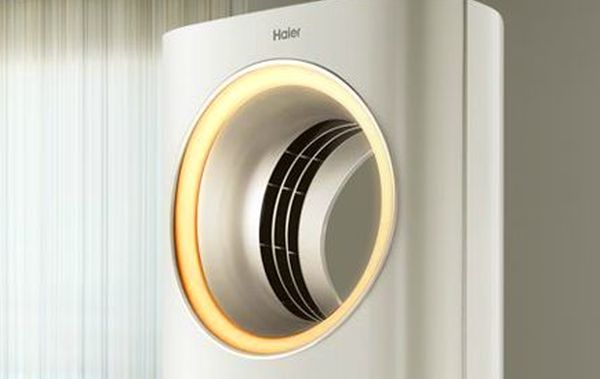 Haier Tianzun Smart Air Conditioner: 
Even though they have not yet announced the exact date when the product will reach the market, Haier has struck the right chords with its new Tianzun Smart Air Conditioner. This device can be maneuvered with iPhones and iPads.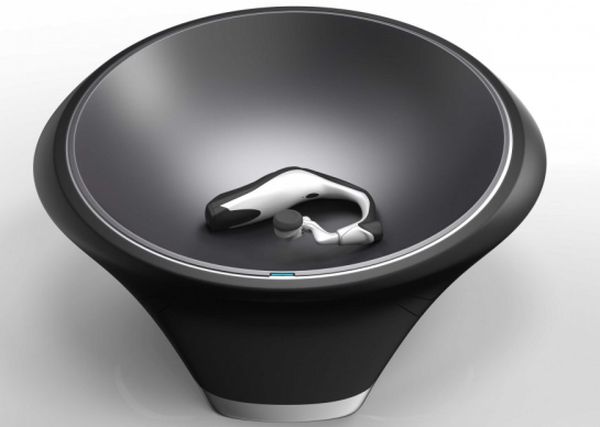 Intel Smart Wireless Charging Bowl: 
Intel has announced a smart bowl for charging all your smart phones, tablets and ultra books. The tech savvy pot lovers will just have to dump their gadgets inside the bowl for charging.
Summary:
Many wonderful devices and gadgets were launched at CES this year and some of them definitely seem to be designed for the weed lovers.