Both established and new tech companies announced many wearable, smart gadgets at the CES 2014. Most of the wearable are health trackers that keep a tab on your heartbeats, movements, sleep patterns and count your burnt calories. There are also smart watches that synchronize with your smart phones and make your smart phone experience even better.
Sadly, most of these wearable devices are just concepts and may never see the light of the day. Some of them are almost ready to hit the market. In the following, you will find a list of the five best wearable gadgets announced at the CES 2014.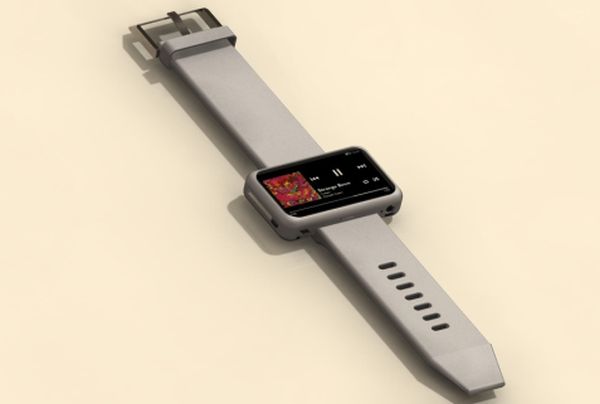 Neptune Pine: 
The Neptune Pine wearable device is not a smart band or health tracker. It is not even a smart watch. It is a complete smart phone, which has a micro sim slot. The S4 Snapdragon processor and 512 MB RAM makes it a powerful device. It runs android jelly bean OS and has got a 5MP rear camera with LED flash. You can get it in either black or white and choose from the 16 and 32 GB storage variants.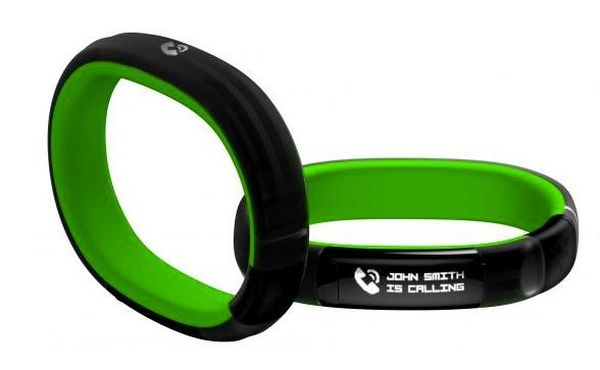 Razer Nabu: 
The Razer Nabu is a smart watch that comes with a dual display. The top screen is called the Public Icon screen and the back screen is for viewing text messages and caller ID. There is an accelerometer to detect motion. If you tilt the wrist then the discreet screen will show messages. It also tracks your movements and keeps a tab of the burnt calories.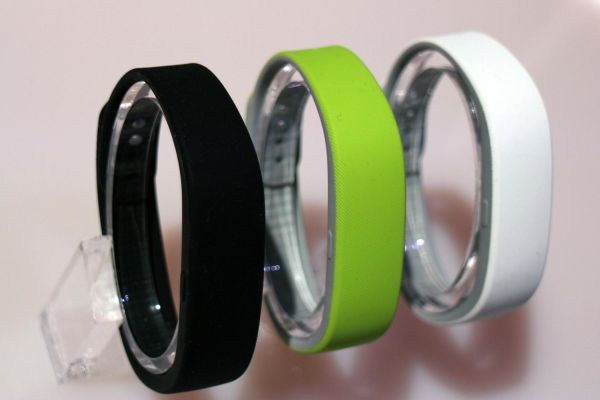 Sony Core: 
Sony has presented a new sensor that can be attached with different things you wear like shoes, headbands, and wristbands. It can store information about your special life events. Primarily it will be used for tracking your lifestyle and physical activities.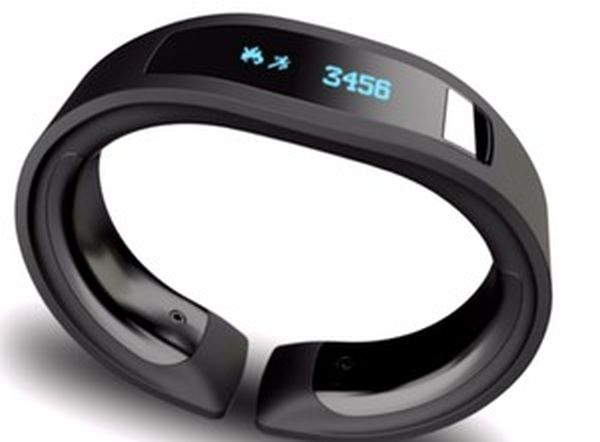 Movea G-Series: 
This one is another fitness tracker, which has to be worn on the wrist. It monitors the movements of the wearer accurately. It works in the same way as the polysomnography machines in the hospitals.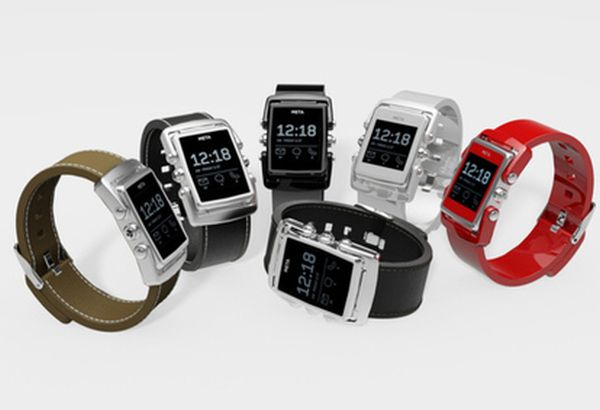 Meta: 
Metawatch and Frank Nuovo have created a stylish statement smart watch called Meta. It shows time, date and weather info along with text, mail and call notifications from your smart phone.
Summary:
The wearable gadgets presented by tech tycoons at the CES this year are very stylish and easy to use. Some of them can be worn like a wristwatch and sync with your Smartphones.