Irrespective of the age group, everyone is entitled to a sound and comfortable sleep, particularly the little babies. As the child will be spending most of the time sleeping, it is crucial for parents to choose a baby crib that is comfortable, safe and above all easy put on and remove.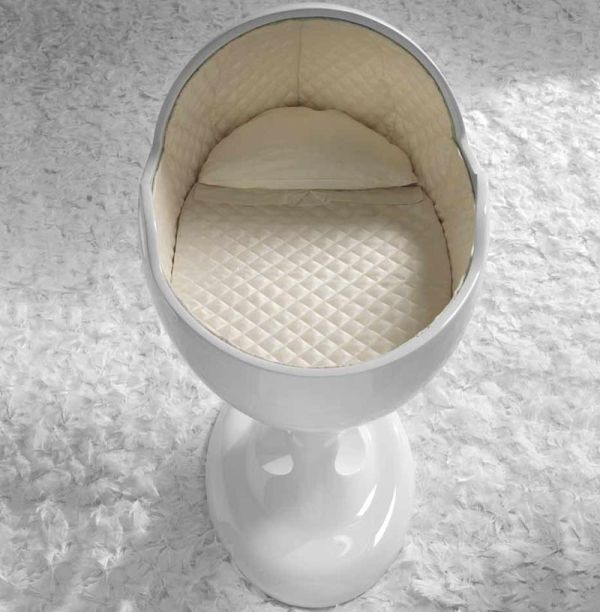 Baby cribs are highly practical for securing the child's sleep. Available in huge varieties, these cribs come with styles and improvements that very well cater to the infant's needs. These come in diverse sizes, shapes and styles. Besides, parents can also choose from metal, wooden and plastic cribs in portable or permanent forms. Five of the best styles include: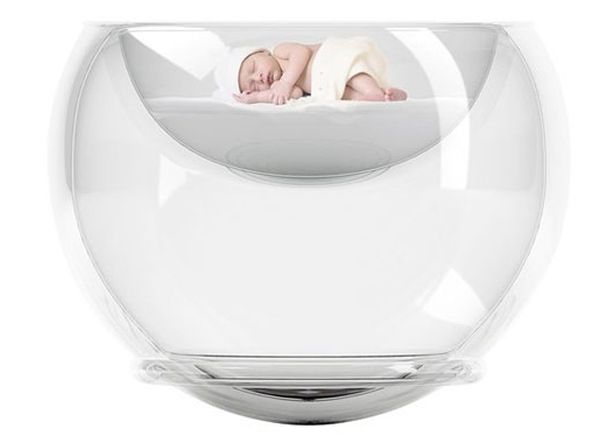 Bubble Baby Bed:
This transparent crib designed and created by Lana Agiyan is a beautiful piece. It is made for rocking in a circle, akin to a top devoid of tipping over and returning to centre owing to its weighted bottom. The Bubble Baby Bed appears as if one is raising a space baby. This crib is easy to clean and can be converted into toys storage container once the child grows up.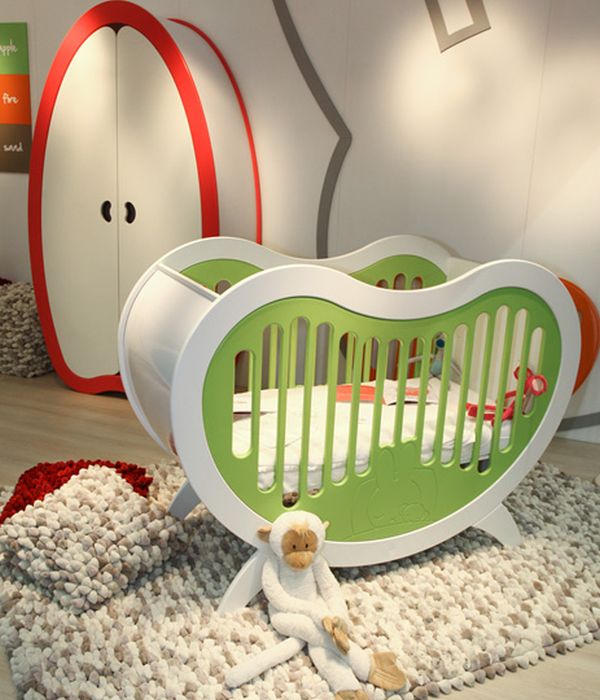 Dream crib by Dutch Bean Easy:
This crib is designed for maximizing airflow to save the mother's back via positioning the mattress on a height that is easy to reach. Made available in nine wonderful colors, the range also comprises of an armoire and bean-like changing table.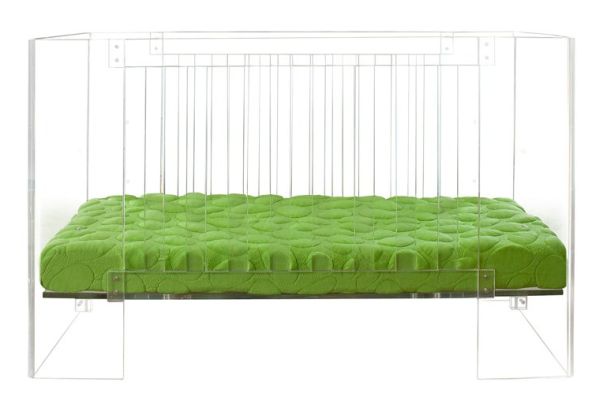 Vetro crib:
The latest Vetro crib has been manufactured using recycled clear acrylic with adjustable mattress heights as well as fixed side rails. This can also be converted to a toddler's bed and appears as if the baby is taking a nap on an air puff.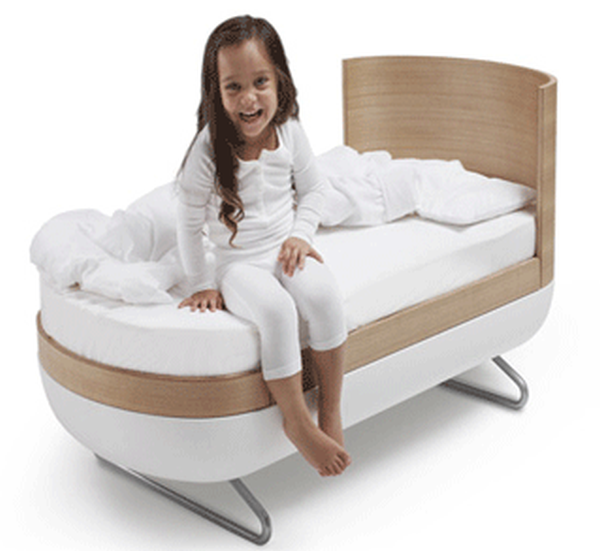 Pod:
This super cool crib manufactured by the Australian company Ubabub is truly a treat. It is modern, eco-friendly and safe and the hippest babies can easily slumber in these. Known as the pod, it can be converted into a toddler bed provided your little angel is ready for it. It is presently available only in Australia but will be available in other countries shortly.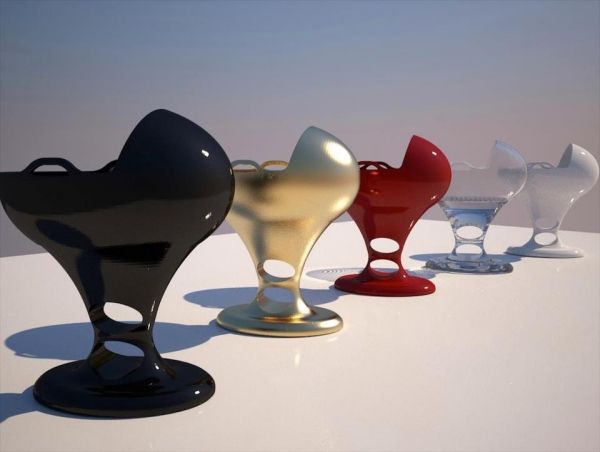 Baby Suommo Dodo:
This crib has a womb-like design and is sure to grab the attention of each one in the room.
Summary:
Baby cribs are vital owing to the reason that these offer a caring environment for your babies, especially when they are not in your arms. Hence, choosing the right one is indeed imperative.