Green homes clean homes seem to be the new mantra that is gripping the urban lifestyle of masses and classes alike. Moreover, the indoor gardening is a futuristic idea as it gives you an option to grow what you want to consume in form of vegetables. Medicinal plants can also be grown within premises of your living area. These are hi – tech gardens that are compact enough that make judicious use of the space available along with being high on style quotient. They also take the indifferent weather out of contention. Here are listed few ideas to get that green feel with minimum of efforts but maximum of impact.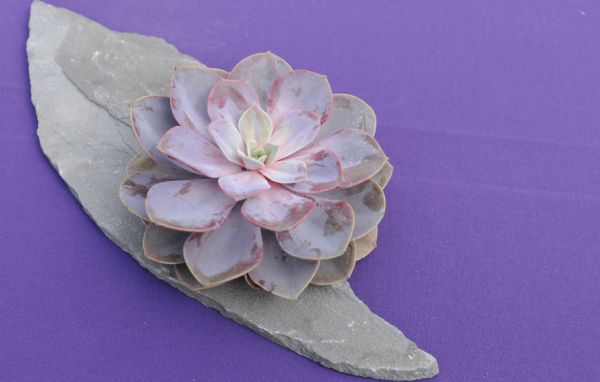 Slate
Can a plane slate support floral life that too for months? The answer is in the affirmative. Succulents placed directly upon a slate are given the right kind of nutrition and water can host them for couple of months for sure. It looks special, creative and even more creative.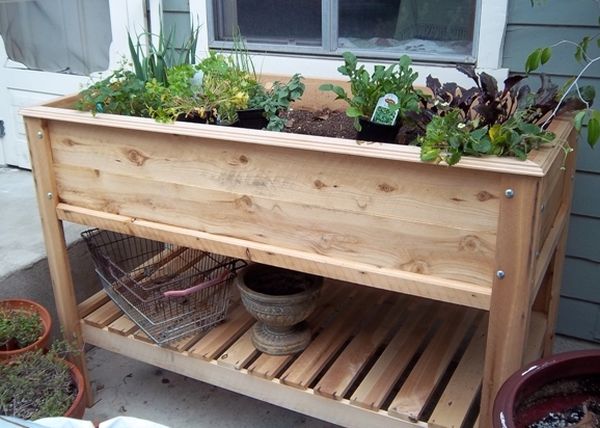 Table Planter
Have a topless table spare in your home? If yes then you can convert the same into a planter with a sprawling mini garden is at your disposal. Keep the placement right! Here right means near a window or any other sunny place available at your living space. Do water it at the right times and keep the depth accordingly.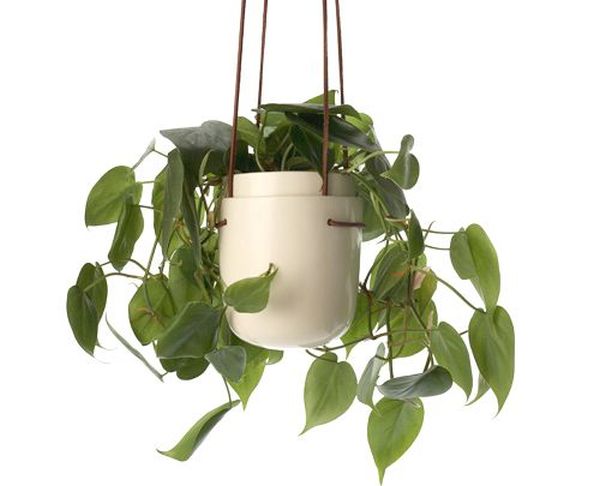 Planters that Hang
Hanging gardens were the showcase of the ancient Babylonians that stood and endured the test of time as an ancient wonders of the ancient world. But you can replicate them though not in that magnitude and showcase them at your home and make it more stylish and obviously greener. They look good if placed symmetrically one above the other.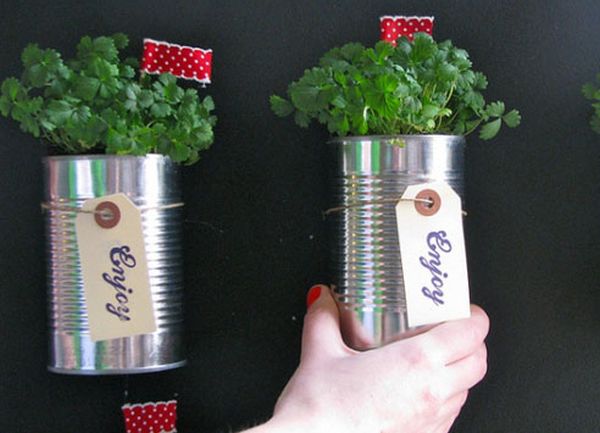 Herbs in Can Garden
Do not throw away used up cans, as they can be converted into a very aesthetical looking garden if your placing is impeccable and the choice of herbs is right. The can look good if they are of the same size and shape. They are specifically good for your personal herb collection but only if placed in right light.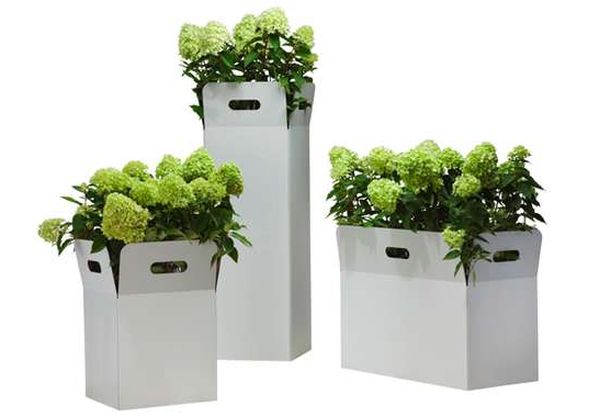 Cardboard Planters
If you posses love for geometry and plants then you can combine both with little bit of artistry in cutting cardboards. You have to place them in a hanging manner with neatly tied ropes. Simple yet effective!
Summary:
With our cities that are increasingly getting devoid of the green cover, it is always a good idea to get that green is serene feeling within the confines of our homes. Here are some of the technically advanced indoor gardens that you can grow in your home as well as office.