Have you ever experienced waiting eagerly on a tarmac while peeping out of the window for seeing an aeroplane with an unbelievably great paint scheme? Well this does not include regular liveries yet something truly colourful and creative. Airlines term this custom paint job as livery and often they are used to advertise or sponsor a company, charity, and cause or sports team. Below is a list of five cool airline paint jobs.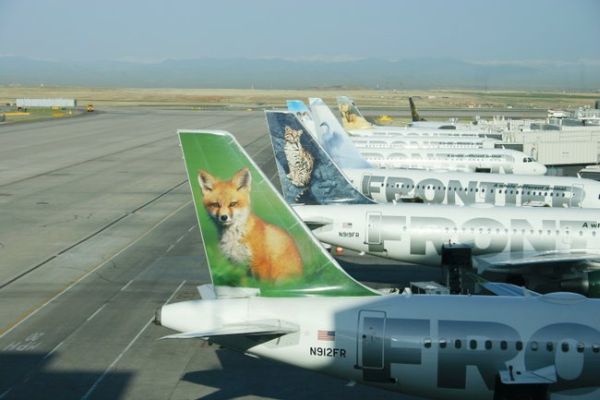 Frontier Airlines:
This is a Denver based airline, which has prospered ever since its initiation in the year 1994.  The Frontier Airlines has painted pictures of animals towards the tail of the aircraft and named each one of them. These animal pictures offer the aircraft a unique look thereby helping it to stay ahead others amid a highly crowded airline market. Each of their airplanes carries with it a unique and cute spokes animal from their stable.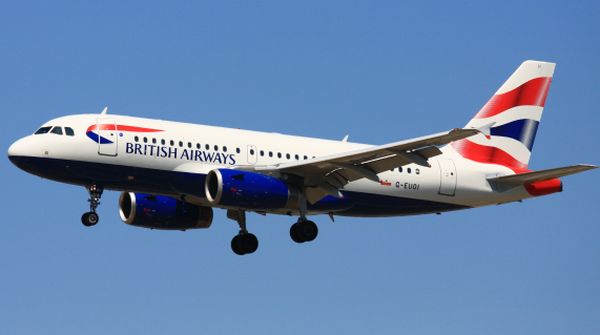 British Airways:
The British Airways in 1997 adopted a novel livery. One section of it was a stylized adaptation of the Speedbird logo of British Airways but the major transformation was the initiation of the beautiful tail-fin art. Regarded as world image tailfins or Utopia, these are used designs and art from the international artists as well as other sources for representing countries on the British Airways route network. Besides, the signature of the talented artist had been carried adjacent the design and art on the tail.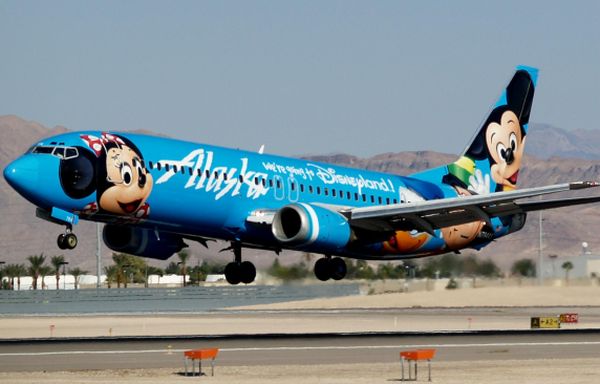 Alaska Airlines:
This airline has been repainted from its old salmon livery. You no longer have to fear, as this latest salmon livery is truly amazing. This is much better with respect to its design compared to its predecessor. It will truly remind you of the significant role seafood industries possesses on the economy of Alaska.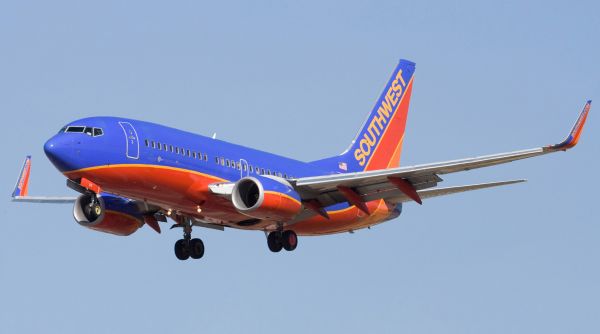 SouthWest Airlines:
This aircraft has been following painting jobs for times immemorial. When the Southwest Airlines desired in representing California on their aircraft, they painted a huge bear. Yet how do they represent state of Illinois? They however did not paint a picture depicting the reclining Abraham Lincoln, which was their first choice. Rather they painted the picture of an eagle having a shield.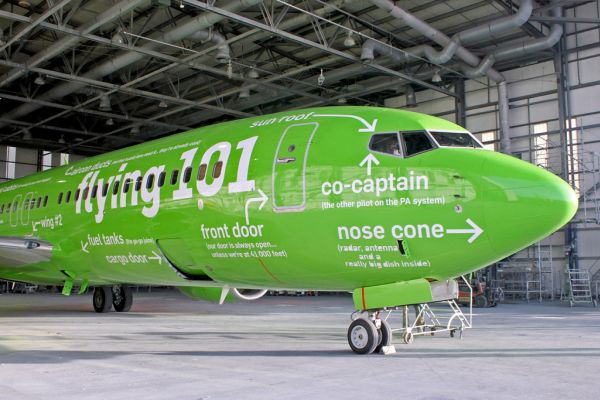 Kulula Airline:
The lime green flight of Kulula is covered with a design in text that explains what every section of its part is referred and white arrows that point to where these are located. Here the title of the parts of the aircraft is accompanied by a comical comment that is painted beside them within brackets.
Summary:
Airlines the world over either way possesses a proud tradition to get goofy when it comes to the appearance of their aircraft. Often livery designs are meant for publicizing partnerships or promoting special events.