Every year CES is held in the first weeks of January at Los Angeles. This year the tech fest was a big hit as many tech stalwarts announced and displayed their latest offerings here. At this event some growing and evolving tech trends have emerged which will become a part of our lives in the coming years. In the following, five of the top new technology trends have been enumerated for techies and gadget lovers all over the world.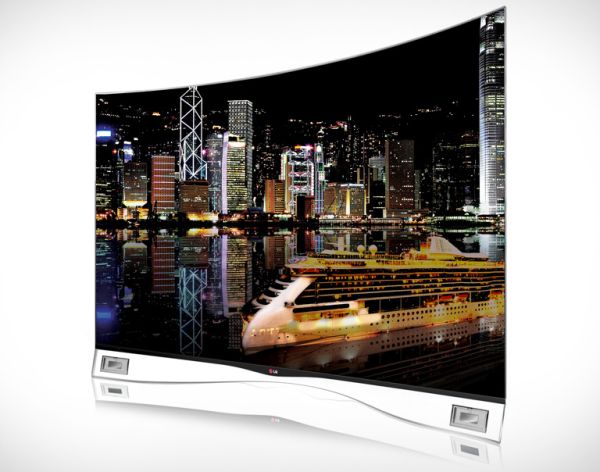 Curved Screen TVs: 
The HD and Ultra HD screens do provide excellent sharp picture quality but the visual technology in vogue is the Curved Screens. They are being used in making television and mobile screens more appealing. LG has already marketed a new smart phone with curved glass screen to give their buyers a better movie watching experience. Curved screens enhance the balance between our peepers and the outer edge of the Television or smart phone screen.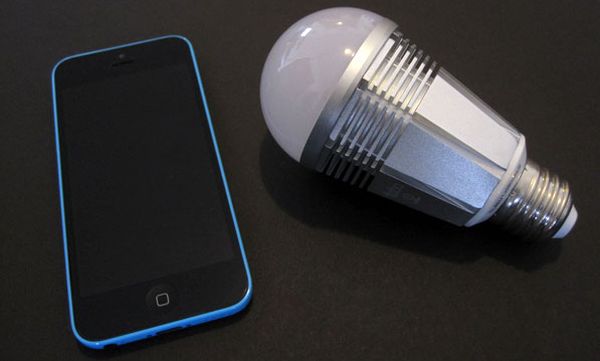 Smart Homes: 
Life has become more complicated, fast paced and uncertain than it was a decade ago. To organize our homes and ensure the safety of our loved ones we need the help of technology. The Smart Home is an evolving technology that will make controlling the different aspects of our lives easier. You can now get home appliances like refrigerators, microwave, fridge and washing machines that can be monitored from faraway with the help of smart phone apps. Tabu Lumen has presented a unique Smart Bulb that features a Bluetooth and built-in computer chip at the CES. You can use a smart phone app for changing the color and density of the lights.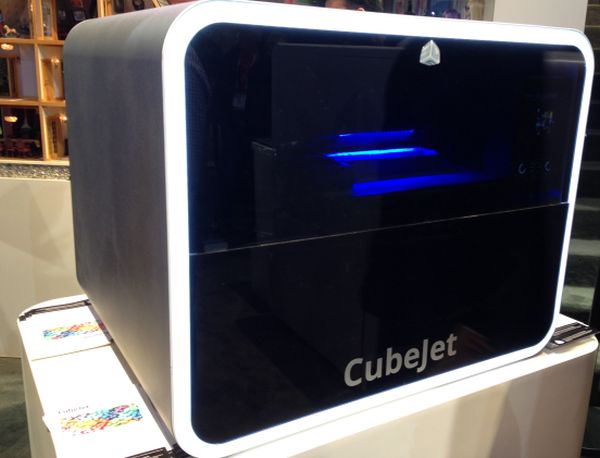 Home 3D Printing: 
Some amazing 3D printers were launched this year at the CES that can do heavy amounts of 3D printing at home. 3D Systems have presented their unique 3D Printer called CubeJet that prints colorful plastic objects that you can use. They have also launched ChefJet that is capable of printing chocolate goodies.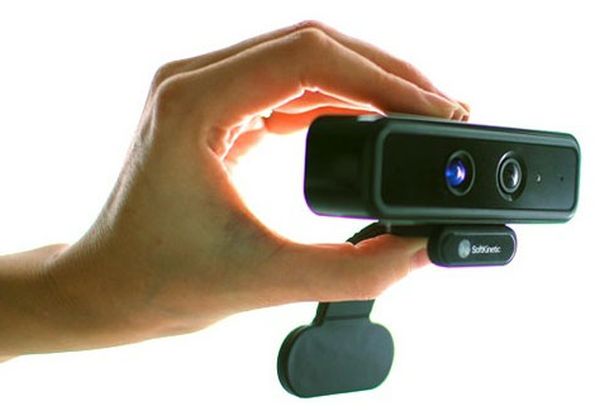 Eye and Hand Tracking: 
Soft Kinetic has presented hand & finger movement tracking technology, named the Depth Sense. With the help of this technological device, you will be able to control your digital devices with the help of hand and finger movements. Eye Tech has introduced AEye that can track your eye movements for maneuvering your smart phones.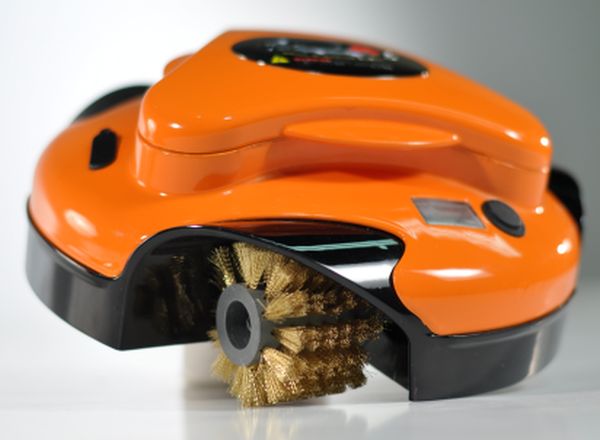 Bots:
Tech companies are now more interested in making small robots or bots for making your daily life simpler. For example, the newly introduced Grill Bot cleans the oily and greasy grills. 
Summary: 
Technology is changing everyday and our lives are changing too with it. In the Consumer Electronics Show in Los Angeles this year, some brilliant tech trends have come forward, which will enhance the quality of life in different ways.