In the past few years CES had become the launching and promoting zone of the startups and new tech think tanks. This year, however, big names like Sony and Valve have stolen the show along with some big announcements from other tech giants like Samsung and LG. Even the independent projects surprised us pleasantly and heightened the quality of the annual tech fest. In the following, you will find the five best gadgets launched at CES 2014.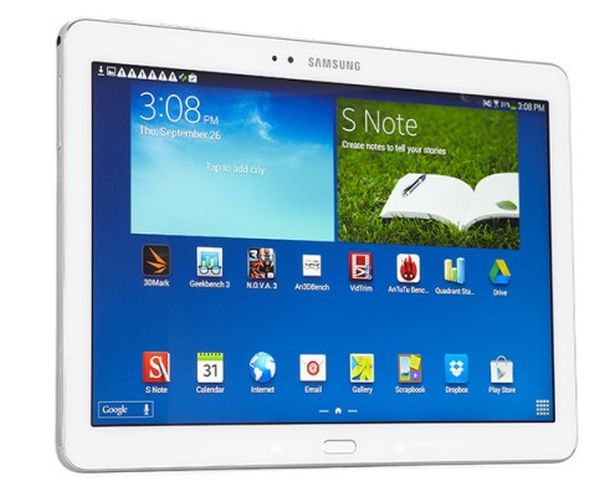 Samsung Galaxy Note Pro: 
Samsung has launched a 12.2-inch tablet for professionals who need to work on projects on the go. This device is at par with both the Apple iPad Air and Surface 2. The home screen may not be exactly suitable for the professional people but it is definitely easy to use. Samsung has used the windows tile technique instead of the android Touchwiz. The stylus of Note pro is as effective for drawing, designing and working as that of the Note 3.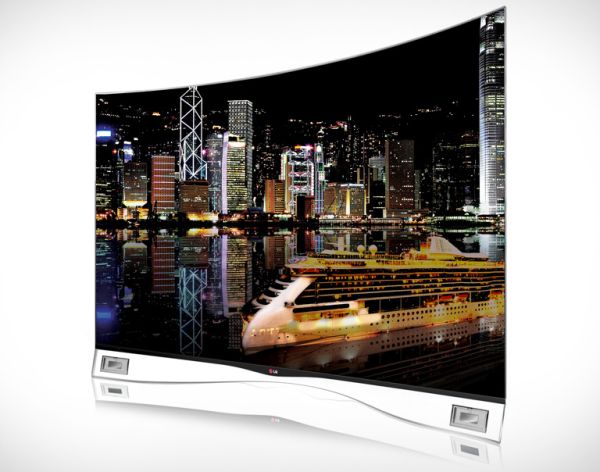 LG's Curved TV: 
Curved display had become the rage and a matter of speculation until LG launched its amazing Curved TV in the CES 2014. The 105-inch OLED 4k TV has got a flexible display that can astound every mortal soul. It is a high-end product and it will take a couple of years before most of us can get one for our homes. Still LG's contribution towards making our television watching experience more real and interesting can't be ignored.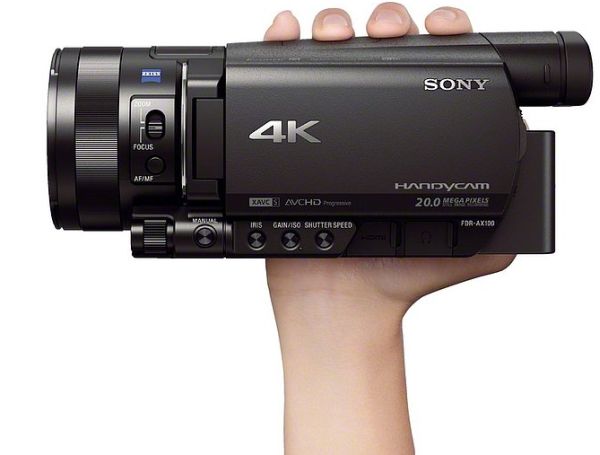 Sony Handy cam FDR AX100: 
This year Sony has launched an excellent handy-cam at the CES, which has got in built Wi-Fi and NFC system. The 1-inch type Exmor R CMOS sensor gives excellent picture quality that you can only get from the high quality RX10 and RX100 cameras. Transferring footage from this device can be done in a blink of the eye.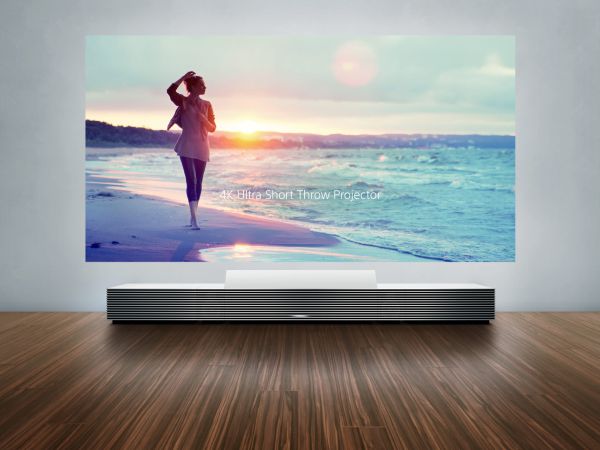 Sony 4k Ultra Short Throw Projector: 
Sony's best and most surprising announcement for 2014 is the Ultra Short Throw Projector. It will have to be fitted at the base of the walls. It can transform your blank wall into a huge 4k screen. The 147-inch screen with home theater like sound and crisp pictures can change the way you watch movies. The price is yet to be declared.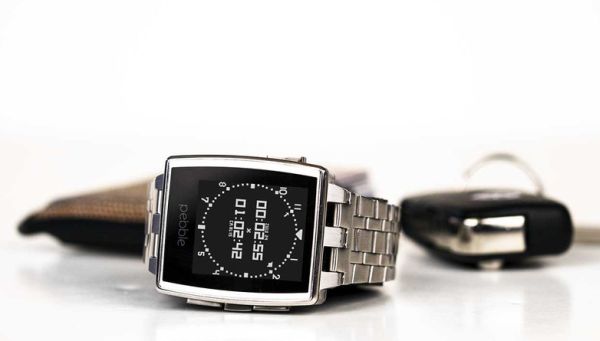 Pebble Steel Smart-Watch: 
Pebble had launched its smart watch in 2013 and this year they have launched a better, upgraded version of the same device. The smart watches by pebble made with steel. Aluminum and leather look just like any normal high-end watch but performs many smart actions. You can synchronize it with your smart phone or the dashboard of your car.
Summary:
The newly launched gadgets at the CES 2014 have surprised the tech lovers. Tech giants like Samsung, Sony and LG have made some important announcements along with the new tech startups.