CES is one of the most prestigious and awaited annual tech fest where different tech companies launch their products and make announcements about their new products. This year some of the most prominent Chinese tech stalwarts have announced their newest gadgets at CES.
Chinese tech products have changed the way we perceive technology. They have found ways of providing latest technologies within our moderate budget. In the following, we have listed five of the most impressive Chinese tech gadgets announced at CES 2014.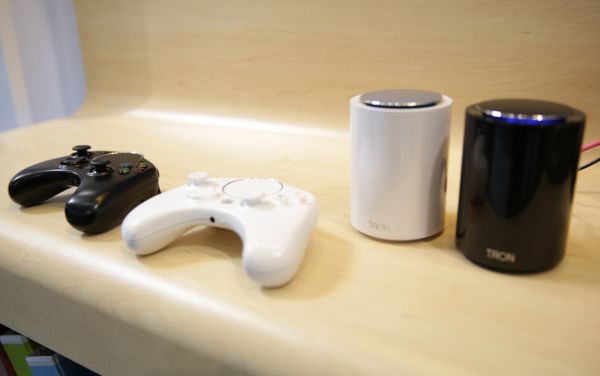 Huawei Tron Games Console: 
Huawei has already made a name in the international market with their android phones and tablets. This year they have launched a compact, cylindrical games console named Tron at the CES. Recently the ban on gaming consoles was lifted in China and Huawei has taken advantage of this fact to capture the huge market of Chinese gaming console lovers. The Nvidia Tegra 4 processor powers the simple structure of Tron. It has got a technologically advanced Bluetooth game pad and built in memory for storing games. You can get this amazing gaming device at only $120.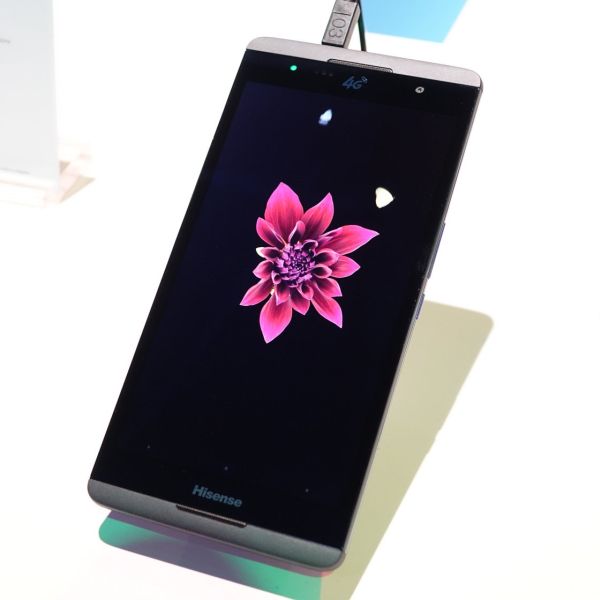 Hisense X1:
The Hisense X1 is a huge phablet that can help you work and play at the same time. The 6.8-inch phablet presents a superb screen resolution of 1920X1080 and offers HD quality crisp and sharp picture. The processor of the Hinsense phablet is a Snapdragon 800 that makes this device swift and efficient.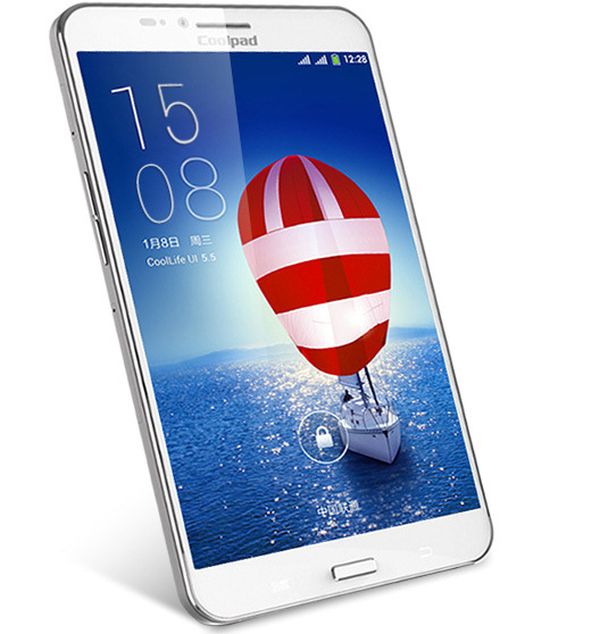 Cool Pad Halo: 
The 7 inch Cool Pad is a dream device for techies who love big smart phones. The high quality Mediatek processor makes the phone super fast and user-friendly.  It also has an octacore MT6592 chip. The main camera of this phone is 13 MP and it runs on a 4000 mAH battery.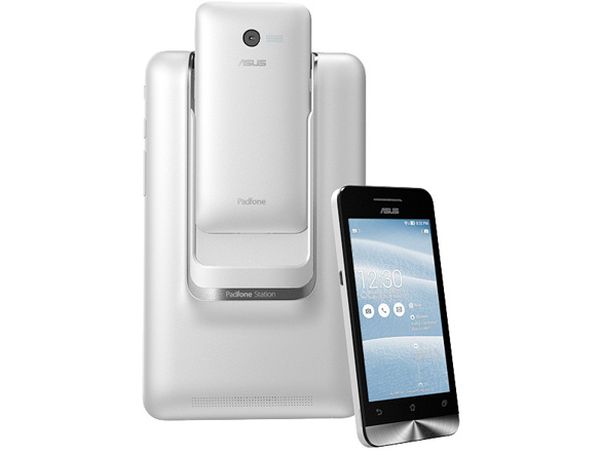 Asus Padfone Mini: 
Asus has launched a new type of device at the CES, which can be called a hybrid between a small-screened phone and a full sized tablet. The Padfone mini is a combination of a 4-inch phone and a 7-inch tablet. The 4 inch screen can be used separately or as a part of the tablet. It has 1.6 GHz dual core processor and 1 GB of RAM.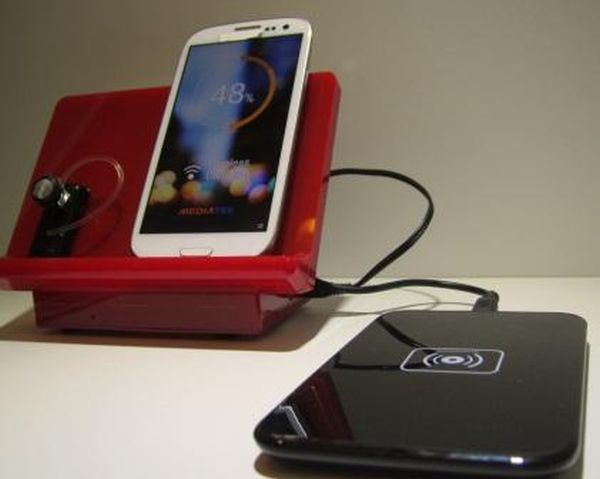 Mediatek Multi-mode Charger:
Mediatek has presented a high quality, multi mode charger at the CES this year. The specialty of this charger is its extreme user-friendliness. You can charge all your mobiles, tablets and other small sized devices wirelessly with its help.
Summary:
The Chinese tech companies have made great progress in the past few years and now they have become a part of the global market. This year Chinese tech giants like Asus, Lenovo and Huawei have presented some amazing products at the CES.