Tech giants have realized that there is a huge potential in fitness tracking devices that needs to be explored. In CES 2013, some good quality fitness trackers were launched but they failed to impress the tech gurus and even the common buyers. A survey done at the end of January 2013 shows that the health conscious Americans rely more on conventional and traditional ways of tracking their calorie intake and amount of burnt calories. The tech companies around the world have geared up to give better fitness tracking gadgets to give better experience to the users. In the following, we have listed this year's best fitness tracking devices launched at the CES.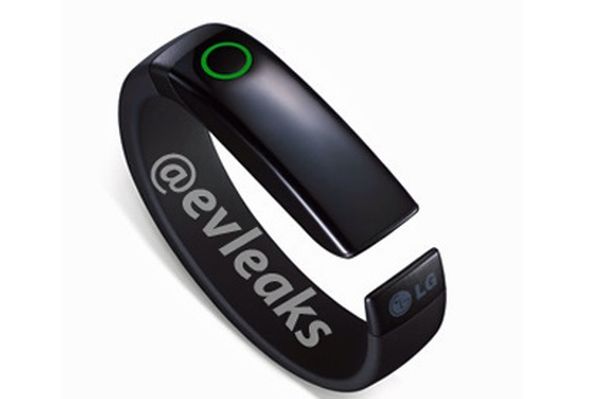 LG Life band Touch and Heart Rate Earphones: 
The Life band Touch and Heart Rate Earphones are the first fitness-tracking device that will soon be available in the market. It has an OLED display that lets you check burnt calories, miles covered and other fitness related statistics in a jiffy. You can connect it with your smart phone via Bluetooth and check incoming calls or control the music play list. The Heart Rate Earphones have to be popped into the ears for measuring the heart rate. This device can be operated through both Android and iOS.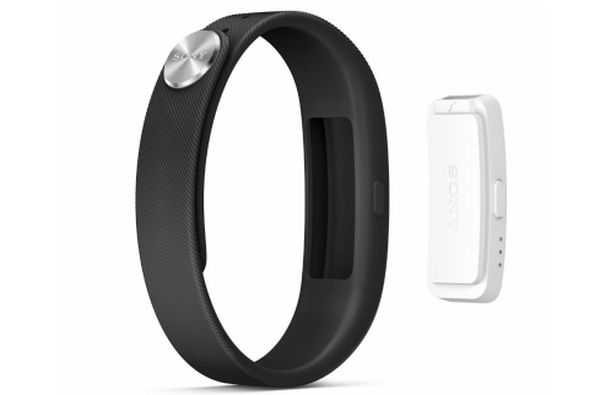 Sony Core and Lifelog: 
For years, Sony has been producing amazing gadgets of all types and it is no wonder that they have now launched a health-tracking device at the CES 2014. The Core by Sony is a life tracker that you can wear all day long. You can take out the Core and attach it with your clothes, shoes or headband. It tracks your daily sleeping routines and movements. You can attach it with your smart phone via Bluetooth.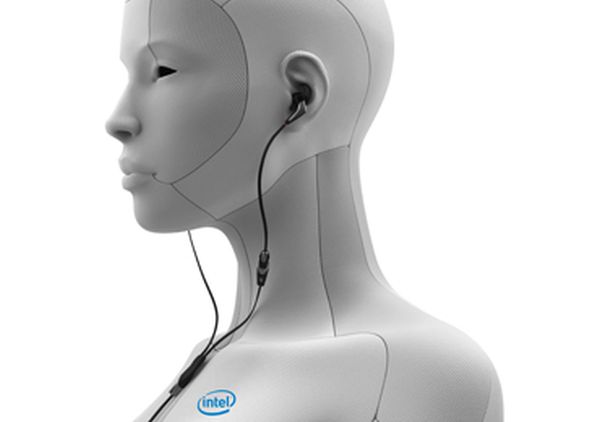 Intel Smart Ear Buds: 
The Intel Smart Ear Buds are easy to use wearable device launched at CES and it works pretty much in the same manner that the other fitness trackers do. This device can get power from your smart phone during work out sessions and suggests music that is compatible with your heart rate targets.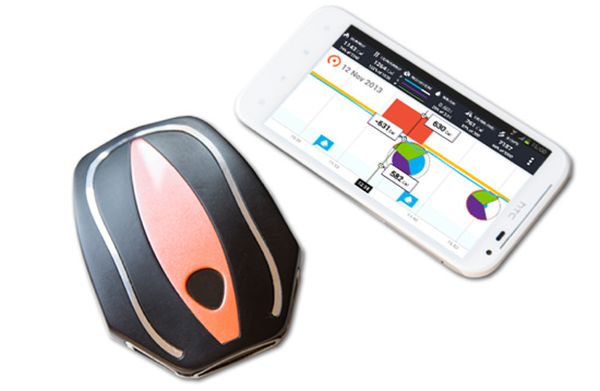 Tao Well Shell: 
A little machine provides 50 different types of work out instructions. All you need to do is give it a squeeze whenever you have some spare time for physical exercise. It also measures your heart rate and movements.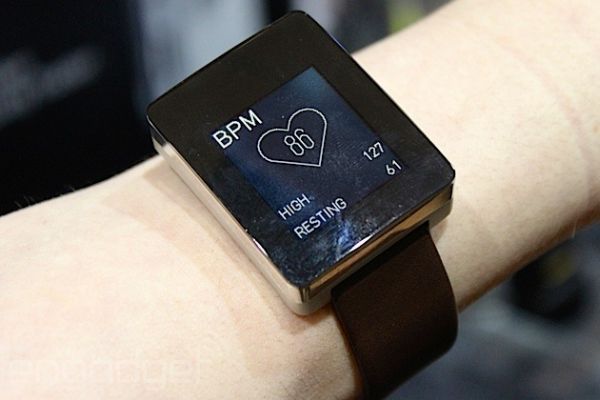 Wellograph:
The sapphire crystal LCD display makes this fitness-tracking device the most stylish one in the list. It looks almost like a high quality watch. The battery can last without charging for almost 2 weeks.  It tracks heart rate, and movements you have made accurately. 
Summary: 
Fitness tracking devices are fast becoming a part of our lifestyle. They help us in tracking different aspects of our health and fitness. This year the tech stalwarts at CES have launched several great fitness-tracking devices.