Most of us want to have a bedroom that specifically caters to our individual needs and is also an extension of our personalities.  However, these days, the idea is to make your bedrooms a haven for your dreams with innovative bedroom designs.  Here are five amazing bedroom designs that will indeed make your bedroom the best place in the house: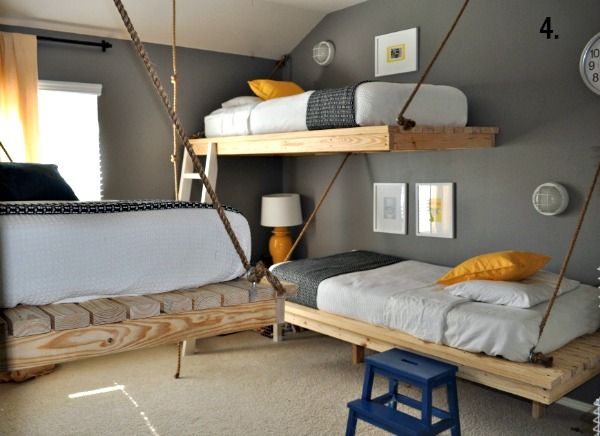 Hanging Loft Bedroom
In this growing age of urbanisation and soaring costs of housing, it is important to utilise space in the most judicious manner.  You can be a little creative in dividing the space in your home.  However, if you have a small home and are looking forward to creating a whole new bedroom space, then building an innovative hanging loft bedroom would be the perfect choice.  This is most apt in homes having high ceilings, as it leaves ample space and is also very convenient.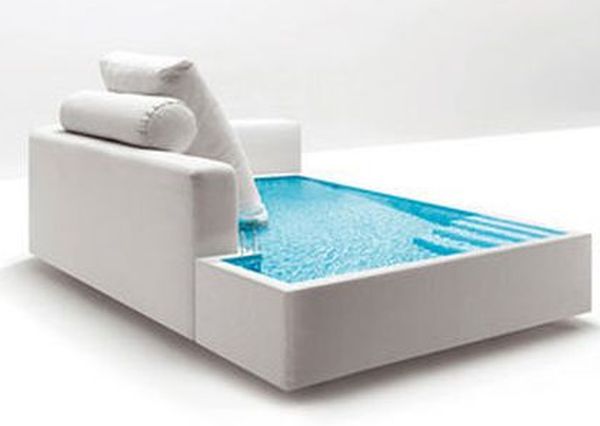 Bedroom in the Middle of the Swimming Pool
Now this bedroom design is the most innovative and perhaps the most befitting for swimmers. Created in the middle of the swimming pool, this bedroom will provide natural coolness along with a very serene environment.  However, this watery room could prove to be a menace if you are a non-swimmer and happen to slip in the pool.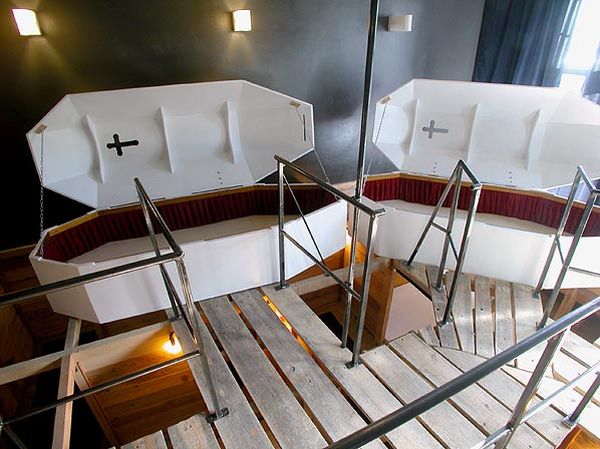 Berlin's Propeller Island City Lodge
Now this one is the perfect room for your kid as it transports you to a fantasy world wherein your bed is somewhere inside a 'brightly painted town' that also has a mini golf course too.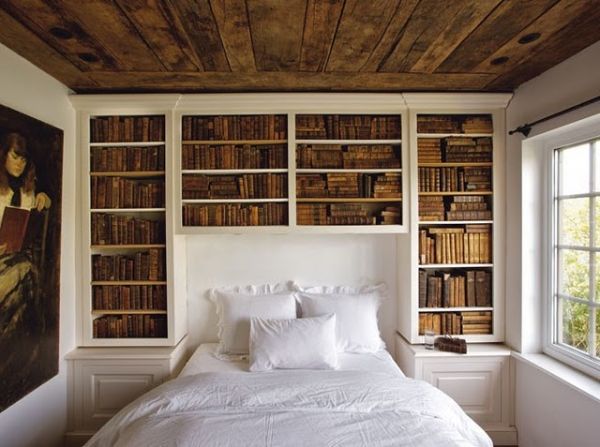 Bookshelf Bedroom
A lot of parents want their children to be surrounded by books and taking a cue from that, Point Architects from Tokyo built a unique bookshelf bedroom wherein there are book shelves that make up the walls of the bedroom.  This is a fine example of space saving and great designing creativity.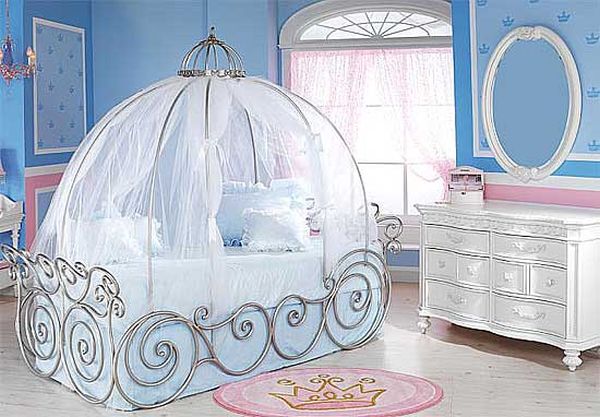 Cinderella's Coach Bedroom 
Created by Posh Tots, a children's furniture company, this Cinderella themed room would indeed transport your princess into the world of make-believe.  The castle in the backdrop and the beautiful life-sized coach that contains the bed are amazing features of this dreamy room.  However, this bedroom design is going to be a little heavy on the pocket as the bed alone comes to $47,000.
Summary:
Start planning out your bedroom design and gather any ideas that you might have for the perfect theme and get to work on it.  Alternatively, go and visit an architect who can guide your further.