To practice architecture means providing services in connection with design and construction of buildings and the space within the site surroundings the buildings. While there are millions of architects around the world, some companies stand out with the sheer creativity and gumption of their designs. Here we look at five companies that have contributed quite creatively to architecture.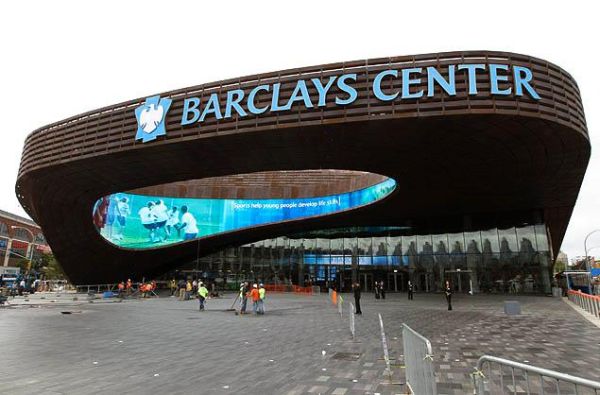 Shop Architects This company started as a boutique and now all the big projects are well taken care off. Shop is not leaving single tone unturned to its customers surprised. An example of their work is Brooklyn's Barclays Center, New York's first modular high-rise. Shop has a long way to go. A small group with big ambitions redesigning the New York skyline. The firm is on a mission to bridge the gap between the architecture and real estate.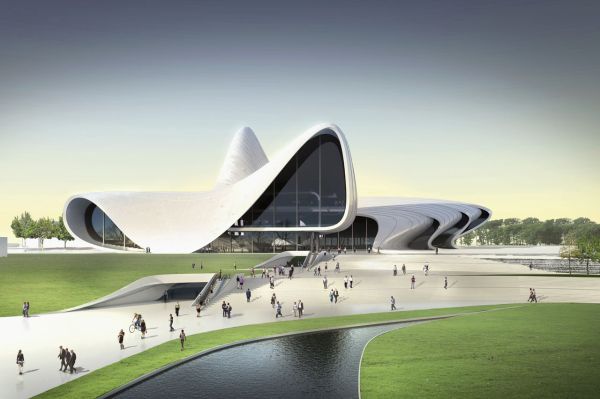 Zaha Hadid Architects An Iraqi-British architect Hadid has no fear of taking risks and breaking the conventional standards. Her buildings are neofuturistic, characterized by curving forms of her elongated structures. Creating transformative, cultural, corporate, residential and other spaces that work synchronicity with their surroundings, Zaha Hadid architects has big surprises and excellent creativity in store.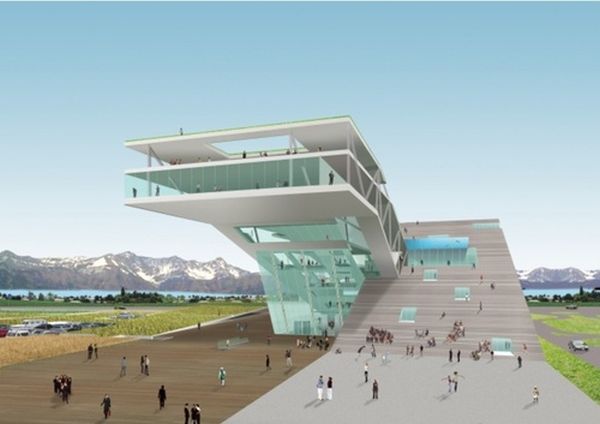 Diller Scofidio + Renfro Diller Scofidio + Renfro is a design studio that integrates architecture, visual arts, and the performing arts. Based in New York City, Diller Scofidio + Renfro is lead by three partners- Elizabeth Diller, Ricardo Scofidio, and Charles Renfro-who work with a staff of architects , artists, and administrators. Work of civic and cultural significance through a practice that uniquely straddles all fields of designs (Urban, landscape, Interior, Exhibition)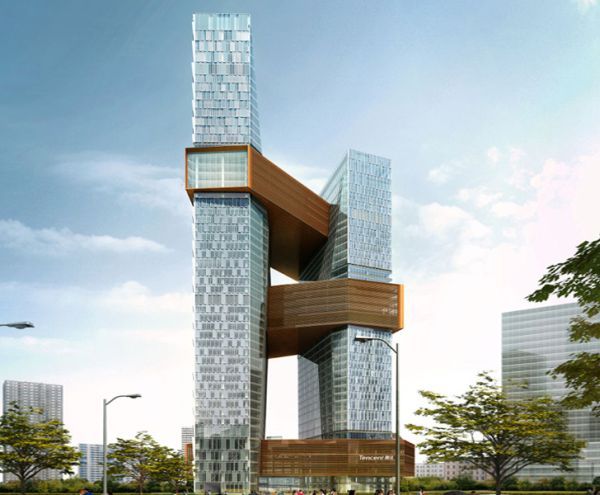 NBBJ Worked for big businesses like Amazon and Samsung, NBJ is a global architecture, planning and design firm having offices in Beijing, Boston, Columbus, London, Los Angles, New York, and even San Francisco. This firm has been recognised by engineering News-Record magazines as one of the most green architecture firms of US. From having a thought to converting it into an idea and finally turning that dream into reality, they do it all with equal spark and zeal.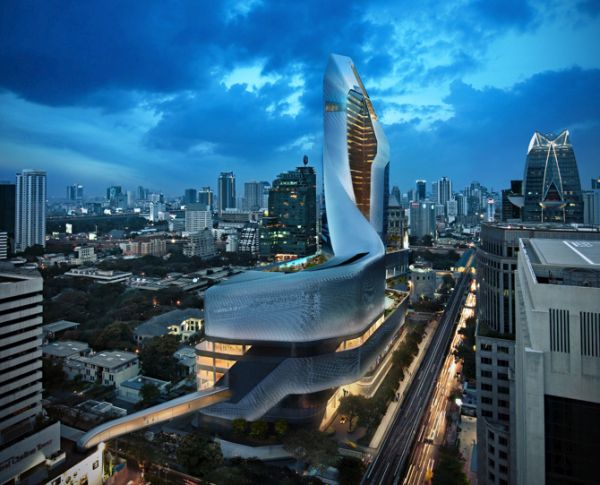 AL_A Award winning architect Amanda Levete has worked on projects like the world's largest design museum and made her popular in the field of architecture. Projects like 1.5 million square foot commercial complex in Bangkok are going to be surprisingly appealing. Levete's new company has won a number of important projects and competitions, based on her creative and collaborative approach to architecture. Summary: Through their innovative thoughts and mesmerizing delivery of ideas, some architects and companies have captured everyone's attention and are all set to display their upcoming projects. Amazing display of the work has made them well-known names all over the world.