Chairs are a necessary piece of furniture; however, it would be extremely interesting to have some queer chairs in the home that would arouse the curiosity of guests.  Here is a look at five of the most queer chair designs in the world.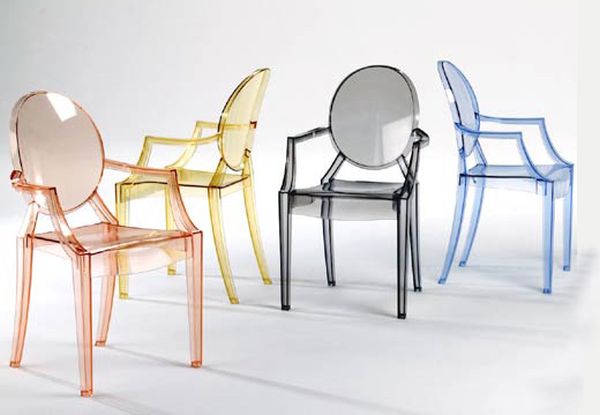 The Ghost Chair Collection 
The Ghost Chair Collection that has been designed in the scariest manner by Design Drift essentially does justice to the name given.  These chairs crafted out of plexiglass contain ghost-like silhouettes inside of them that are illuminated with the help of laser technology.  This futuristic chair concept looks extremely dramatic and scary.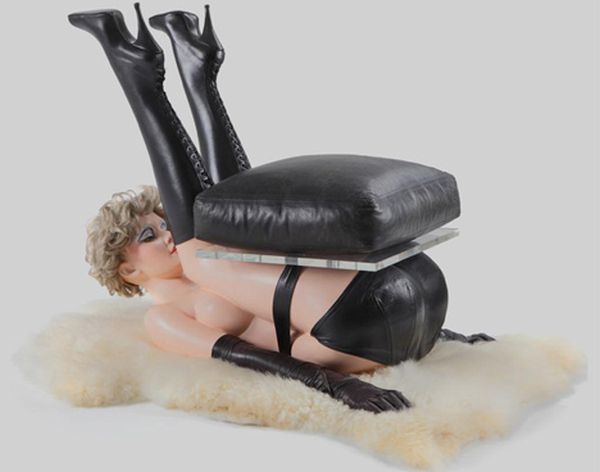 Naked Lady with Legs up Chair
Now this chair is bound to titillate the male gentry with its suggesting posture.  As the name suggests, the chair is a life-size mannequin of an attractive topless woman wearing black underwear, long black shows and long gloves.  The cushion in placed on her bottom and thighs, whereas her shins form the backrest of the chair.  This one was a creation of Allen Jones in 1969 and is placed in the Tate Gallery, London.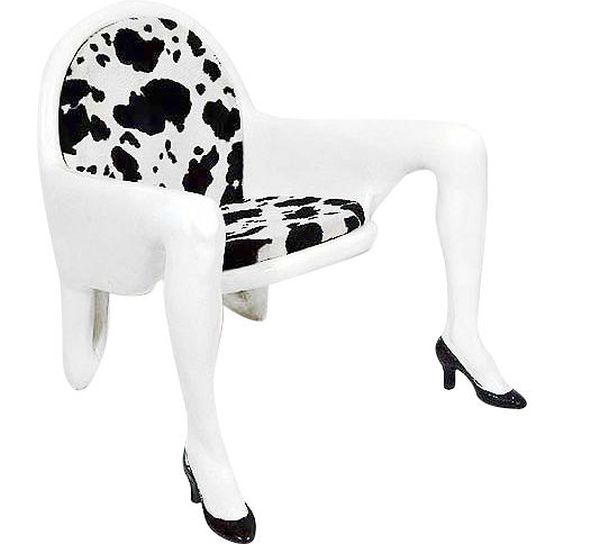 The Female Form Fibreglass Chair
Now this chair was made in the 1960s and is a clever chair whose front two legs resemble a woman's legs wearing black stilettos, whereas the back two legs her folded hands.  The seat of the chair is made out of animal hide and is black and white. This sensual chair is perhaps the opposite of the ghost chair mentioned earlier on.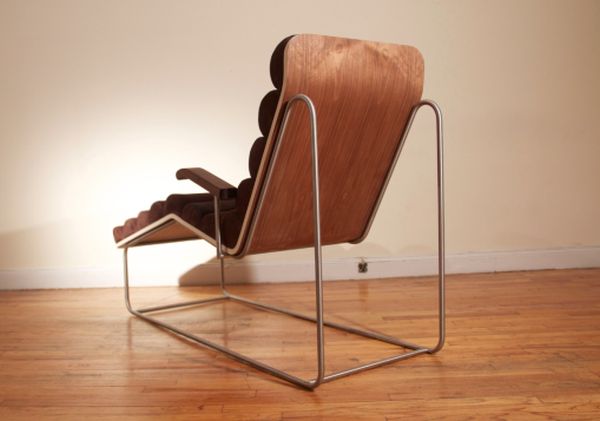 The Stainless Tube Chair
This chair made out of multiple stainless steel tubes is designed by Osian Batyka-Williams and is priced at $ 3,295.  This clever chair can also double up as an eco-friendly chair, if made out of used stainless steel tubes.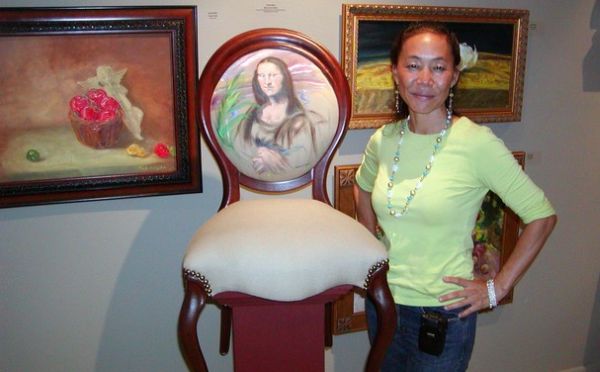 The Mona Lisa Portrait 2-in-1 Chair
If you are an art enthusiast, then this chair is the one for you.  This chair has a open flap containing the portrait of Mona Lisa, which doubles up as the chair seat.  Likewise, you can flip the seat and it turns into a painting that you can hang on the wall.  This won is a concept by Kwang Hoo Lee, a Koream designer, which is perfect for small homes.
Summary:
There are numerous amazing chairs which will mesmerise you with their creativity, however, the above are some of the most innovative designs.