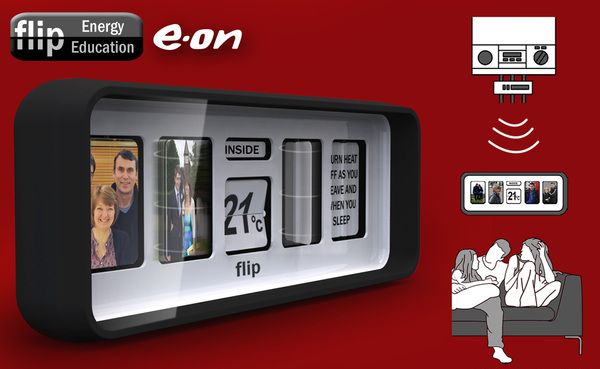 A photo frame that finds a spot in every house is one of the best way to seal memories. It keeps memories of the moment the picture was clicked alive and protects it until eternity. Traditional photo frames in wood, metal, gold, silver, bronze are the most sort after options available but not anymore. The modern technology has made the frames go digital as well. A unique frame christened the Flip Photo Frame has been designed by Martin Spurway that will offer some additional energy education.

The one of its kind photo frame will encourage people to save energy by robotically scrutinizing the efficiency and ways of heating adopted. Like any other photo frame, one can display their pictures but if the frame senses the energy efficiency is falling down, the image will start disappearing. This happens with the help of electro mechanical flip photos.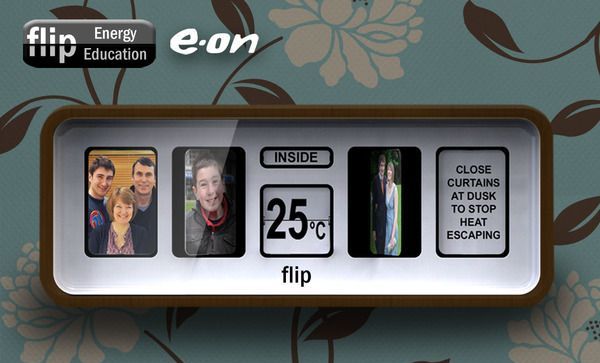 When the picture disappears totally a message is displayed, which will guide the family what should be done in order to save energy. Available in aluminum, bamboo and vulcanized rubber, it is a step ahead to protect the environment. Heating habits have a direct effect on climate change and Flip will make sure families do their bit by sending warning signals.
The fading picture is an apt way of sending a message that if we don't take care of our environment, a day will come when no human being will survive and the whole race will become extinct like the photo.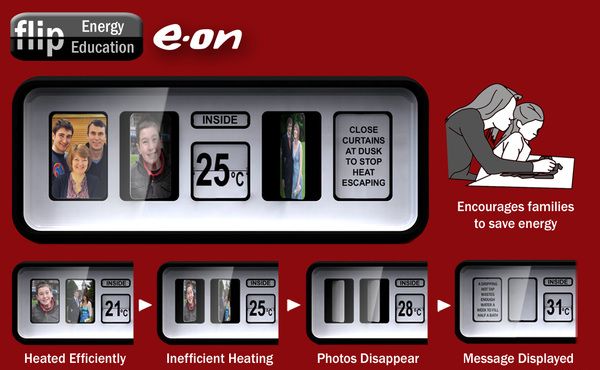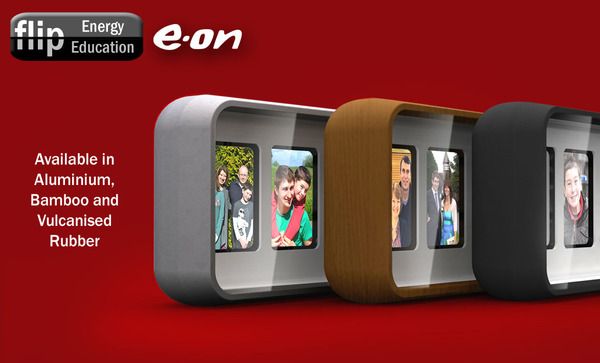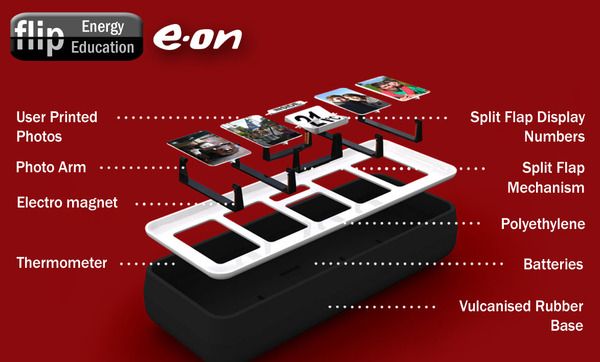 Via: Behance