What do you consider when you design a room's colour scheme? The paint on the walls, the furnishings, the curtains? Don't overlook the ground beneath your feet. The colour of your floor is an integral part of your overall décor plan.
But choosing a floor colour can be tricky. Should you go for a traditional wood shade or try something a bit different? The wide range of flooring types makes it difficult to narrow down the options. You can even choose multi-coloured flooring.
Here are a few tips for picking the ideal floor to complement your room's colour scheme. Follow our guide to expertly match your floor to the rest of the space.
1. Consider Room Size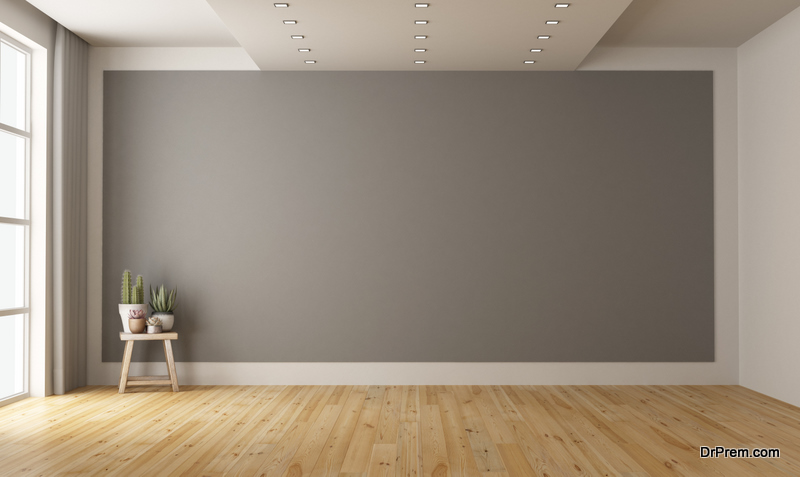 The colour of your flooring has a huge impact on how big or small your space appears, no matter how large it actually is. If you have a spacious, grand area such as a large formal dining room or an expansive kitchen, you may want to choose darker and warmer tones like walnut or dark oak to make the room cozy and more welcoming.
On the other hand, a small space is brightened and enlarged with the help of lighter coloured flooring, like Grey Wood Flooring from https://www.woodfloorwarehouse.co.uk/laminate-flooring/grey or a fresh ash hardwood floor, or beige/ light oak laminate.
2. Work With the Light
Each room has its own unique lighting and this changes throughout the day. Look at how a floor colour will react to the levels of light in the morning and the evening. Think about whether you want to enhance the light (in a children's playroom for instance, or a living room), or go for a more muted effect, for example in a study or bedroom.
Pick some flooring samples and check them at various times of the day to see how they look in different levels of illumination. It also helps to consider the floor's finish, since shinier surfaces reflect more light than matt.
3. Consider the Emotions of Colour
It's not all about creating the illusion of space and maximizing light. Floor colour also affects your mood. For a sunny, optimistic reflection of your personality, go for a cream or yellow floor, or a very light ash wood. Do you want to feel professional and calm? Grey wood flooring is ideal.
Traditional oak shades in hardwood floors give a rustic feel and are ideal for kitchens where you want to feel comfortable and welcome. And a black floor may at first seem oppressive, yet also inspires passion and feelings of powerfulness.
4. Think About the Whole Room
Your floor will not be seen in a completely empty room. Make sure it also fits with the overall style of the space and how you want to live in it. What furniture do you have and what do you want to emphasize in the room? If you are unsure, or you are still purchasing furnishings, pick a neutral tone or grey wood floors so you have a blank canvas for developing the interior organically.
Whether you are designing a room from scratch or installing a new floor in an existing space, floor colour makes a difference to the end result. Follow these tips and remember to also pay attention to your heart when you choose the shades and tones you love.
Article Submitted By Community Writer