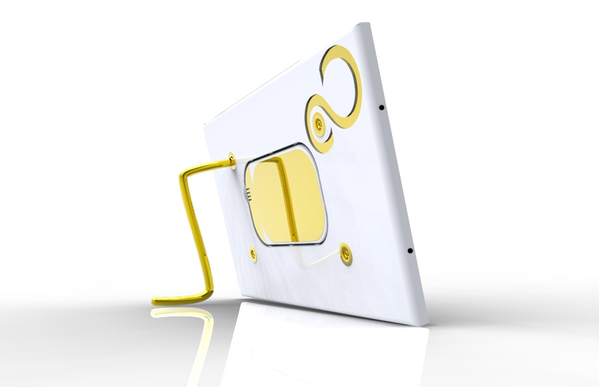 Having a wireless computer at your beck and call sounds really appealing, doesn't it? With Fujitsu's Magnify, all your dreams would come true in a jiffy. With an "edge to edge" screen and an attached wireless keyboard to go along with it, you can see how well this mini computer will actually complement your personality.
With portability being its middle name and a cool stand to support it, the Fujitsu Magnify by Mexican designer Ivan Vela boasts of being a gadget endowed with the technology of tomorrow. Use your personal computer as a desktop/portable laptop and you shall never need to worry about cables again. Supporting the user interface is an articulate support system which adapts itself to the position the user is in.
Share information the way you want to, with convenience. With the extendable arms, the Magnify Tablet guarantees you maximum utility. Transfer information seamlessly, and enlarge pictures by connecting your computer with your friend's computer. Portability has its own advantages, which have been redefined to an all new level, thanks to Fujitsu.
The keyboard is short and simple, with the keys being like the keys of a mobile phone text service. Type all the way, and see your world unfurl in front of your eyes. With maximum comfort and utility, Fujitsu Magnify is here to stay.
[Cheers Ivan]