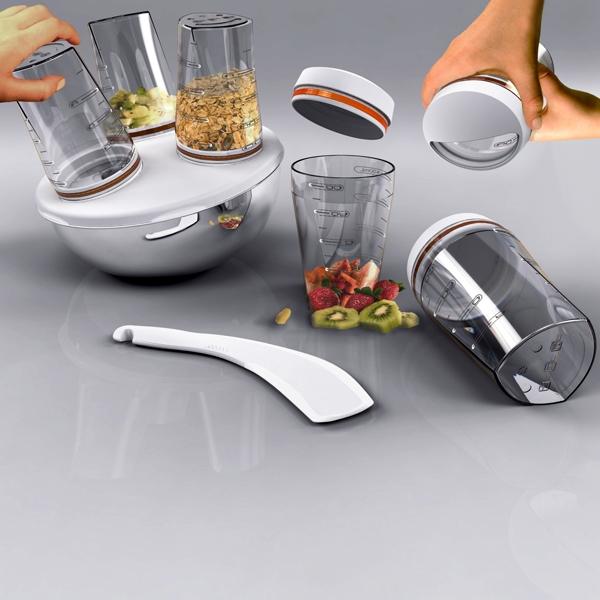 The trend
Cooking has been a tedious task for many. It demands a great deal of attention and patience. But everything has changed today, as science and technology have come to our rescue. Here are a number of innovative ideas for future kitchens and food preparation systems, which will change the very nature of cooking.
The inspiration
Gravity Food Preparation System is a cooking system, which is designed and made by Mr. André Taris of Queensland University of Technology. He was driven to create this cooking system after learning that a high percentage of Australian children were overweight. Taris made this food preparation system so that children can learn good eating habits quickly and can have a healthier diet.
What makes it so special?
The Gravity Food Preparation System helps both parents and children in cooking. Parents will find that it is an easier way to cook, while children can learn cooking quickly using the different features provided in the system. They can use the measurement cups provided in it, understand about nutrients, learn different methods of cooking and practice cooking daily. It is also educational as it teaches children about size, quantity and measurements.
What's in it for me?
The Gravity Food Preparation System has many tools, which will help children learn cooking easily. There are many cups in this preparation system. They can be twisted and their lids can be easily taken off, but are also spill-proof at the same time. Different liquids can be mixed very quickly, as there is an aeration part in the cups. The ingredients can be mixed in the cup with the spatula, which is also used for scraping and spooning. All the materials in the Gravity Food Preparation System are microwave and dishwasher safe, which will make them long lasting and durable. Since the items are made of plastic, it is perfectly suited for children and their safety.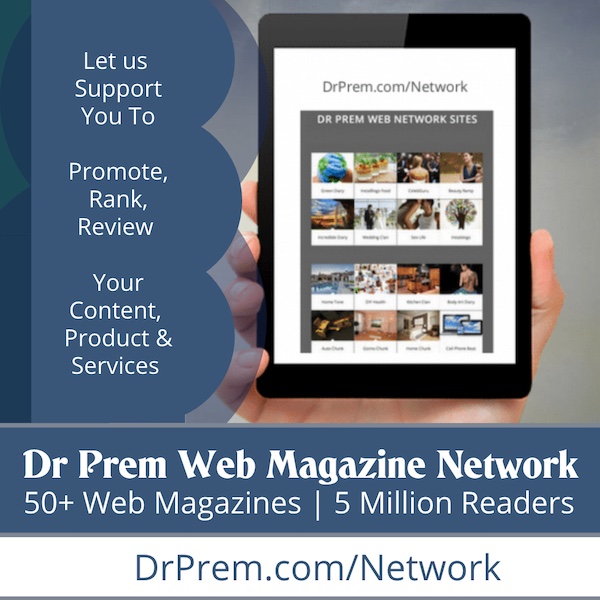 What's next?
Egg: A flower-shaped kitchen concept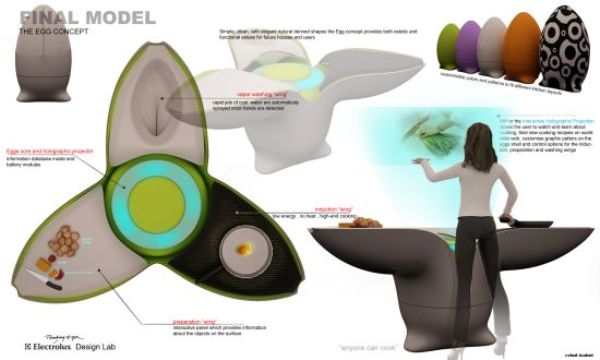 Egg is a flower-shaped concept kitchen, which is designed by Vlad Icobet and looks like a flower bud or an egg with legs. When this concept kitchen is unfolded it looks like a flower with three petals and a core. The Egg has the most useful features of a kitchen, which include a place for chopping, cutting and preparing food, a cooking place and a washing basin. The most amazing feature of the Egg is that it has an interactive holographic projector, which can be used to find recipes on the Internet. It's a definite space saver and can be color customized for any kitchen.
Modern Smart Kitchen Cupboard from the Future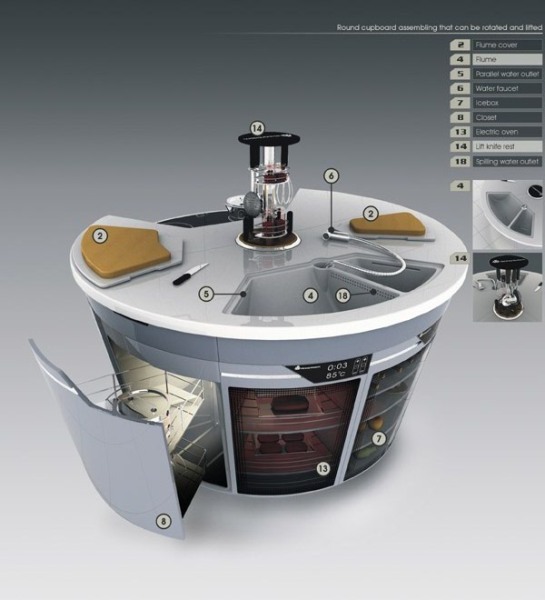 Cheng He, Liu Guang Kui and Zhou Dong made a cupboard or an all-feature kitchen set of the future. This Smart Kitchen Cupboard has three areas: cooking, washing and mixing. There are two kinds of outlets of the flumes in the Smart Kitchen: first the parallel water outlets, which is like an induction and it lies on both sides of the flume, and the other one for using the Smart Kitchen in various environments. It uses hydraulics, disinfectors, shutting systems etc, to make this cupboard state of the art.
This future kitchen also features an icebox, electric oven, closet, knife stand and a table-board.
Laser cooking is super-fast 'Cooking in the Futur'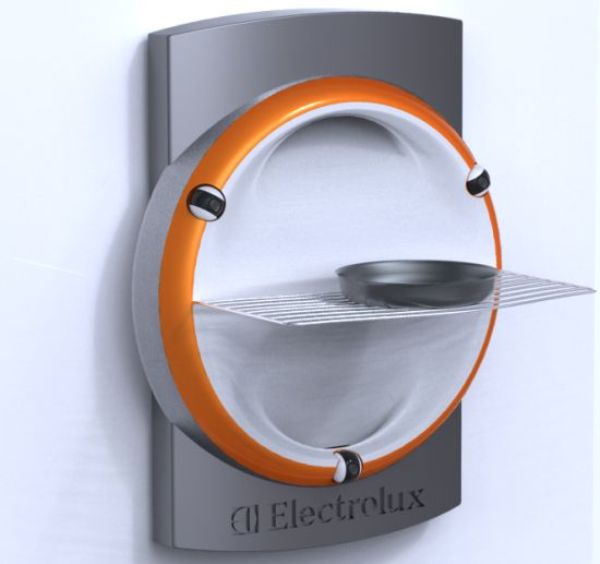 Ludovic Peperstraete, designed a laser cooking appliance for the Electrolux design lab Contest, which is called "Cooking in the Futur". This equipment uses lasers for cooking. A single laser ray cannot cook the food, but when there are two lasers the food will get cooked easily. For a better result, Ludovic added three harmless lasers in the Cooking in the Futur, which will cook the food that is kept on a special ventilated tray. The "Futur" system allows you to scan the food before cooking, so you can best determine how it should be cooked. You can also choose the desired texture of your dish.