Some of us love to spend our time on gardening, doing all the things on our own, while there are also some who prefer to stay away from gardening because it is a time-consuming and a not so easy a job. Technological advancement and some creative minds have come up with some gardening gadgets that are adept at making gardening fun, and no more a hectic job. Scroll through to find such gadgets.
Odyssey Muck-Vac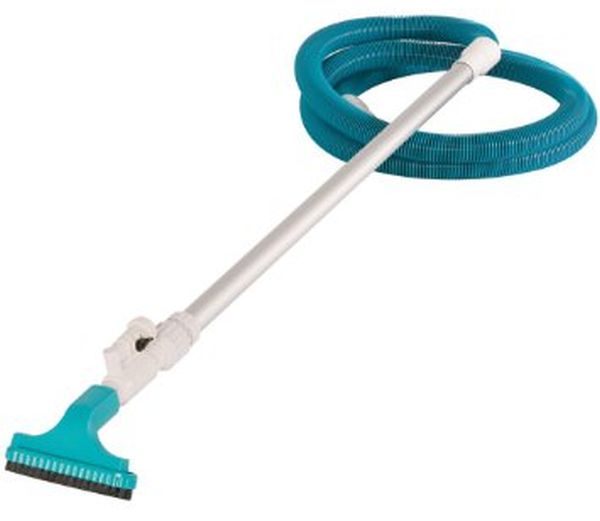 Ponds and fountains look amazing in the garden area but many people refrain from installing them, as they require a good deal of maintenance ranging from cleaning up the dirt, scum, sludge, to fish waste and other debris from them. This easy to use vacuum is so effective that it cleans the entire pond without stirring up water and making it cloudy. The vacuum contains no moving parts and comes with a vac head with power brush, muck-vac power head, vacuum hose, and telescopic poles. All you need to do is to hook it up to the garden hose and turn on the water; it effectively cleans up the pond.
RoundUp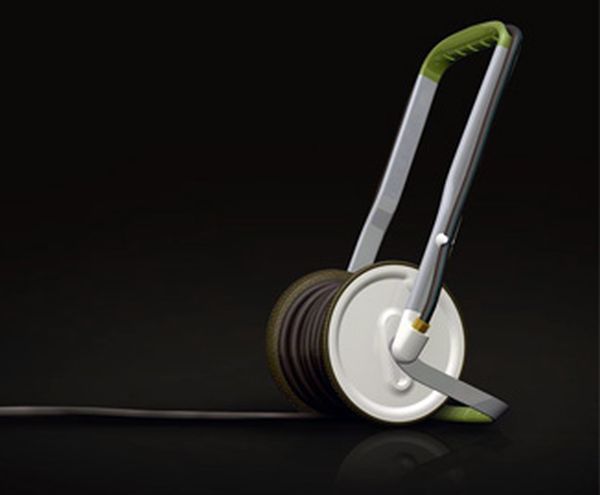 This garden gadget is a Hose Wheel by Matthew Swinton. The RoundUp solves all trouble that other garden hose reel storage products create. They create maintenance and storage troubles, which are absent in Roundup. An all-in-one unit makes the garden hose usage extremely simple. It allows the users to unroll and rewind the hose without even touching it.
U-CAN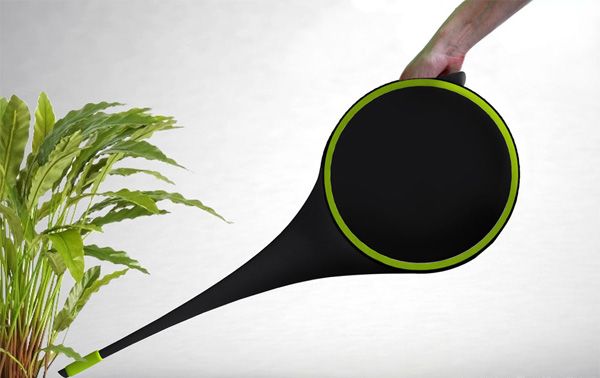 This gadget is perfect for old people who are physically meek to do the gardening stuff but do have a penchant for it. The U-CAN is a watering gadget that enables people to do this job with utmost comfort and pleasure. The design seems to have taken inspiration from the elephant's trunk. U-CAN is a multi-functional gadget that features built-in wheels on the sides of the water storage, and an extended tactile spout that make it super easy for people to move this gadget from one part of the gardening area to the other. Although anybody can use this gadget, but it is especially helpful for the old, and people with joint problems and cannot bend down.
Lawn Aerator Shoes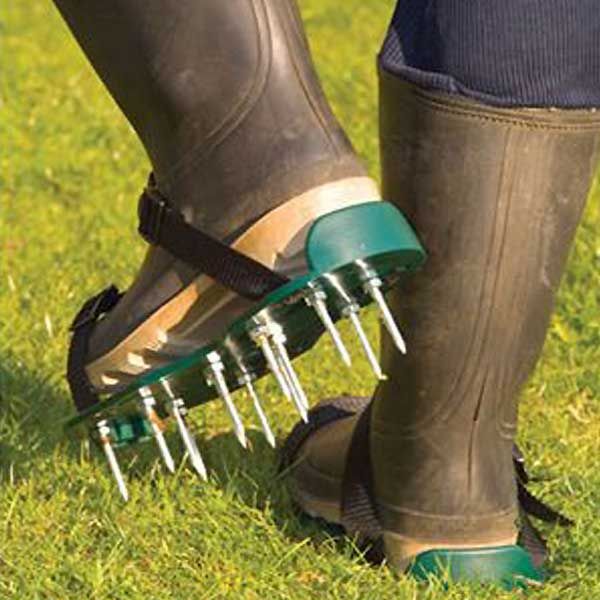 Aerating the lawn is of paramount importance and these lawn aerator shoes are what make this task so easy and fast. The aerating sandals have long spikes, which you wear and walk around in your garden, and they create passages that allow nutrients to reach the roots.
Summary
Gardening is a passion that many of us have without the usage of modern gardening gadgets gardening becomes a tough and a tiring process.