Over the past years, gaming controllers have evolved and still changing with the introducing technology. Controllers have enhanced the thrill of playing games and the gamer is able to enjoy the game to the fullest. You hold the controller with both hands and pounce on buttons which gives the life like feel to the game. If you are a game lover you would certainly want to own one of the following game pads.
Stratus Wireless Controller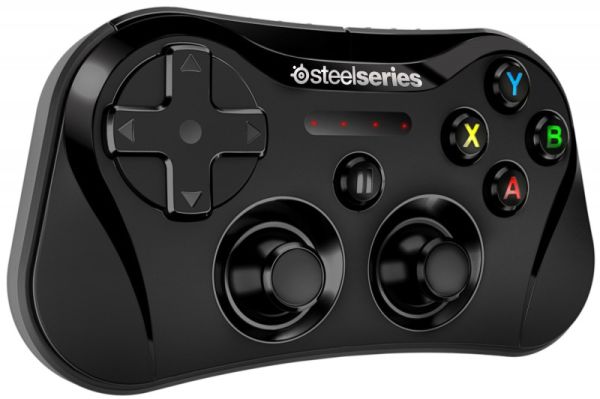 Stratus wireless controller gives more gaming control to gamers, engineers have built the features of gaming controllers and the layout of buttons just like you would feel on any Playstation. This device can work with many compatible games and gives an original gaming experience.
Phonejoy
Phonejoy sideways can be extended and you can attach your Smartphone in the centre of the gaming controller. The gamepad built is impressive; buttons feel comfortable to use and look great too. The battery life of the phonejoy is of eight hours and takes about one hour to be fully charged. Due its small size, you can easily carry it in your pocket.
Zeemote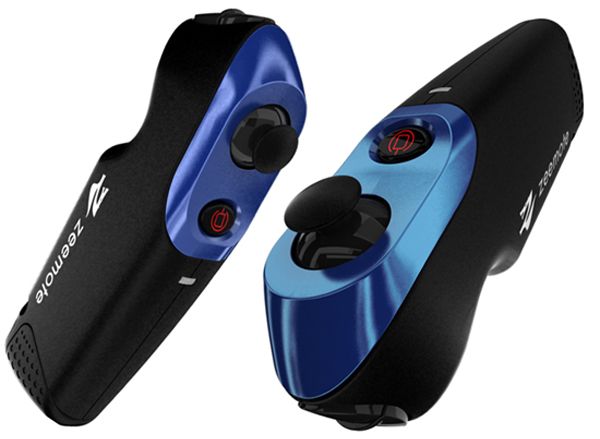 It doesn't look like one of the ordinary gaming controller but it is actually a Bluetooth gaming controller. The device has two small buttons, a mini stick is controlled by thumb and the other trigger button is handled by middle finger. Zeemote is held by only one hand and is tiny enough to carry it anywhere.
iMpulse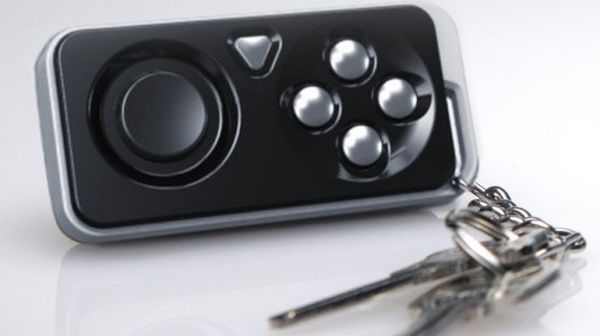 It is the world's smallest gaming and media controller and is the size of a keychain. It fits in the pocket and you can control the volume of your Smartphone playlist from up to 100 feet away.
Mad Catz
The L.Y.N.X. 9 is totally different from other gaming controllers as it offers full control of the game to a gamer. The device is designed in such a way that you can attach the tablet or your phone to it and accordingly detach it from the gamepad. You don't have to sacrifice your comfort, as Mad Catz is portable controller that will give you the best gaming experience.
Summary
Controllers have become the most important object in the field of gaming entertainment. As a gaming geek you would consider buying a controller which will give you the comfort and best experience of the game. These gaming controllers have given a new way of experiencing the games that you play.