Tired of rinsing and drying your bras? Do they get out of form thanks to frequent washing? Are you spending money to buy bras that are easily disfigured? Women, don't bother as Bra Dryer is here to save the day. No more warping the lining wire, beating it out of shape, or end up getting the lining tattered and ripped apart. Alexander Farennikov released the first version of the Boob-shaped bra dryer in 2009; however, it was laid to rest in the concept stage itself. But the creator took care of its drawbacks and the 2.0 version has now been formally launched into the market.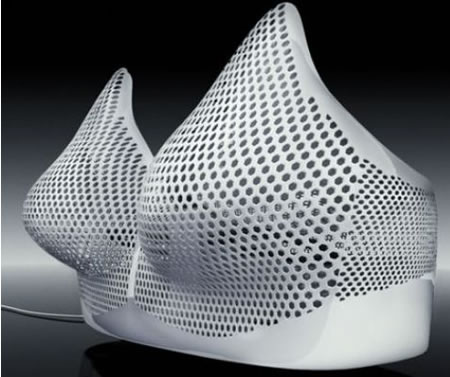 The drier is entirely shaped like a brassiere that resembles partly to an armor breast plate. It's as easy as putting your bra atop the drier and the perforations in its honeycomb coating in the latter makes the moisture evaporate quicker than you can imagine. Yes, the shape does not get hampered too. Say goodbye to your washing machine drier or leaving them in cloth's rack because your bras deserve better treatment now!
The new version has an appealing appearance that has not only lower production cost but also availability over a vast array of size and shape. Available in A to H sizes, the machine can cost you around $150 to $200. Since considering a good quality bra can cost you around $100, it does not really burn a hole in the purse.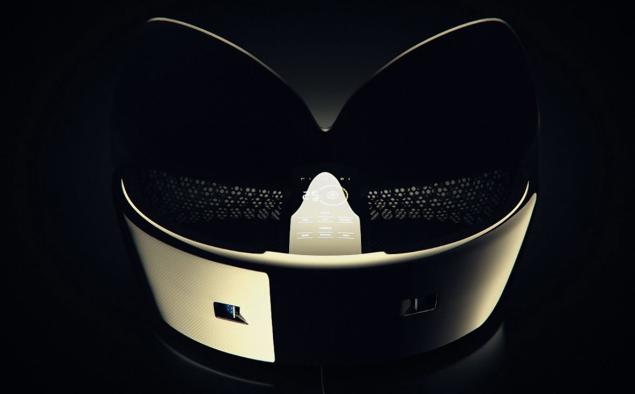 Some might argue that heat degrades the linen and elastic. But then, what do you think driers employ? 90 percent of women are sure to tell you that they end up with wonky cups after few days wash and blow dry. The device makes sure you don't have to untangle the machine washed undergarment again.
The future might hold driers specialized for particular garment. Pants dryer, shirt drier, shorts dryer, briefs dryer, sock dryer thong dryer-everything might just be customized for our needs. The honeycomb shaped device can look like a modern art sitting at the centre of your room. No need to feel embarrassed by its form. So, what are you waiting for? If you aren't pound foolish then this is the product that should be a part of your home!