Receiving the gift of a service is a rare treat. Getting tokens and physical gifts are thoughtful but having a professional perform maintenance or pampering treatments feels extra nice, especially when it's not something that you'd normally get for yourself.Below are several ideas that are particularly relaxing or practically helpful to get the adults and seniors in your life.
A massage in the home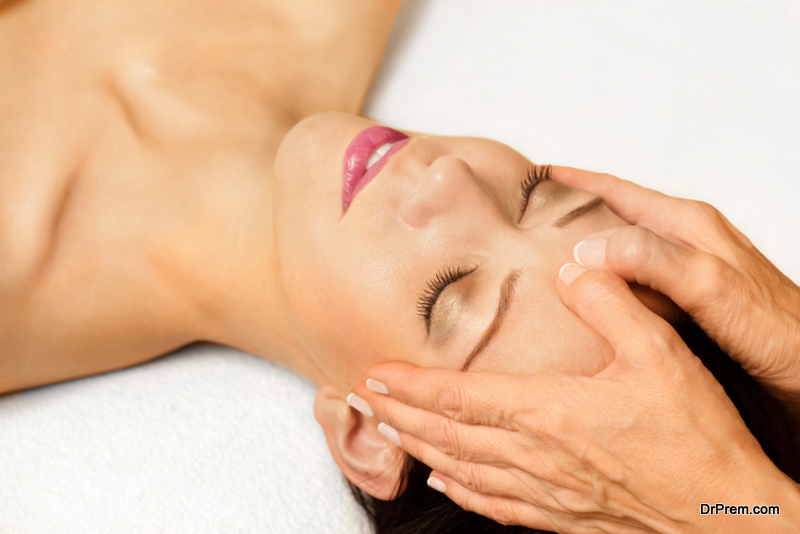 A massage from a Registered Massage Therapist is not only a pleasure to experience, but it has serious health benefits, too. Studies have found massage treatments to be beneficial for chronic pain, digestive disorders, depression and anxiety, injuries, tissue and joint health, muscle soreness, and of course, relaxation. Having a therapist or spa masseuse come to them is even better.
Meals by a personal chef
This is another excellent ongoing gift for seniors who live alone or have trouble cooking fresh and healthy meals for themselves, perhaps due to mobility issues or other restrictions. Or, you might find your loved one just deserves to sit back and have someone else create some delicious meals for them for once, twice, or for a whole week.
Plumbing maintenance to prevent emergencies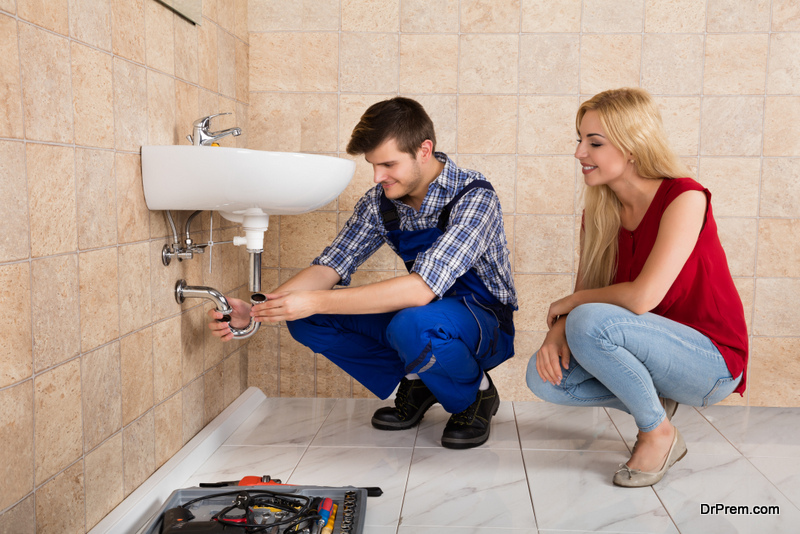 No one wants to deal with pesky plumbing issues, especially when things might get dirty. It's important to hire professionals to perform proper plumbing maintenance to prevent scary emergencies from happening in the future! Hire a top-quality local plumber for a home check-up and preventative services and take care of any minor or soon-to-be-major fixes, plus assist with upgrades or renovations. It's good to have drain cleaning and pipe scoping help especially for seniors who shouldn't be getting down on their hands and knees, or who might suffer from arthritis or chronic pain that makes handy work difficult. Look for coupons, 365-days-a-year service, and guaranteed rates.
A handyperson to increase home functionality and comfort
Along the same lines, hiring a handyperson to come in and fix a variety of ongoing problems or to perform yard work is a big help. Little things can break here and there, and it's easy to just let them all go and pile up. Get your loved one's house and yard back to peak efficiency and working order by hiring someone to come in and perform a full survey of the house and/or yard and get it back on a comfortable track. It will lift multiple little burdens from their shoulders.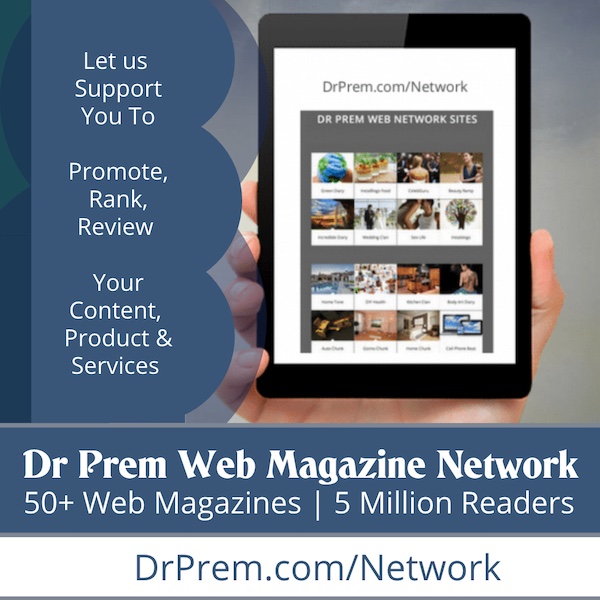 A professional babysitter to help with date night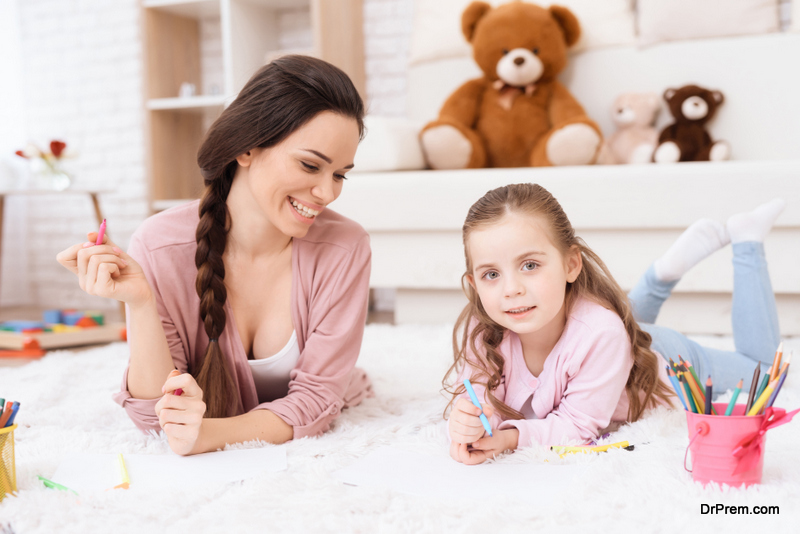 Treat the weary and stressed parents in your life to a well-deserved night out without needing to worry about the kids. A professional babysitting service provides competent caregivers you can feel safe leaving your children with during flexible hours.
A deep clean by a housekeeper
We're all busy, and let's face it, keeping the home super clean is not on the top of the list. Most of us can just manage getting all of the basics like laundry, dishes, and putting out the garbage every day. A deep clean rarely gets done. Having a professional cleaning service come in to get some serious work completed in and around your things can feel incredibly good afterward. It's an excellent way to press the refresh button and – at least try – to more easily keep things tidy afterward. For more serious cases, you can even hire a professional organizer to help declutter a problem situation.
Article Submitted By Community Writer