Having a great car audio system is one of the most exciting and satisfying feelings a car owner can have. Not only does it provide sound entertainment for you and your travel buddies but it's also a vital component of in-vehicle security, car navigation, and remote diagnostics systems. However, creating a high performance and efficient car audio system might feel challenging and overwhelming for many car owners. However, it doesn't have to be. Below we share a set of simple but effective guidelines that you can use to build a great car audio system including:
Pick quality speakers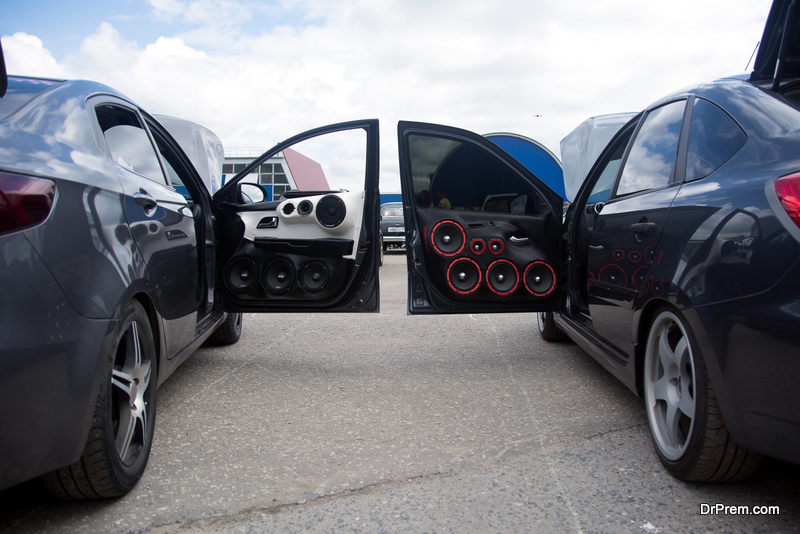 A great car audio system begins with the sound source which is the cornerstone of the entire sound system. In most cases, a car speaker is the last thing a car manufacturer thinks about when building an automobile. Due to this, most factory audio systems do not deliver top-notch sound that is great to listen to. And so to change this, you'll have to begin by investing in a nice set of quality car speakers. Your car's model and design will determine the type of speakers suited for it.
Select a car receiver
This is the centerpiece of a car audio system comprising of various hardware and software interfaces for controlling the sound from the sound system. A car receiver is basically a head unit with a wide array of specs and functionalities such as Bluetooth connectivity, satellite radio, internet radio, USB connectivity, and many others. A great Car Audio System must have an equally great car receiver to effectively control and enrich the quality of sound produced from the car speakers.
Add a multiple channel car amplifier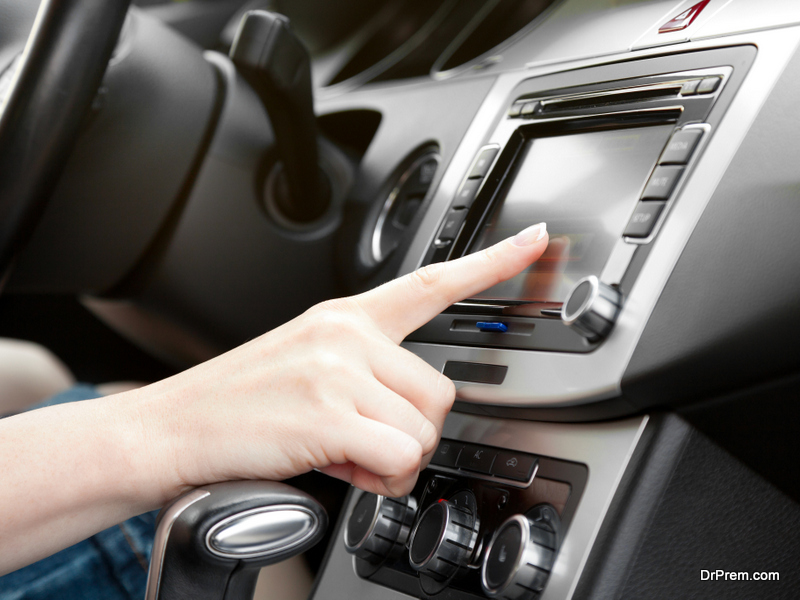 No matter how good and high-quality your car speakers are, you will get their best performance by adding more power from an amplifier. Amplifiers greatly enhance the clarity and sound quality of many speakers due to the additional power boost. Multiple channel amplifiers are superior to single channel amplifiers since they give you the freedom and flexibility of adding new components with time. These amplifiers come in various channel variations ranging from two-channel amps to five-channel amps depending on the performance specs of the speaker.
Crown it with a subwoofer
Finally, after investing in quality car speakers, receivers and amplifiers, the last piece of the puzzle is a good subwoofer. A subwoofer will take a load off your full-range speakers hence balancing the tunes to the desired level. One of the best elements of a subwoofer is that it allows for base control giving you the opportunity to enjoy that boom you've been missing in your favorite music track. Subwoofers are best powered with a separate dedicated mono-channel amplifier although they can also be driven with five-channel amplifiers where the extra fifth channel is used.
In summary, building a car audio system from scratch is not an easy task. But by following the comprehensive tips above, you will certainly move closer to creating your ideal car audio system that will forever revitalize the quality of sound oozing from your car speakers. 
Article Submitted By Community Writer