Wardrobe Malfunction can happen to the best of us, even celebrities. So, when or if it does, remember you aren't the first, and won't be the last. Saying that, we want to avoid these outfit mishaps if we can help it, that is why we have found 5 ways to avoid wardrobe malfunctions in your everyday life. Don't worry – we've got you covered.
1.   Stains
Slips, drips and spills are unavoidable, particularly if you are dressed in white. But, carrying an instant stain remover pen with you in your bag means you're ready to combat the accident when it happens. If the stains land on your new prom dresses for example, you're ready to remove them during the event.
2.   The Nip Slip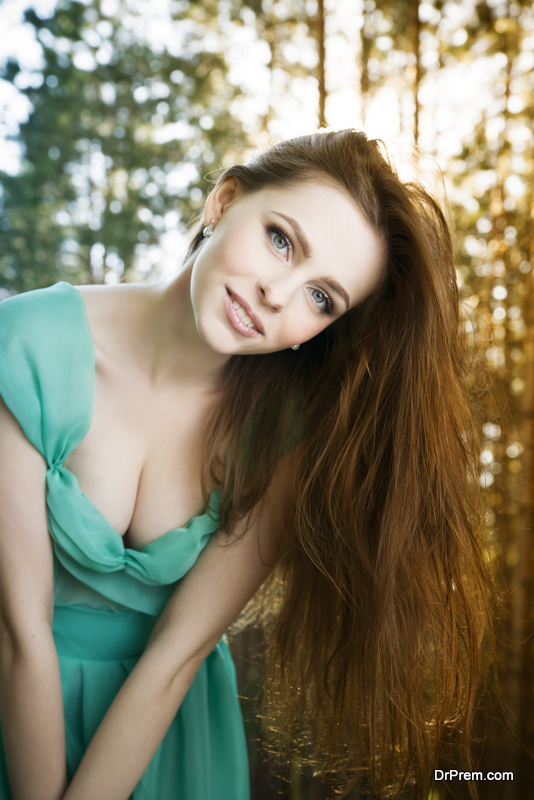 The easily occurring issue of your boobs coming on show when wearing low-cut tops without a bra. Wearing a sexy deep V-neck? Bending too low could mean a wardrobe malfunction occurs. So, keep them covered with double-sided stylist tape, which will hold your top in place. This also works a treat on peek-a-boo dress shirts and blouses. Alternatively, for more support and coverage, opt for an adhesive bra.
3.   Watch out for your pits
When you have applied your deodorant, check that it hasn't left marks on your clothes. We recommend using it in moderation, or trying an invisible deodorant. Once applied, wait a few minutes before getting dressed. If you find it has left marks, try using a baby wipe to get it off. Mark up marks can also be a fashion conundrum. Once you've slipped on your dress, do some turns in the mirror to check you have no mars, if you do, you can get Braza Wipe Out Erasers or deodorant removing sponge, a small sponge that can remove these marks without water.
If you know you typically sweat more than the average, or know if might be particularly hot in the event you're going to, we recommend wearing some sweat pads. These are invisible to the eye, and can easily stick onto the inseam of your dress to absorb and remove odor. They are so small and light you won't even notice them.
4.   Visible Panty Lines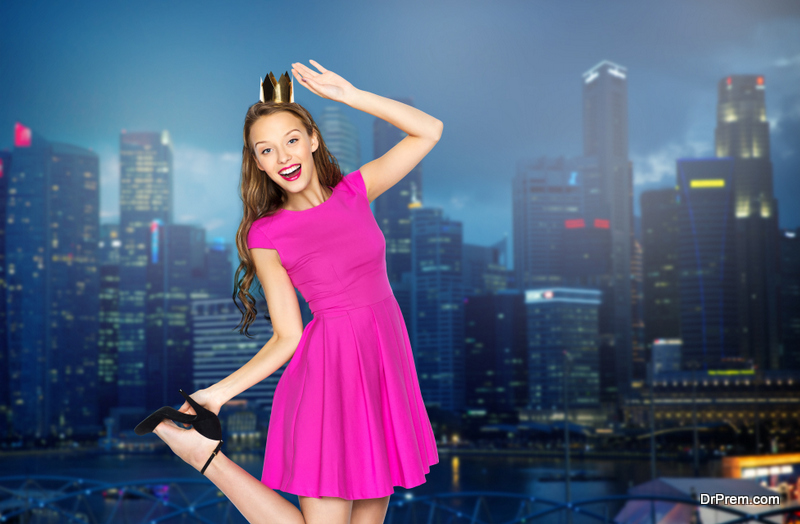 When going to an event, for example a prom, we want our prom dress to look smooth and sleek. Even if you are wearing short prom dresses, nothing throws off the silhouette of a perfect outfit like visible panty lines. To avoid this, we recommend wearing a thong made from microfiber. Being elastic free and seamless, you can rest assured no lines will be visible.
5.   Carry around a wardrobe malfunction kit
With all the potential wardrobe malfunctions, Jessica, a designer at JJ's House, recommends all fashionistas to always be prepared and carry around your own little wardrobe malfunction kit. Inside should contain a small lint roller, baby wipes, safety pins, double-sided tape, some dryer sheets, and instant stain remover. Using these, the majority of blunders can be fixed.
Article Submitted By Community Writer