Prefab homes are more or less like the game of Lego. The plastic blocks can build various structures. Prefab is basically the short form of prefabrication. Parts of these modular homes are designed and made ready in factories then taken on the location to assemble and build into a defined structure. Unlike the conventional ways of building houses, these factory –built homes get ready on their given specified times and are great time savers in this busy era.
If, however, you already have a home, then sell house fast Chicago, and use the cash thus obtained to buy another.
Why are people choosing to go Prefab over the traditional on-site construction?
As mentioned before, it is a very time-saving method. The pace of living is becoming very rapid and having an option that will help build your home faster, we are sure to consider an option of having faster possession homes. Unlike on-site buildings, the requirement of inspection is less with these kinds of constructions because the pre-built material is well tested before it is sent to the location to be made into houses.
But before considering this option, you need to have information about modular homes. Here are some facts about prefab homes –
1. Made to order homes
Prefab homes are made as per the customer's requirement. They are very much customizable. The buyer selects the design and layout. Everything is pre-made according to the preferences of the buyer. All the segments are made in a controlled factory environment and then when it is ready, it is assembled in the chosen place.
2. It is considered to be an authentic property
These prefabricated homes are considered as a real property of the buyers like the on-site constructed homes. Loans and taxes for prefab homes and on-sight constructed homes are the same.It is important for a property to be real while you apply for a home loan and it is possible to apply for loans for a prefab home.
3. Not all prefab homes look alike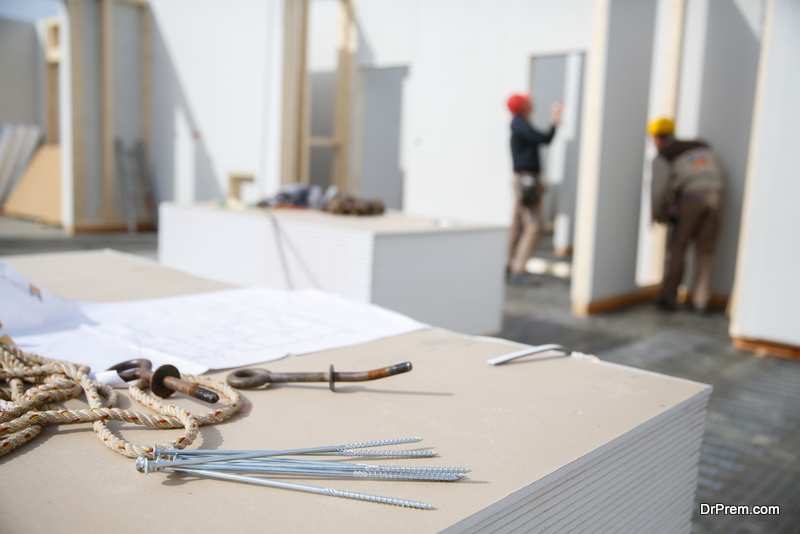 It is misconception for most people that prefab homes all look the same. This is majorly because only bulk material is made in factories and the impression of these houses must be that all their parts are made in a bulk and then assembled and they all look alike. But in fact, you can get a lot of variety while choosing for different styles and designs for the look of your house, if you go for a prefab house.
As mentioned above, these houses can be modified as per your requirement. The only limitation of style variation comes with the company you choose to build your house. Still, you will get a lot of choices. So, look for the companies that offer the choices that you have in your mind for a dream home. You need not compromise on your desired design. Another essential step for maintaining your modular home is hiring a professional to perform regular inspections and repairs. It will help ensure that any minor issues are caught and addressed before they become more significant. Also, it depends on the quality of the product, if you want the best product at an affordable prices, check Best Access Doors. It can surely give a attractive look to the overall look of the Garage
4. In a way it is also good for the environment
Traditional construction sites use up a lot of water; it is essential for the house to stand strong that ample amount of water be put while the construction goes on. It also becomes a breeding house for insects especially mosquitoes because it takes a lot of time to build and many ponds of water go un-noticed; these are responsible for causing serious illnesses. With these prefab homes, problems like these can stay at bay as everything is used in pre-measured amounts, just perfectly right for every fragment. Moreover, in a controlled factory environment, the methods for disposing waste are systematic.
5. Modular homes are well equipped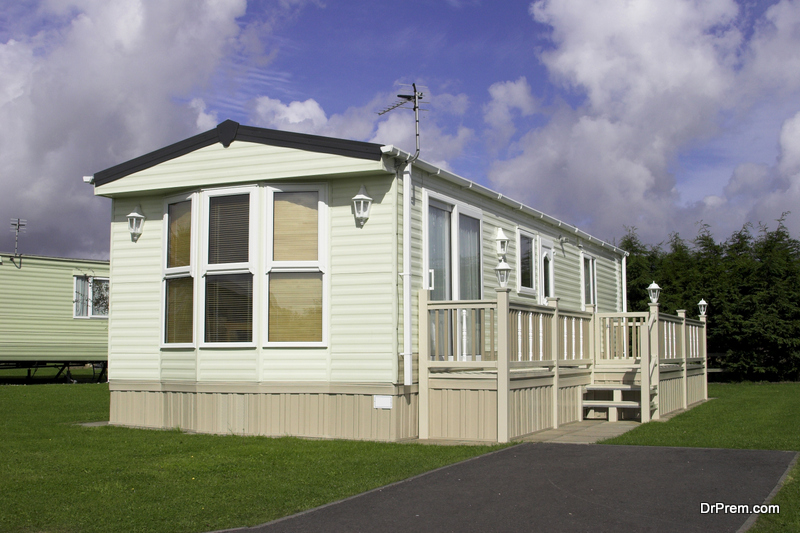 All these homes are well equipped with provisions like arrangement for electricity supply, water supply, internal heating, modernized kitchen, etc. All these are the basic requirements in a house. It does not cause any kind of difficulty while fixing any of the above mentioned things in modular homes as everything is well laid.
6. The conveyance of these houses can be limited to vast roads
Since these modular homes are pre-made in factories and are carried in huge transportation vehicles, it can be difficult if the roads are not wide enough for these trucks to carry all the material from the factory to your property.
7. Low re-sale value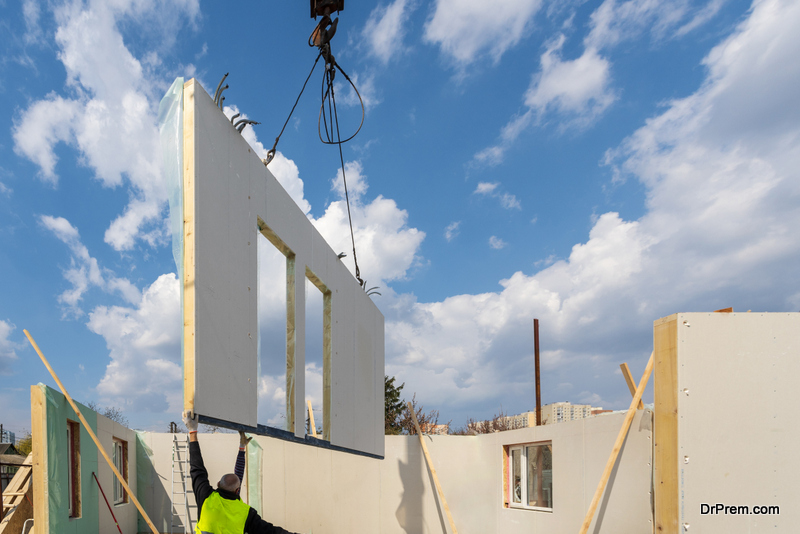 Another unfavorable thing about these homes is the low re-sale value because of which people don't prefer owning these modular homes much. There are high chances that the facts about these prefabricated homes are not very clear to people and hence they don't prefer a re-soled property of these.
In conclusion, when you decide to build your dream home, is important for you to do an in-depth research on the available options and decide on the method of construction. Even prefab houses have their pros and cons. So, chose the right company that offers you options which you feel match best with what you desire. With a range of options available, one does not need to settle with something that doesn't satisfy their wants. Take a good amount of time thinking and choosing from what is best for you.