If you have ever invested in a trade show, you will perhaps know the significance of the exhibition in the success of your business. It's a platform where you can build a network of contact and attract potential customers. For that reason, working on your booth display is undoubtedly the most important aspect and therefore hiring professional trade booth designers will make your job easier.
Booth Design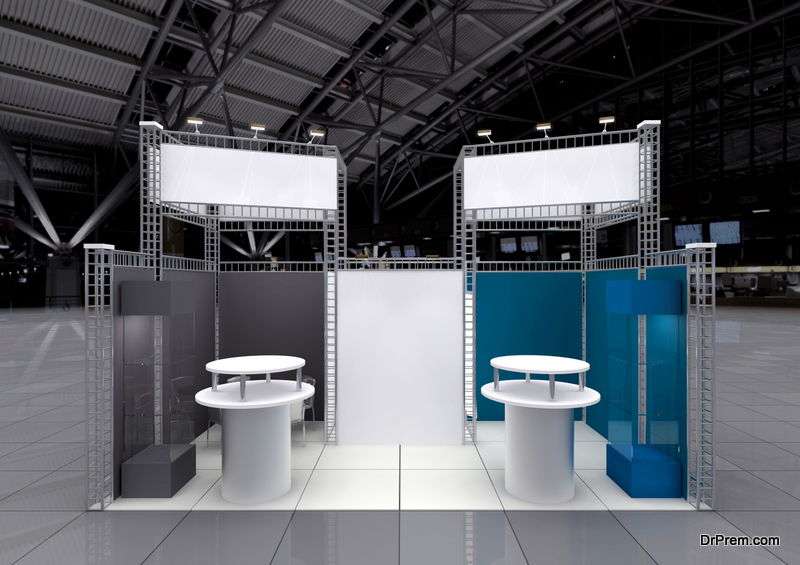 While working on an exhibition booth design, it's important to make sure your booth works perfectly for your business. That means you need a booth design that can attract the attendees and they feel encouraged to visit your booth. The booth should be appealing enough to grab people's attention and also expansive to present your products and services. Everything should be nicely planned so the ultimate look of your booth is what you want.
Seeking professionals will help in aligning multiple aspects of the trade booth. A trade show design company can help you put together a creative team for the best exhibition. The design primarily includes the graphics to make your business logo stand out. Also, it lists down diverse design elements and how they are placed. It assembles all the elements beautifully to make an impact on the attendees.
Available Space
As soon as you have made up your mind to plan for the exhibit, you need to reserve floor space. A team of professional trade booth designers makes sure to utilize the available floor space so your exhibition looks awesome.
Keep Visitors Interested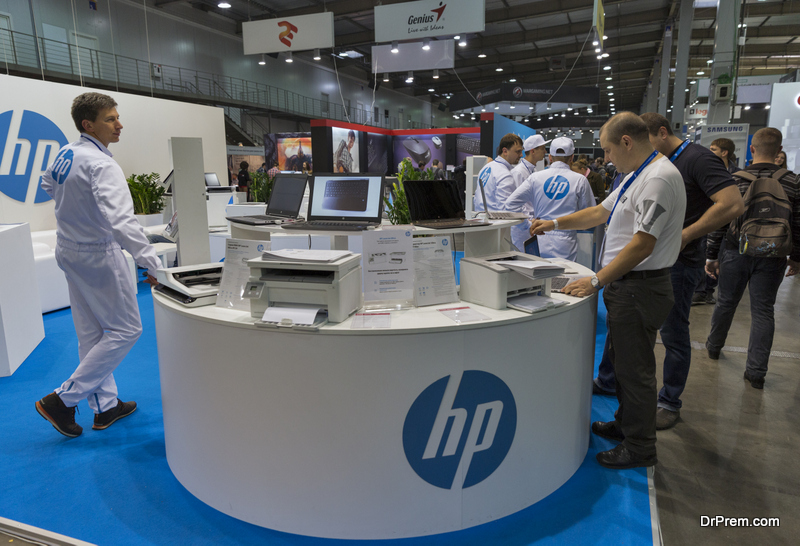 As the visitor leaves your booth, it's easier for them to forget about your brand. It would be great to line up enough giveaways so they remember a bit of your booth. With a unique booth design, your brand can truly stand out and make people keep talking about it for long even after the event has ended. Creative booth designs can help in generating more leads and create buzz around your business. Make smart investments to get your booth look as innovative and unique as possible.
Build Brand Awareness
Every company wants to build its brand awareness and therefore maintaining consistency throughout the display is important. It's essential to be familiar with the overall impression to be created in the perception of attendees. Your booth should look nice and unique than your competitors and other neighboring booths.
Generate Leads and Sales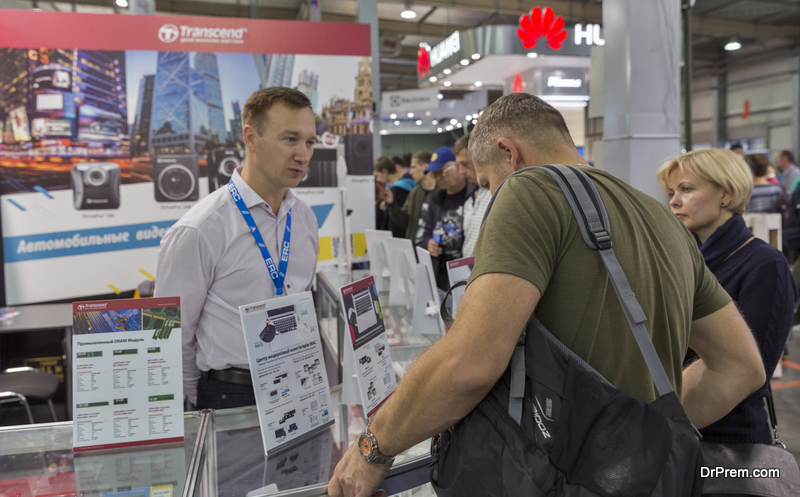 If you are looking forward to generating leads and sales conversion, an eye-catching design is an imperative aspect of the display. It should grab the attention of the attendees so they actually visit your exhibit. You can include hashtags to advertise your brand at the trade across several platforms. You can also send a customized email invitation to both current and potential customers.
Launch New Products
To launch new products or services, including demonstrations in your exhibit is a great idea. For this purpose, place a sample of the newly launched product. Visual images are interesting and creative to engage attendees. Also, make sure the logo of your brand is visible from a distance.
First Impression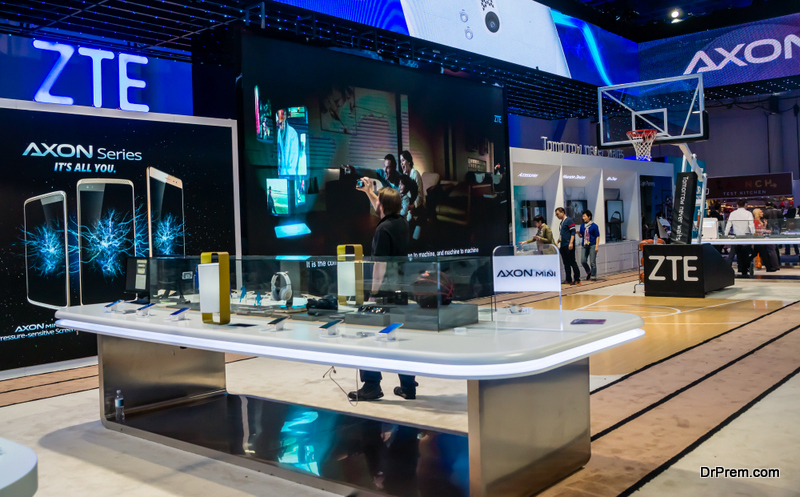 The display is the very first experience attendees have with your brand. A customized booth will make a great first impression and tell your brand story in the most creative way possible. The first impression is the last impression – make it count.
Hold Your Brand
Professionals incorporate brand color scheme, logo, images, and language in the best-customized way. They make sure to print all graphics with an enhanced color theme and high-quality images. Besides, a catchy message with an impressive image will not only attract people but also make them remember your brand in the long run.
Creative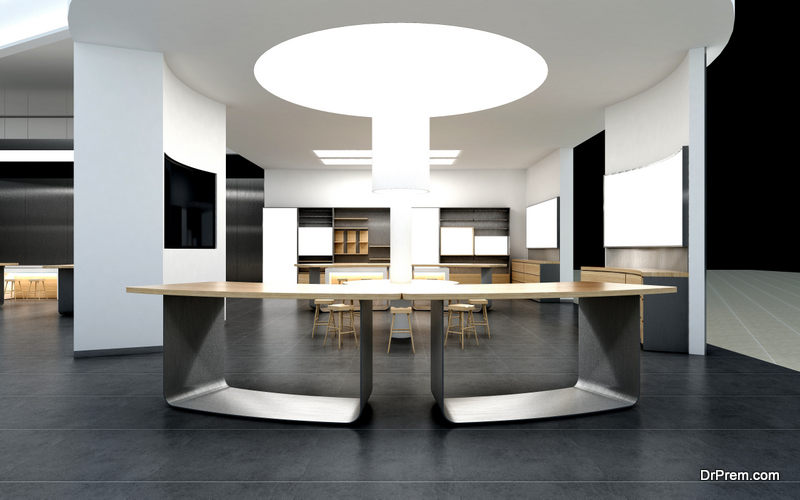 Display possibilities are simply endless. A professional trade booth designer team will probably use diverse shapes and forms to focus the product and encourage a certain emotional appeal in your visitors.
Reason to Share
You can expand your brand awareness beyond the walls of the convention hall. Influence attendees to share your display images on social media. A trade booth where people wish to take selfies will definitely be a center of attraction on social media. As visitors post or tag their selfies with a background of your trade show booth, it will eventually increase your brand exposure. In addition, an engaging landing page on your website will further encourage your audience to look at the products or services you are offering. Many people are more likely to approach your website after looking at your exhibition booth on various social media channels.
Apart from customized trade show exhibitions, it's important to have in-depth insights about your targeted audience, set goals and hire the right staff that has the potential to generate great leads. The ultimate reward will definitely justify your effort and the money you have invested for a successful trade show ROI.
Article Submitted By Community Writer