The Problem
Atlast! The wait for a pair of comfortable and well fitting pair ofEarPods to go with the Apple products is here. This has been a constant complain and negative feedback that Apple products have faced over the years. After many attempts to try and adjust or create an earbud design for the human ear, some may have concluded that this may just be an issue with the human ear. Apple's new and improved design of the EarPod that was unveiled last year, which claimed to be able to solve the problem of the EarPods not fitting into the ear properly, was again unsuccessful in doing so. The issue is more like trying to make one pair of shoes fit a million people with different sizes. Tired of constant innovations with the design, the designers at the Canadian group OHM started working on engineering a solution.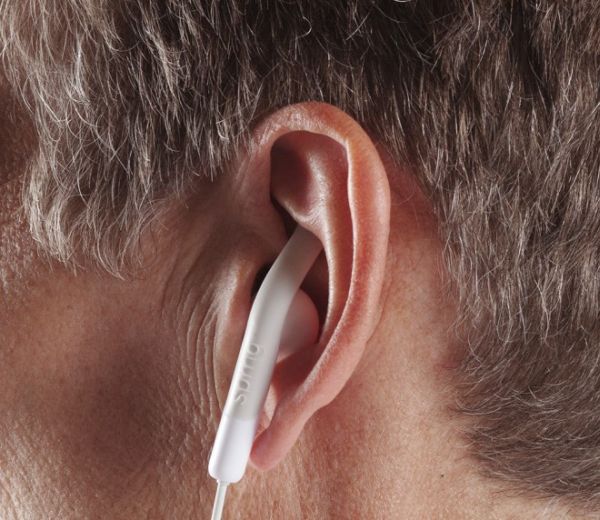 The Solution
With that, they came up with a pretty simple solution called the Sprngclip, which is designed in a way to help the Apple EarPods to stay put rather than fall off again and again while in motion or not. All that the users have to do now is slide in or snap the earbuds into the Sprngclip. Then they simply put the earbuds in the ears and voila, they stick to the spot!
The Prngclip simply acts as a supplement to the already existing products of Apple rather than creating an entirely other set of products, a more effective and a less wasteful solution. The Sprngslip will fit only in standard Apple products like iPhone, iPod Nano, iPod Touch Devices etc and is available in white and grey at a price of 10$.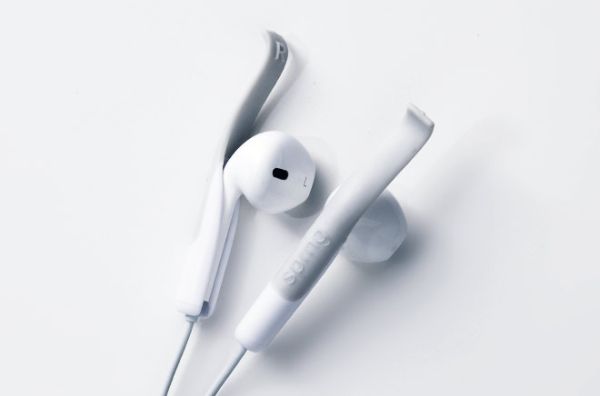 Another issue being addressed is that of "leaking" of music for which Apple products are renowned. Apple's latest EarPods that were shipped along with the iPhone 5 last year in September addressed this issue. They fit well and into the ear enough to significantly reduce sound leakage. In a promotional video, Apple designer Jonathan Ive described them as 'a breakthrough for ears everywhere.' Following this, Apple has also filed for a patent of a pair of headphones that adjusts its volume automatically depending upon the depth to which the headphones have been inserted into the year.