HP has focused on products that allow customers to manage images in the home. They are interested in this because they see the need to do more to move images throughout the home and beyond. It also acknowledges that printing at home is unlikely to be the cheapest printing option, particularly for small prints. HP recently introduced supplies it said would allow standard prints to be made at home. The main idea is to provide customers the convenience of printing at home. HP has been trying to increase its presence in the photo market.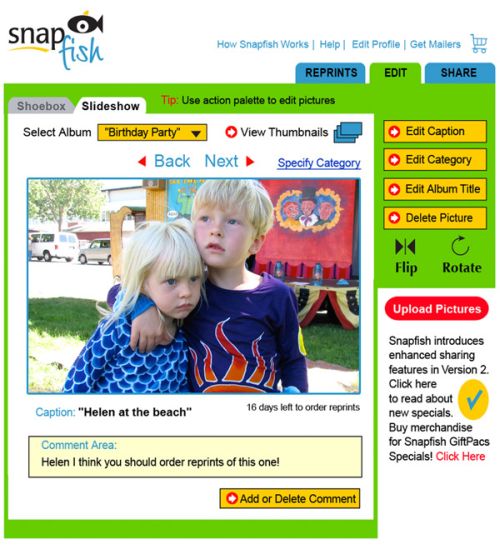 Benefits of Snapfish 3.0
Snapfish is a web-based photo sharing and photo printing service that is owned by Hewlett-Packard. Members can upload files for free, and are given unlimited photo storage. Snapfish has just been updated to version 3.0.It is the official iOS app of Hewlett Packard's photo-sharing and photo-printing service of the same name. As such, the app offers a mobile alternative to viewing Snapfish photos on the Web. As well, it allows unlimited uploads to the service.
Most notably, Snapfish 3.0 boasts a revamped design that, of course, includes UI elements and navigation schemes inspired by iOS 7. Hewlett Packard apparently redesigned the app to make it super simple to find, share and print your photos. Sharing photos on snapfish is easy, fast and fun.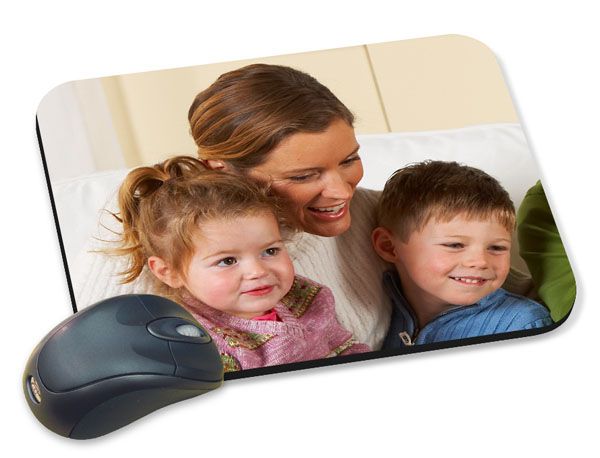 Upload photos from your computer to your Snapfish account. Just click the button below to get started. Once your photos are in your Snapfish account, click the share link. Enter your friends' email addresses to invite them to view photos. Your friends will get an email inviting them to view your photos through their own snapfish account.
One of the most prominent new features in Snapfish 3.0 is the new timeline view, which automatically organizes your device's photos by date instead of in a grid or by album. This way, you can expect to quickly find photos from a specific event. The new version of Snapfish also introduces the ability to browse photos across your favorite photo sources. Snapfish now lets you order square prints for your photos on the popular photo-sharing network. Of course, you can also order square prints for non-Instagram photos if you're so inclined. Moreover, with Snapfish 3.0, you can now order high-quality prints in several sizes for home delivery or pickup at stores near you. It is available now in the App Store for free.