In an already saturated cell phone market, it is important that the established companies or the ones that wish to be so pre-announce the release of their products so as to garner the interest that is needed for their model to succeed. In doing the above, most of the companies try to better their rivals' by flooding the market with extravagant features through discreet sources. These sources are not formally acknowledged by the corporate houses but are funded by them tactfully. What this does is, it creates a buzz for the product and makes the consumers eager to browse the shelves for the same. While these rumours may not always be true, they are favoured by the companies as they have a strong advertising characteristic to them.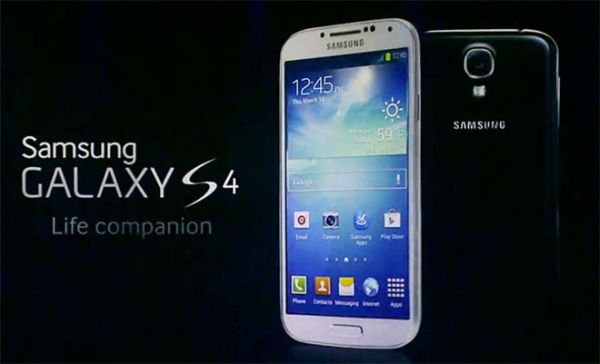 There are some very popular rumours doing the rounds:-
SAMSUNG
From the South Korean company of Samsung, there are reports that the electronics giant is already spreading talk of a successor to the Galaxy S4. The new Galaxy S5 is supposed to have a sleek design made with aluminium. It has been called Design 3.0.Though this may not be true as having an aluminium body will make the phone more cumbersome to make and will reduce the supply as demanded by the market and make it more expensive than its previous model but this will also allow Samsung to play on the same field as other giants such as Sony and Apple.
APPLE
As we have already broached the Apple barrier, there are some whispers doing the rounds at present regarding the iPhone 5S and the iPhone 5C. They are most probably going to be launched in September. It is being said that the exterior of the phone will most closely resemble the last version of the iPhone i.e the iPhone 4S. There are however some changes such as the new 4-inch IGZO 1136 X 640 pixel display and the 12 MP camera. Apart from this, the iPhone 6 is most likely to be in the hands of the public in 2014. There are not too many rumours about that model other than it shall have a larger display panel.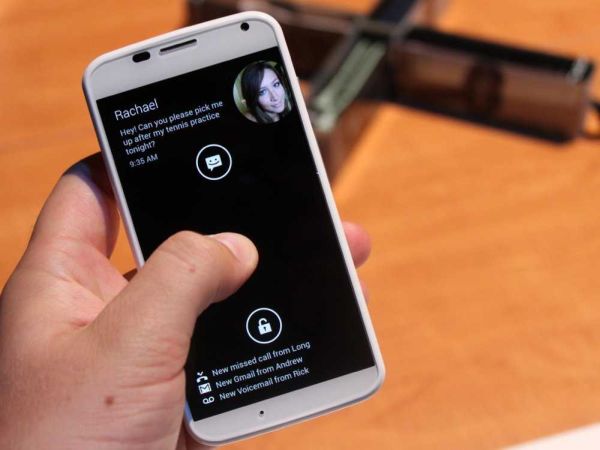 MOTOROLA
Egged on by the discouragement shown to it by Google, the Motorola Company is coming out with a new Moto X Phone that says that the users will be able to design it themselves. This may be speculated as, the freedom to pick out personalised colours and engravings.