Google Home is the latest entrant to the smart home scenario. Google Home can be used to control many smart home appliances and devices. It has partnered with manufacturers to play music, answer questions, organize your routine, working with Chromecast in order to display videos and photos on your TV and controlling a bunch of smart devices. Google Home interacts with the help of a connected speaker, just like its rival smart home hubs. Check out these coolest devices compatible with Google Home:
 Philips Hue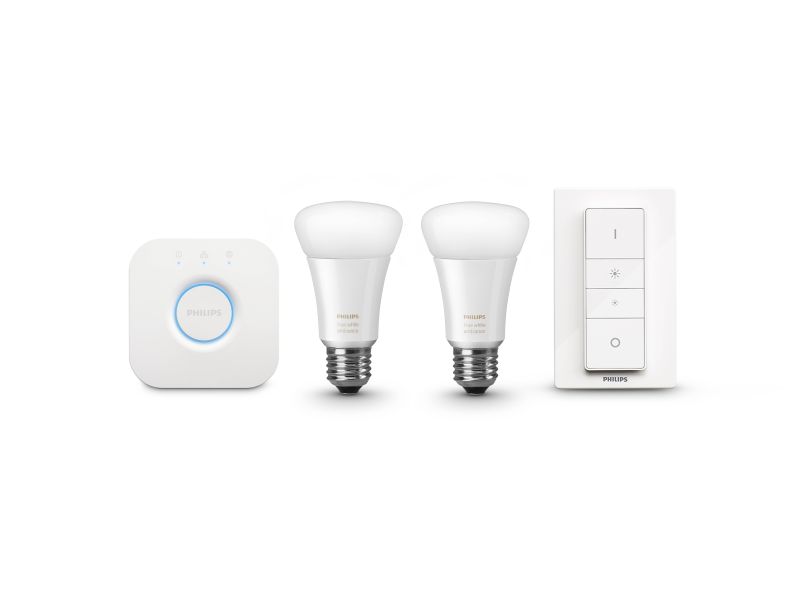 Philips Hue is compatible with most smart devices, including Google Home. You can turn the lights on and off throughout your house with Google Home. You can adjust the brightness of the Philips Hue lights using Google Home. And the Google router OnHub can be added to gain access to light control from almost every internet enabled device in your home. 
Nest Thermostat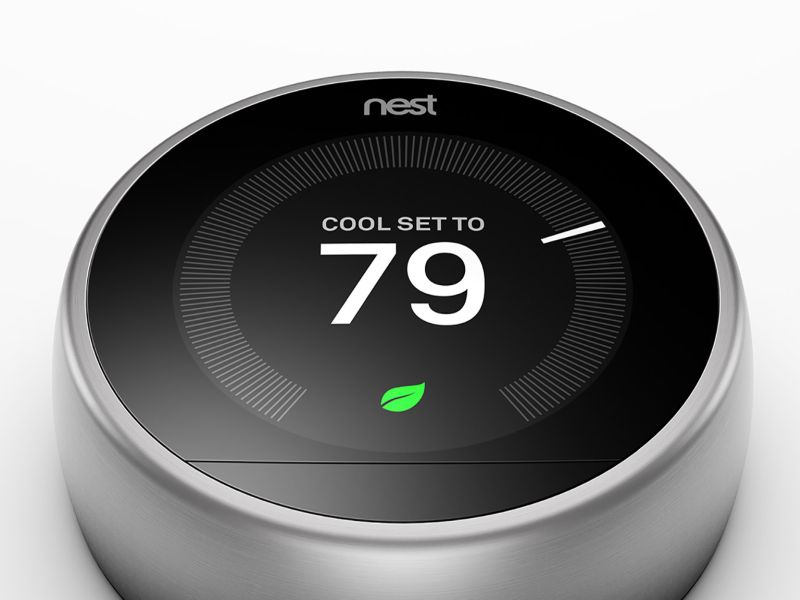 Though Nest has many smart devices apart from thermostats, Google Home is compatible with only the Nest Thermostat. You can use Google Home to control temperature in your home. You can use voice control to ask Google Home to increase or decrease the temperature, switch from heating to cooling mode or the other way round. You just have to say "Make it cooler/ warmer", or "Lower/Raise the temp 3 degrees", and so on.
Samsung Smarthings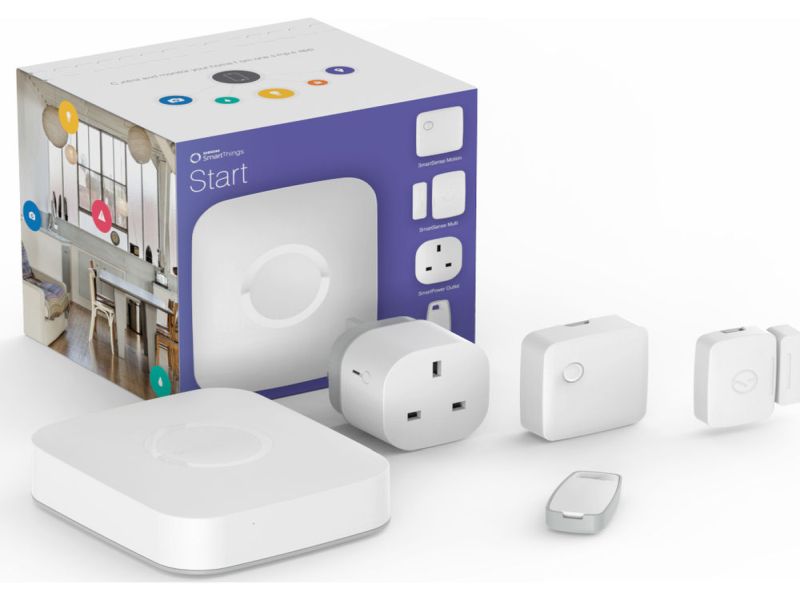 Google Home is compatible with all of the Smarthings devices. For example, a lot of lightbulbs which you can turn off and on, dim and brighten. Google Home works with Smarthings motion sensors using IFTTT to control a huge array of devices from brands like Osram, Philips, Honeywell, Leviton and Ecobee. Since Google Home is compatible with Smartthings, you can have access to the non-Echo option, and you only have to say "Ok Google" and turn on lights, adjust thermostats and much more. 
Belkin WeMo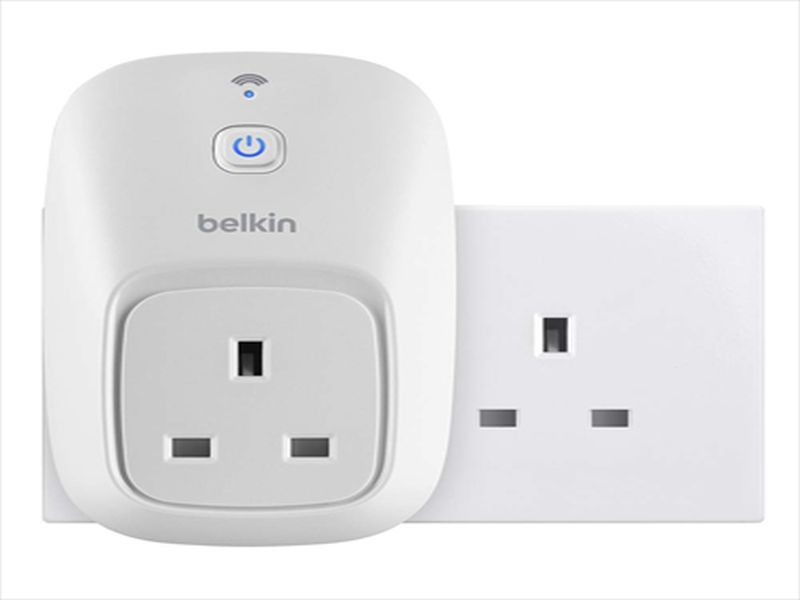 The Belkin WeMo range of devices are compatible with Google Home with the help of a smart hub like Samsung Smartthings. Without the hub, you would be able to control only a few switches and plugs. 
Honeywell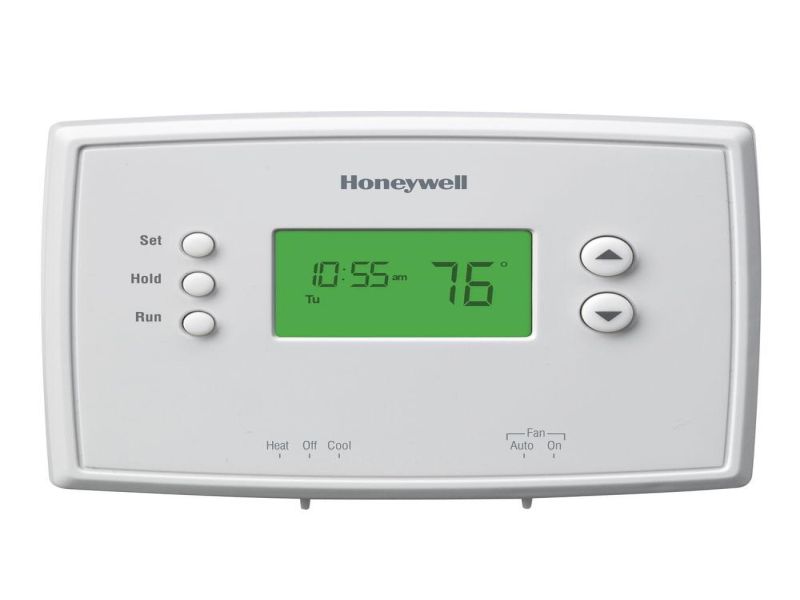 Out of the many products from Honeywell, Google Home works only with its Total Connect Comfort range of thermostats. To use thermostats like the Lyric Thermostat, you would have to use a Smart Home Hub, along with Google Home. The same commands work for both Honeywell and Nest thermostats. 
IFTTT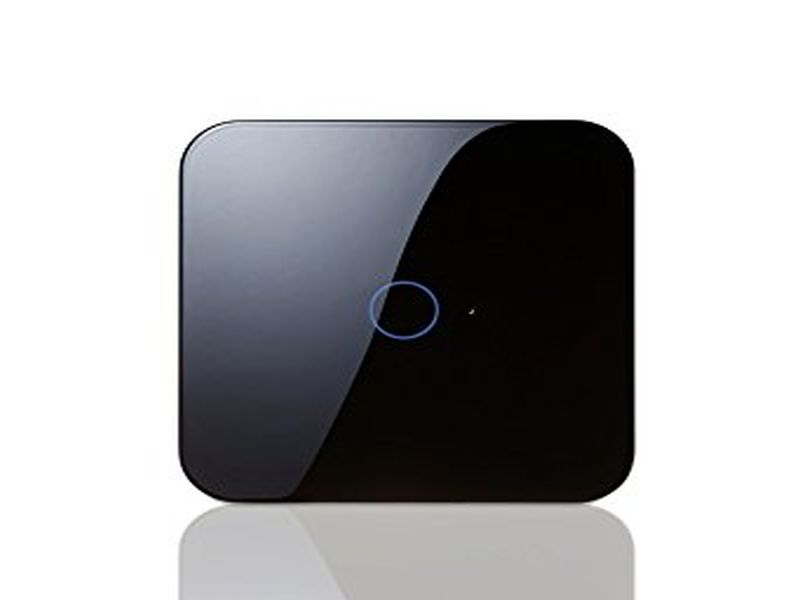 The IFTTT can be used to automate tasks that would be repetitive otherwise or unable to communicate with each other. Users have to make simple "recipes" or scripts where an event in one device triggers some action in another device. IFTTT can be used on a wide range of services and devices such as Facebook, Twitter, smart home hubs, audio stations, wearables and weather station. With Google Home and IFTTT, you can control a variety of devices like your coffee machine or the thermostat and of course, whichever services and devices you'd like to 'talk' to each other. You can soon write great "recipes" to get your devices to communicate with each other, and just with one command, can control a whole chain of events, from turning on the coffee machine in the morning to switching off the lights the last thing at night. 
Other products which are compatible with Google Home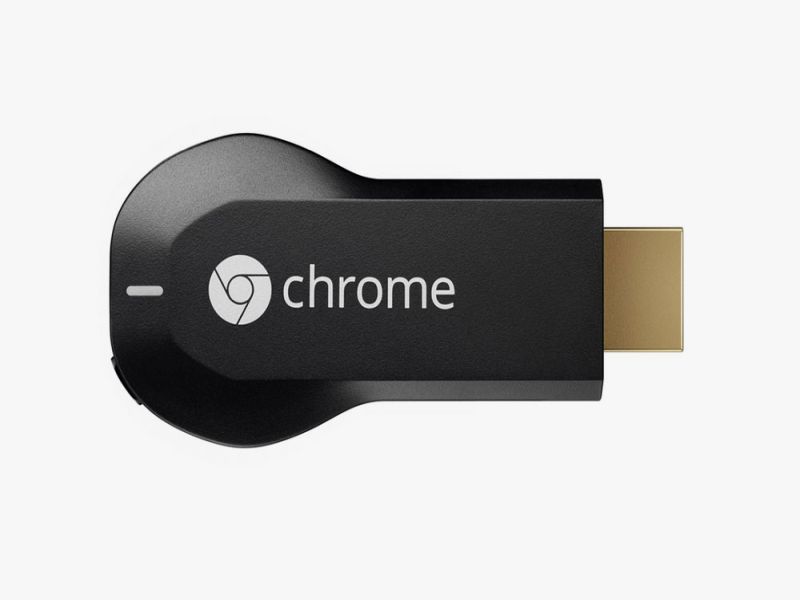 Google Home works with streaming devices and smart TVs which include Google's Chromecast devices and products from Philips, Sony, Toshiba, Bang & Olufsen, Grundig, Polk Audio.
The feature which sets Google Home apart is the Google Assistant which can answer questions (even complicated ones) and responds to follow-ups using context clues. You can play YouTube videos or display photos on your TV, if you also buy a device which costs $35.
Android users can get more out of Google Home, for example shopping lists to which they can add items to using the voice assistant.
Google Home is priced competitively too, costing $40 less than Amazon Echo, which might be a point of attraction for many looking for a Smart home assistant with voice controls. Google might be compatible with more devices and services in the future, to offer the same range of options as its rivals.