Wood stoves give you efficient, clean and affordable heating. Your home can be heated with wood stoves – the only requirement is a space through which a chimney can be routed. They come in small, medium and large sizes, and therefore are suitable for houses of all sizes. Wood stoves save money too, as your house is heated by burning wood, and your electricity consumption is minimized. Wood stoves have been used traditionally to heat homes, and wood stove designs have evolved over time which has given a complete makeover to the traditional design. Check out these 8 ideas that have given wood stoves a new look altogether:
 Ove by Invicta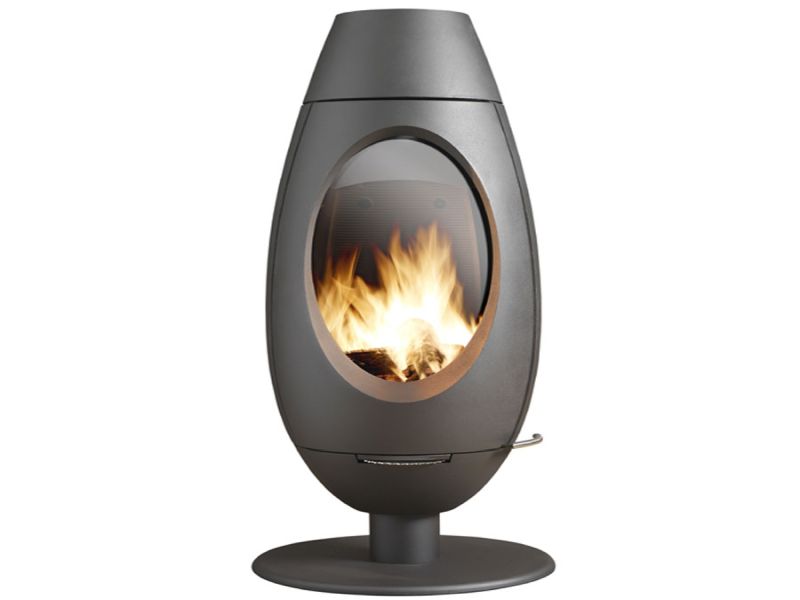 The Ove by Invicta is a charming design. Its shape is elegant, with its smooth curved lines. The warmth of the wood stove is comforting and inviting, enticing you to relax and curl up, with troubles far from your mind. The elegant fireplace will add another beautiful design element to your home too. Ove is eco-friendly while delivering an effective experience.
Intelligent Heat from Hwam Autopilot
This stove is manufactured from cast iron and is a medium sized stove. It uses oxygen sensors and thermocouple to measure conditions for combustion. The computer fitted on to the stove then allocates the right amount of air required for combustion, so that you get the best possible result. A remote control can set the temperature you desire. The Hwam's sleek cylindrical shape would fit in any modern interior.
Jotul's wood stove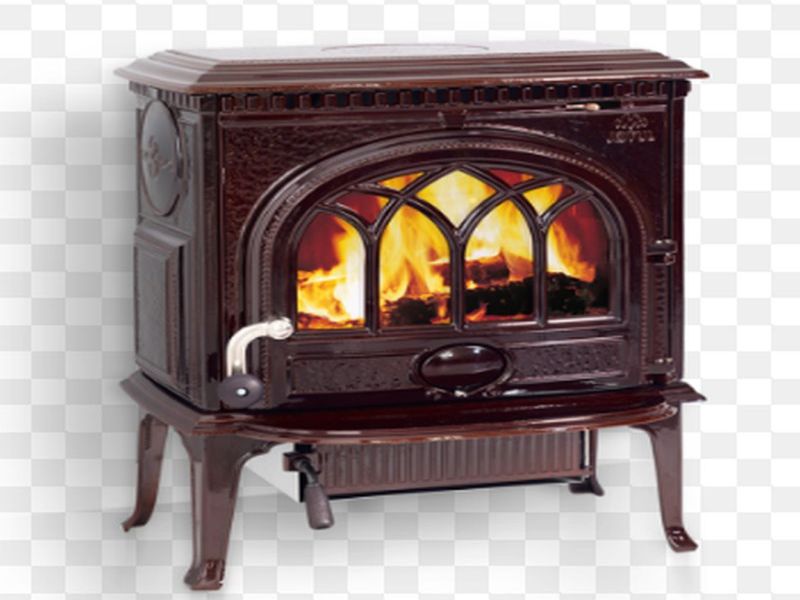 The cast iron stove from Jotul is a small modern unit. Its shape and size allows it to be placed in a corner of choice or in front of a wall. The size of the stove allows it to be placed anywhere in the house, and you can enjoy the warmth of a cozy indoor flame. The glass used on the sides and front is such it will not accumulate soot, and you can delight in watching the fire from all sides. There is a soapstone option for the top, which looks good and helps in distributing heat evenly.
IntensiFire
It's a downdraft retrofitted wood stove which costs less yet is designed in a way to increase combustion by 60 percent. Another nice touch is the addition of combustion air (secondary) to units which are older. The retrofit cost is supposedly the same as that of replacement. 
Gymse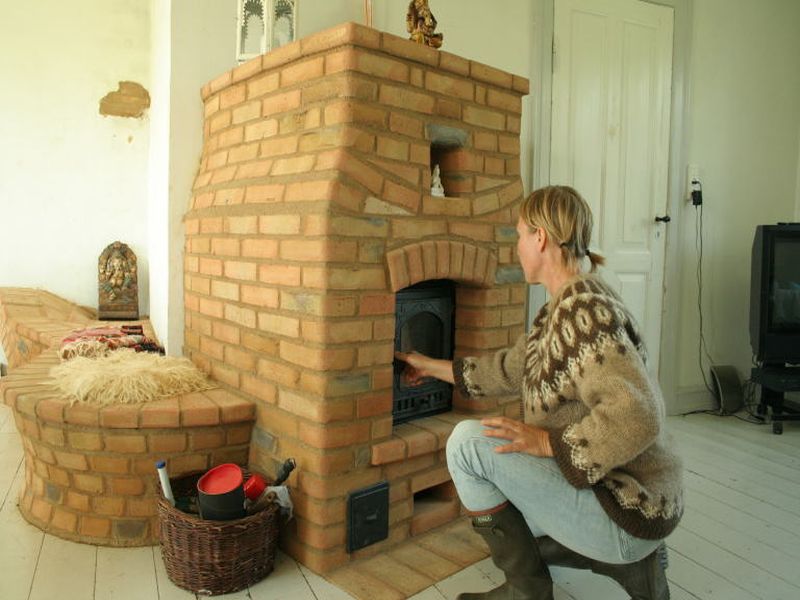 This wood stove can be built from clay and almost any type of stone. Its features include a user-friendly design, efficient, clean burns and provides heat for 24 hours from one fire. The clay and stone material has a natural, organic look that fireplaces have.
Ofenbau + Feuerstellen
This eco-labeled stove is made from tiles, based on the 'Kacheloefen' design, and it integrates a combustion chamber which is modern in style. As it can control air movement throughout the entire stove, it can achieve low emissions. Air is passed thought a tight damper situated at the base of the stove which then enters combustion chamber via slots. The traditional design brings an old world charm into your home.
Cape Cod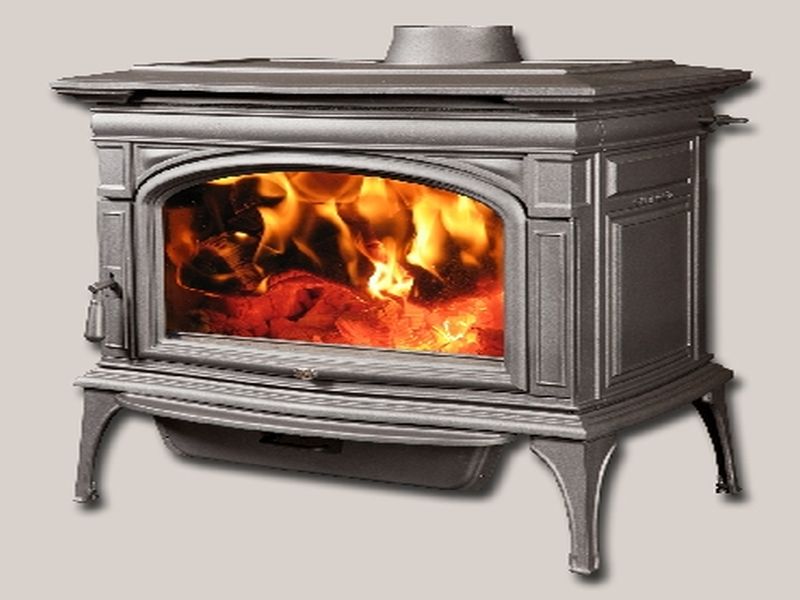 This retrofitted cast iron stove is a hybrid stand alone wood stove designed using catalytic and non-catalytic technologies. It is the cleanest stove on the list of certified wood stoves approved by EPA. The glass door in front lets you watch the wood burn, as you sit next to it. The design is decorative yet modern and looks great.
Wittus
The Wittus was originally designed to provide a cleaner, efficient wood burning stove to people of developing countries, the stove has twin units which functions via gasification. Gasification is the process in which wood is converted to hydrogen and carbon monoxide mixture by reacting with raw material at very high temperatures. This forms a gas known as wood gas, which is then superheated. The superheated air in turn is mixed with air in the chamber below to achieve total combustion. The steel twin stove is striking to look at, is compact and can fit in any corner of your house.
Wood stoves are a clean and eco-friendly way to heat your home and the latest designs make them easy on the eyes as well as your pocket.