Having great technical skills does NOT a successful designer make. So what exactly is good web design, which would make a user sit up and take notice, and browse through your website. There are over a billion websites, so your clients would be looking for a spectacular design which would lead the user to respond to the site's call to action and what's more, become a follower / regular user. Though originality counts for a lot, you also need to be aware of the latest design trends and use them to your advantage. This can help you meet your deadlines while producing a riveting site. You've several options available for you: Either take online technical assessment test in your recruitment program, work on your technical skills, or simply, check out these 10 tips to add an edge to your web design:
 Pen your ideas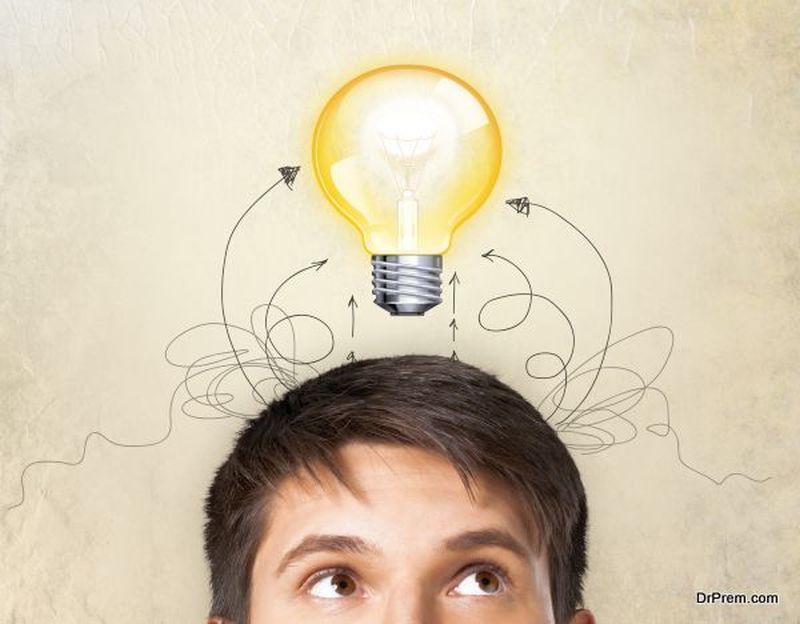 It's a good idea to get your ideas on paper before rushing into coding and designing, without a plan. You could use good old pen and paper or a whiteboard to plan your site offscreen. This will save you time later in redoing or even, starting over. 
Use large font sizes
Large font sizes have the capacity to grab the user's attention and make your content readable. Since most sites these days are also mobile friendly, readability is a major concern and most designers are following the bigger font size trend. You should choose a font which is easily scalable and use it for both desktop and mobile screens. 
Avoid clutter
Try to avoid clutter as much as possible as it can distract readers from reading the content. Many web designers are phasing out the sidebars these days in an effort to keep the site clutter free. The space called the whitespace, need not be white, but can be the background color you prefer. Use the negative space cleverly to guide the user to navigate your site. 
Use material design trend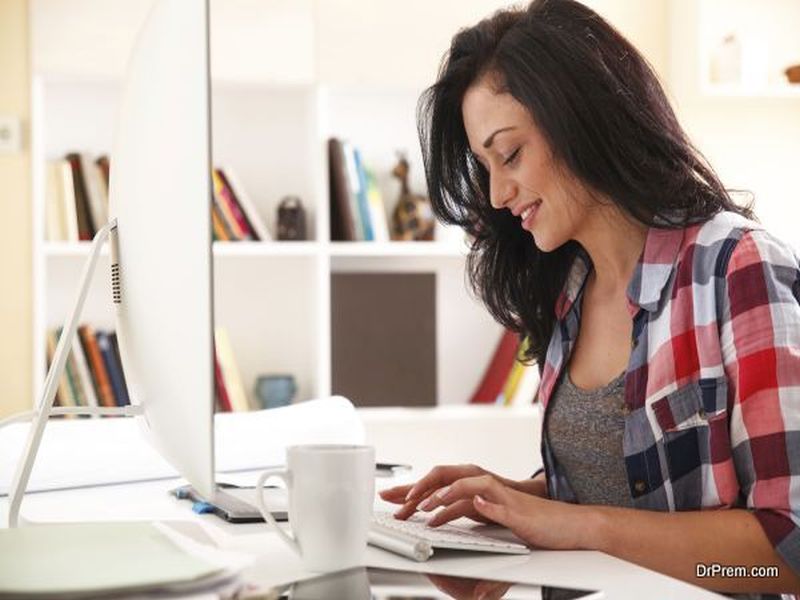 Instead of the flat design style, you can create stunning designs using the material design philosophy, made popular by Google. The main concept of this style is using layers which create graceful shadows along the element's edges, which adds depth and style to the design elements.
Evaluate your toolkit
Just as design trends change and evolve, so also new tools emerge constantly and these might help to make your job a lot easier. There are plenty of new free apps too as well as updated versions of old favorites and you can do a little search on the net for them. New tools are exciting and can even help you in creating innovative style and designs.
Keep it simple
The purpose of a person visiting your site is to accomplish something, such as finding some information. Your design is secondary to the content and you must not let elements which have no functional purpose hinder the site. Simple but striking designs work best on the web.
Colors and Typeface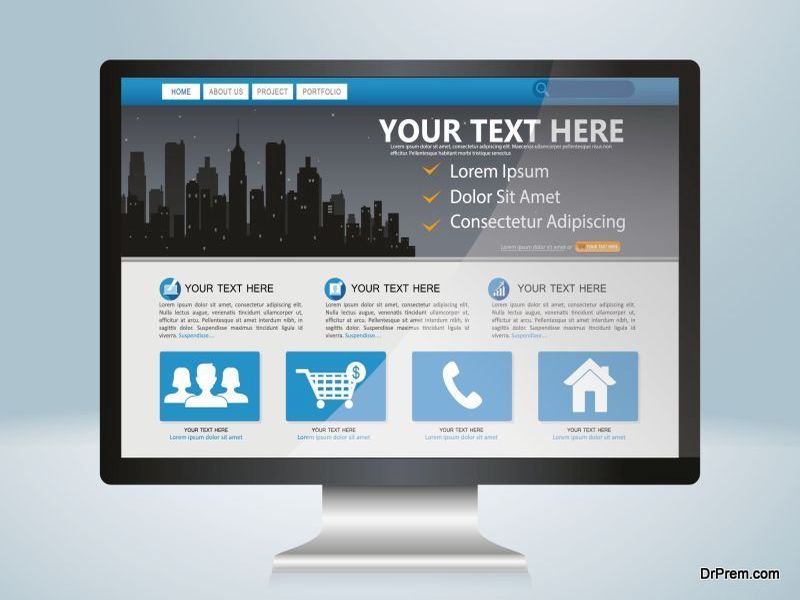 Using too many colors is not recommended by top-notch designers. The best practice is to use a maximum of five different colors. The recommended number of typefaces is three in a website and three sizes of typeface is considered to be optimum in a website.
Navigability
For users to navigate your site easily, make sure that they can do so in just three clicks. Structure your site in such a way that every user can find relevant information in three clicks.
Use best quality images
Great images will allow a better connect with the user and you can either choose from stock photos or create your own. Make sure that they load fast as no one will wait for more than five seconds for an image to load.
Follow the conventions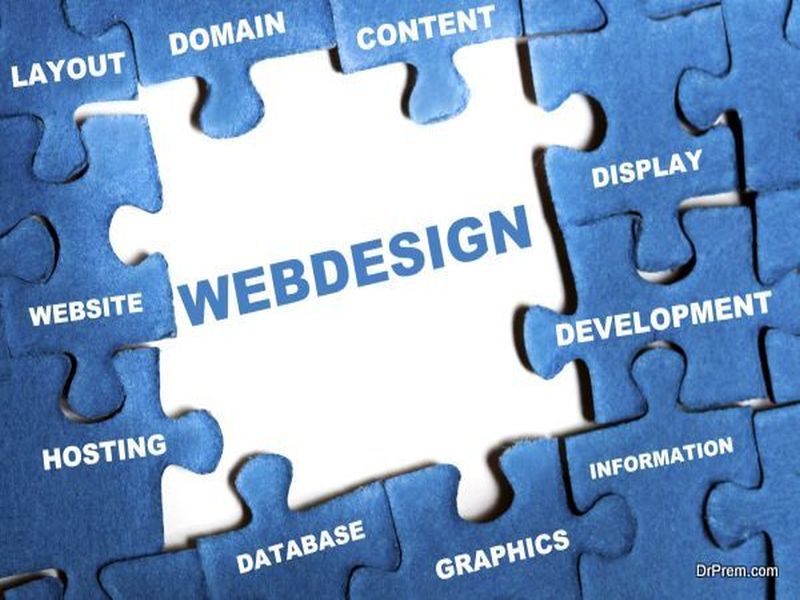 Don't ignore the web conventions which users have become familiar with, such as having the logo at the top left or center of the page, navigation bar at the top or left, a clickable logo etc, in an effort to be unique, as it would lead to confusion.
A well-designed website can do wonders for your client and for yourself as it would strengthen your presence on the net, impress users and future employers. Keeping in mind the end user's needs will help you design a successful website.