Innovative startups which have been founded by designers have brought the focus onto success derived by design driven brands. Apart from smart business sense, these brands have thrived on thinking which is based on the tenets of good design. Brands like Pinterest, Gumroad and Airbnb have been founded by designers, and proved the world wrong by succeeding in establishing businesses which are strongly rooted in design. Read on to find out the lessons that can be learnt from design driven brands:
Using design to solve problems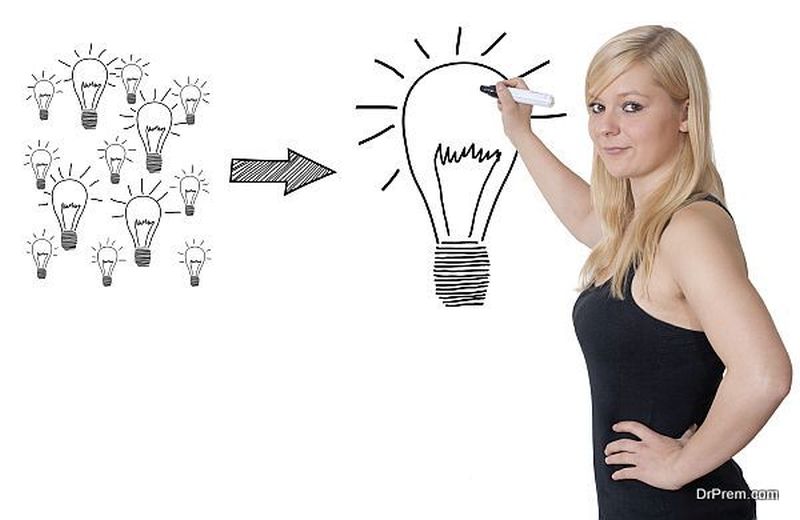 Design driven brands use design to solve their problems and come up with unique solutions. From designing office spaces which promote productivity, encouraging staff to solve problems via design, these brands have led the way in changing the way the world thinks. For example, employees of a famous design driven brand's first day starts with implementing a new design feature which has yielded impressive results, including increasing user engagement up to 30%. All business issues cannot be solved by design, but when issues are approached with a design perspective, some out-of-the-box solutions are thrown up. 
Be inspired by art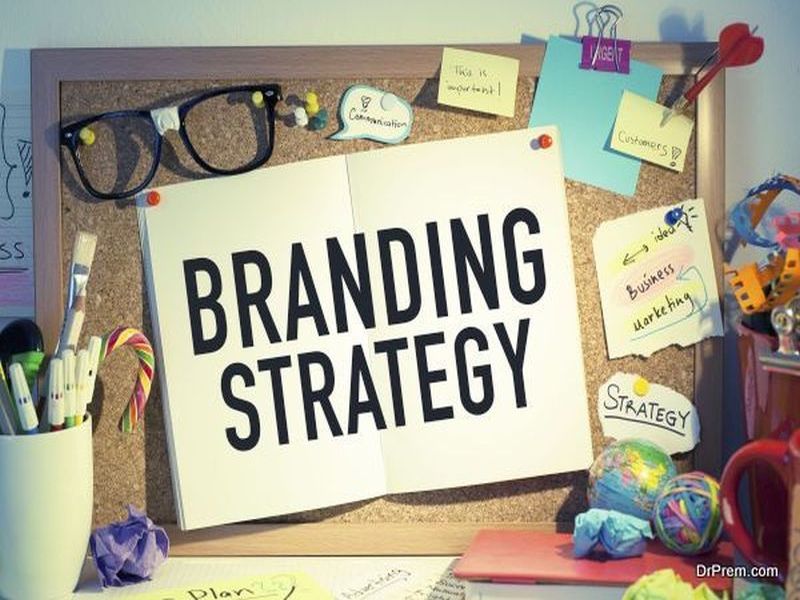 Design driven brands have been seen to be influenced by their favorite artists and designers. A page from the book of successful design brands and making it your own seems to be a good idea, as proved by the online opticians Warby Parker. The founders were influenced by Zappos which had created an effective internal company culture, which had a great impact on customer experience and the positioning of their brand.
If you are setting up your business, you could think about selecting a name for our company which may not be literal but which reflects your company's function or creates some curiosity about it. Choosing the right name matters as it shows your good taste and users can associate the brand with a particular aesthetic. 
Allow employees to express their creativity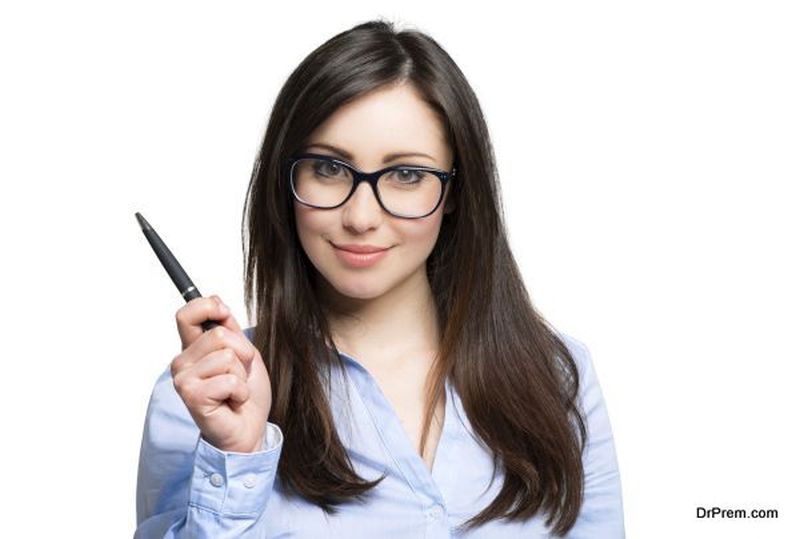 Giving employees creative freedom can lead to innovation and growth of the company. Sahil Lavingia, the founder of Gumroad, which has made a name as a place to sell creatives online, kept the hierarchical structure of the company flat. That is, there are no managers to micro-manage the employees of the company, and all of them report directly to Sahil. This has led to the company acquiring millions of users in a very short span of time. The intuitive workflows that the company's employees come up with independently have made the company a success.
Be transparent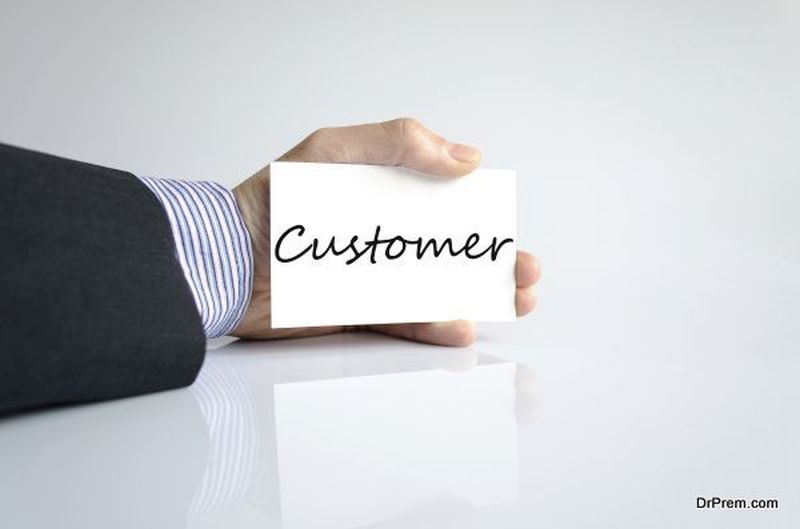 It pays to be transparent with your customers, especially when you are selling high-end products. Customers love that you are sharing the details of the cost of manufacture and also letting them see your markup, as discovered by the founder of Everlane, Michael Preysman. Preysman needed to know why fashion products had a high markup. He went to Spain to take a closer look at the process of manufacturing of his designer wallet. He used this experience to set up Everlane, a completely transparent fashion retailing company online. All the costs, from the cost of the fabric used to shipping that goes into the manufacturing of their products is revealed on the site, along with the markup that Everlane charges (which is just double of production costs). This policy has attracted a large number of customers who appreciate the radical transparency of the company. 
Design should be as important as business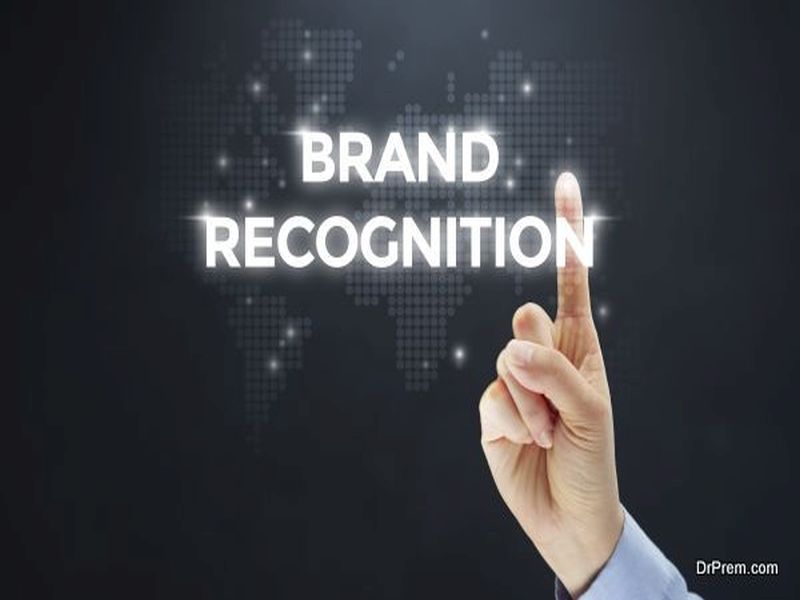 The good news is that the days of design being pushed into the background by business concerns are over, as more and more companies are realizing the importance of being design driven. Mickey Drexler, the former of CEO of Gap, was given the responsibility of re-inventing J.Crew, when it was stalling. The first decision he made was to give equal power to the design team, same as the business team. The design and business dynamic led to tension which led to the company moving forward.
It has been seen that design has been downplayed and even stunted by business concerns when an organization is afraid of risks. But design driven brands have shown that by trusting in the organization's design aesthetic, companies can set new trends and break new boundaries.