The forex market is awash with investors, and in tandem with that there are plenty of forex trading platforms as well. This isn't that big a problem for all the experienced investors out there who have seen the market grow and after trying all the other platforms might've already found the one that suits their individual needs. However, the situation isn't the same for someone who is new to forex trading. Considering all the wide variety of platforms out there, it's not hard to get confused. But, if you consider one factor at a time, choosing the best forex platform isn't that difficult.
How to Select the Best Forex Trading Platform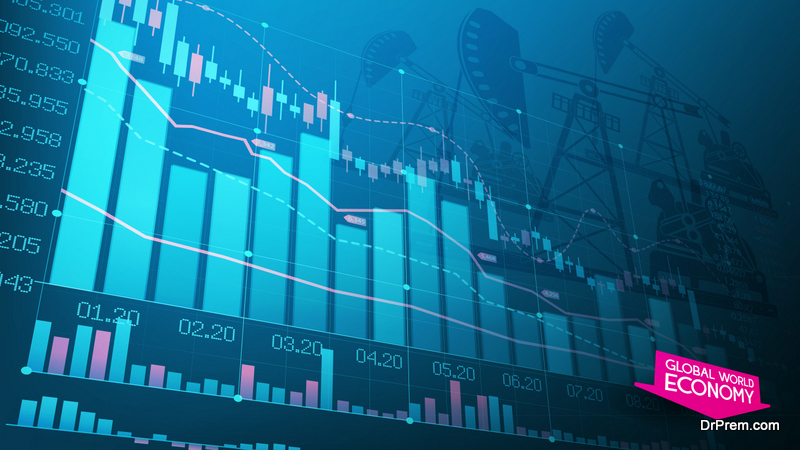 There are plenty of platforms out there that deserve the title of the best forex trading platform. But ultimately it all comes down to your individual needs. Let's take a look at what are the factors that could matter the most.
1. Interface
If you are using a forex trading platform on daily basis, your view of the market is very likely to be shaped by it. It could appear to be simple and comprehensible or complicated and evasive. So, you should make this decision by keeping in mind your previous knowledge of the market. Moreover, you should also weigh complexity and comprehensibility, and decide upon which one you like. The best thing is to consider the type of information and format that you are comfortable with and then to look for the platforms that offer it to you. If you are already using some software for some other forms of training, you might know exactly what you need.
2.  Customer Service
Trading could make you help you either gain or lose money on a realtime basis. And you certainly don't want your forex trading platform to be the reason why you lose it. The best way to ensure it is by going for one platform that offers great customer service, as sometimes even the errors in the platform could become a problem. When you have customer service nearby, you can address such problems asap and make sure that you don't lose money because of them.
3. Forward testing and Backtesting Results
There's no point in investing in a program when you don't know how well it has already performed and can perform in the future. Forward testing and backtesting results can help you with that. Checking the results is vital to understanding the consistency of the program. Therefore, it is important that you don't go for any platform that doesn't offer this function.
4. Security
You are required to share personal information including your bank account details in a platform. In case your platform isn't strong enough, this information could end up in wrong hands. You certainly won't want that. So, you should check if the platform is maintaining encryption and whether or not your personal data is completely safe. Although, in most of the cases, these are assured beforehand but that shouldn't stop you from doing your bit of research.
5. Information
Just like every other form of market, forex trading isn't complete in itself; there are a lot of external factors that tend to have an impact on it. So, if your forex trading platform doesn't offer you latest updates regarding the events and announcements that could be a huge loss for you.  In addition to this, if the platform also sends you notification, that's even better. It'd enable you to track down the next price movement accurately and to make the most of it.
6. Money Back Guarantee
You certainly wouldn't want to lose money because of any fault of your forex trading platform. That's why, if you want to select the best forex trading platform, you should go for the one that offers money back guarantee. Not only that gives you assurance, but it also shows you how confident the developer is about the software.
Article Submitted By Community Writer