Moss can be a great addition to your home garden. Besides the stunning looks, it offers a host of environmental benefits like conserving water, preventing soil erosion, clean up hazardous chemicals, filter rainwater, and sequester carbon. Most people don't know mosses can play a critical role in bioindication of acid rain, air pollution, and water pollution.
When it comes to buying mosses for their garden, most people don't know what they are buying from the Internet. While most mosses are plant-based items, what they can be used for varies.
1. Carpet Moss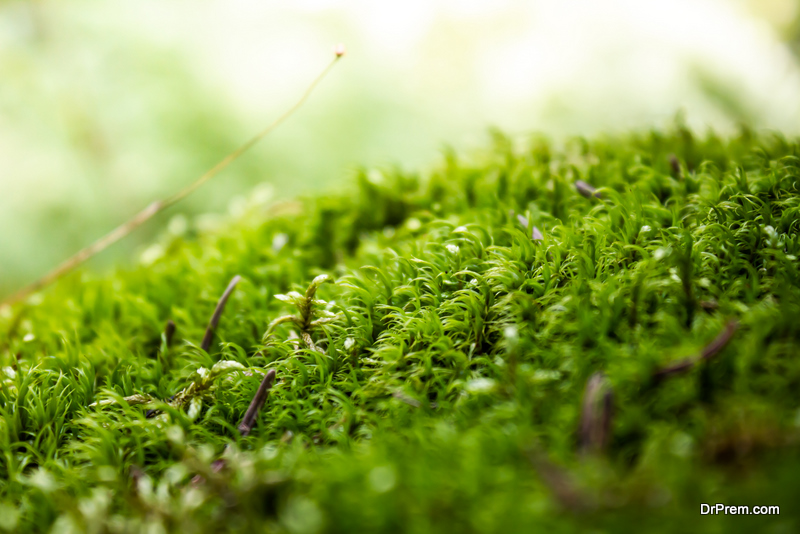 Carpet Moss is one of the common varieties of mosses used in gardens. There are around 80 species of carpet mosses that grow in the form of green mats. Growing them in your garden can enhance the look of your garden. It grows in moist habitats especially areas with decaying woods.  The tiny flowerless plants are also known as bedding mosses as they induce sleep.
Carpet mosses are commonly found in different regions of America. They are found in moist shady locations, and you will often see them on forest floors. The only exception is they do not grow in salt-water regions. They break food and release nutrients that are used by thorny plants. In simple words, growing moss in your garden can also be helpful for other plants.
2. Cushion Moss
Also known as white mosses, they are commonly found in North America. They form tufts that look like giant grayish-white pincushions. These mosses grow in swampy areas and moist.
Three cushion mosses species are native to North America, which makes them ideal for your home garden. They grow a few centimeters in height, and you will mostly find them in dense clumps. These mosses can absorb and retain water.
3. Running Cedar
It is also known as Fanclubmoss. The running cedar looks like cedar boughs lying on the ground hence the name. Its leaves are evergreen and glossy, and they grow to a height of 4-5 inches. The leaves have an appressed and scale-like appearance.
A few decades ago, they were widely used as Christmas greenery. Since not all running cedar species would thrive in your garden, it is always a good idea to contact the online moss store to know about different running cedar species available that can grow in the North American climate.
4. Fern Moss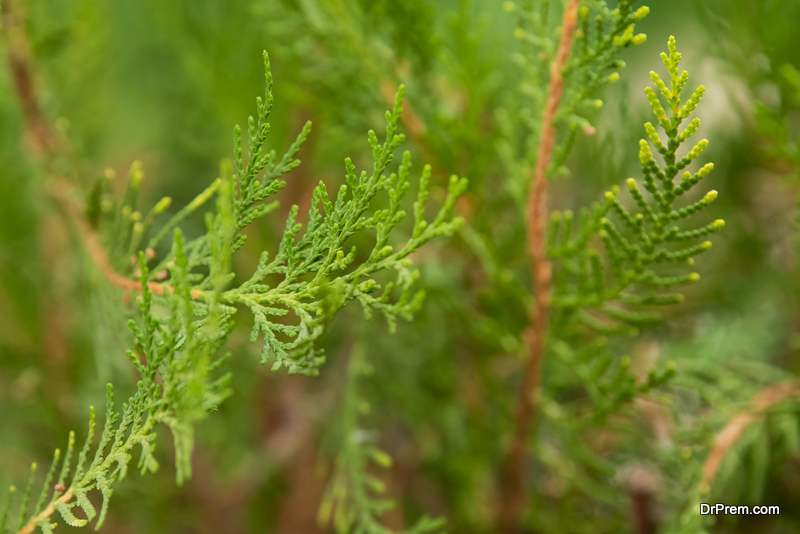 Fern mosses are one of the commonly used species in gardens. There are around 73 species of fern mosses, out of which three are native to North America. These mosses are ideal for shaded regions in your garden as they grow well at tree bases. You can find fern mosses forming green mats on logs, rocks, and moist areas.
5. Sheet Moss
It belongs to the species of carpet mosses. The moss's name points out to its growth pattern, forming large green carpet-like flat structures on rocks and soil. These mosses are generally found in areas with decaying woods.  There are around 20 species of sheet mosses in North America. It means you have many options when it comes to selecting sheet moss for your garden.
6. Thudium Moss
It has a fern-like appearance, and it covers ground well.  These small plants can thrive in the sun and shade making them perfect for indoor gardens. You can plant these plants at the garden's corners or along the garden wall on the inner side. They create a dense forest look that enhances the overall look of the garden.
7. Terrarium Moss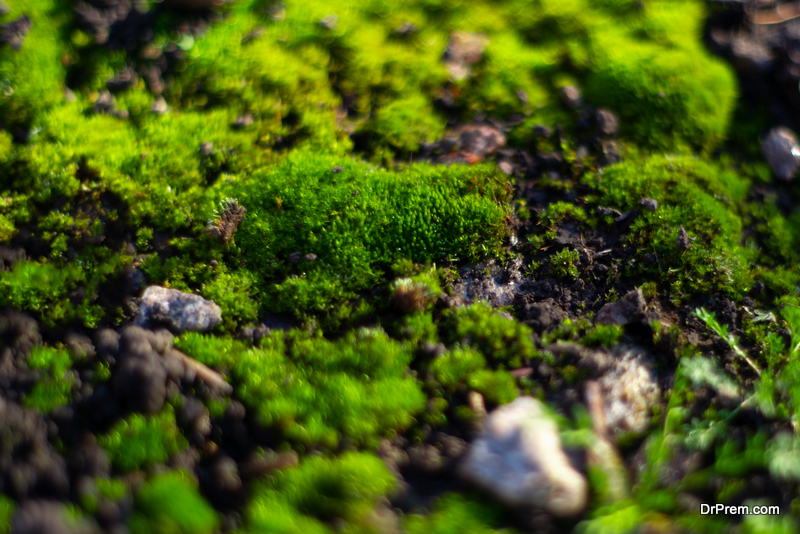 If you think moss is only suitable for open spaces in your garden, you are wrong. Terrarium mosses can be grown in small containers and kept as decorative pieces inside the house or in the garden. These mosses can grow on land and water. You can grow them in aquariums too.
8. Topiary Moss
Suppose you have structures or statues in your garden. In that case, you can consider creating a topiary using the right type of mosses. Creating topiary is not tricky.
All you have to do is soak the moss in water and prepare it to place it on the frame. You can use florist lines to hold the moss in place. You can use sphagnum topiary frames to decorate your garden and make it livelier with animal figures.
To sum up, we can say when it comes to buying mosses online, it pays to do your homework. It is always a good idea to check some reviews or get an expert opinion about the type that would suit your landscape. Accordingly, choose the variety that can add more visual appeal to your home garden.
Article Submitted By Community Writer