Ki-oke Stool highlights the important of radtioanl handicrafts for a modern audience
Sashimono, or the art of creating woodwork with joinery, was first introduced to Japanese craftsmen when Buddhism made its way into the country. Developed between 10th and 12th century, Kyoto woodworking developed its own distinct method of using joinery (sashimono), openwork carving (kurimono), buckets and barrels (tagamono), band boxes (magemono), turning (hikimono) and carving (horimono) which has given Japanese woodworking a special place among international handicrafts. The techniques employed in Kyoto wood crafting were used to create furnishings for the home as well as the utelsils for important cultural events like incense and tea ceremonies. And now Japanese woodworker Shuji Nakagawa has used his know how of traditional Kyo-sashimono to bring Danish design studio OeO's Ki-oke Stool design to life.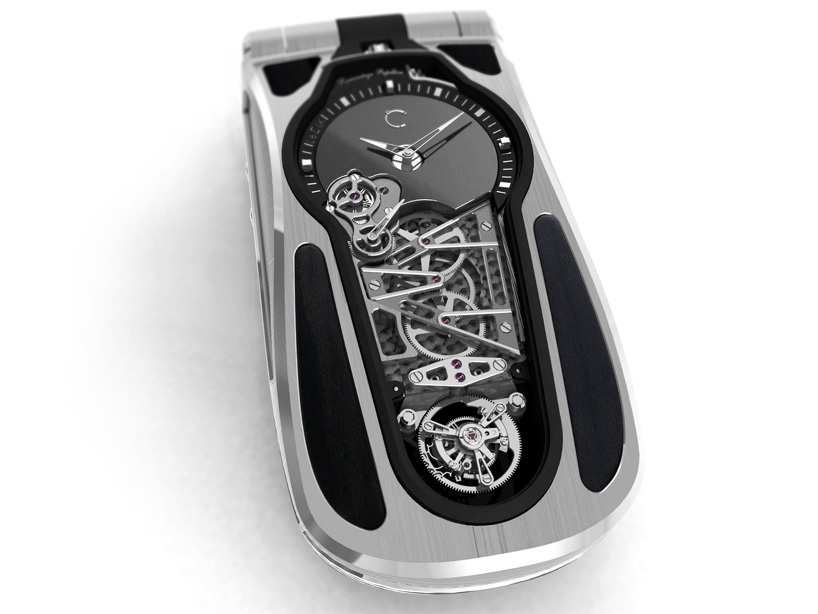 ---
The handmade stool uses western sensibilities to create something that is inherently and essentially Japanese. The stool was fabricated using Sawara (Japanese cypress). To heighten the sense of drama and history created by the design, a special edition of the stool was also made using Jindai-Sugi (Japanese lignified cedar) that boasted of a natural patina over 2,000 years old. The use of traditional materials further highlighted the historicity of the process used to manufacture the stool. Created for Japan Handmade, the Ki-oke Stool features an affixed base and smoothed top and bottom edges while bamboo pins are used to join the staves. Metal rings are used to keep the entire assembly in place. The entire project elaborates the simple effectiveness for traditional woodworking practices as well as the way these can be employed to craft modern furnishings that would fit into the lifestyle and usage patterns of the modern users. The Ki-oke Stool was presented at the recently concluded 2013 Maison Et Objet held in Paris, France.