Those who consider art in every form as appreciable and worthy of due respect must look forward to get their hands on CD's like these. For apart from sharing music, they have something more to share. It is the cute little work of art on the face of each of these CD.
Each form on these CDs uses the hole on the CD in a manner unique enough to create a cute and humorous situation that's enough to bring a smile on your face. Scroll down to choose your favorite.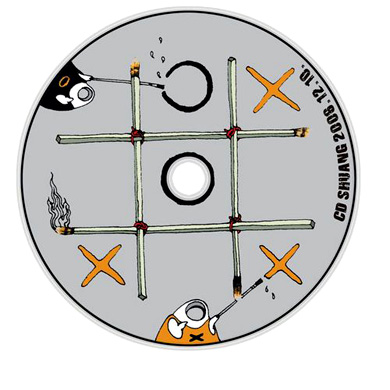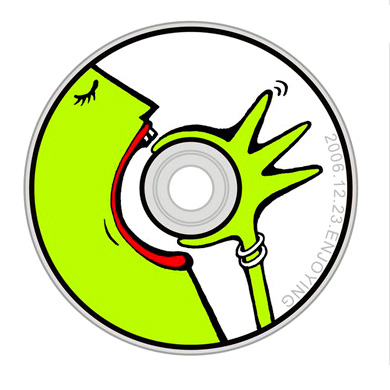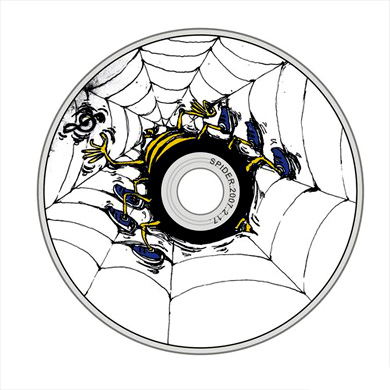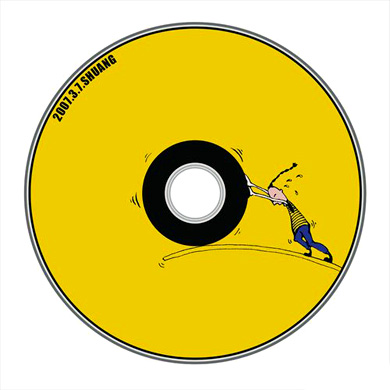 Must say…CDs will be more of a beholder's treat than a listener's delight, if what comes to your hand is something like these .
Via: Techeblog