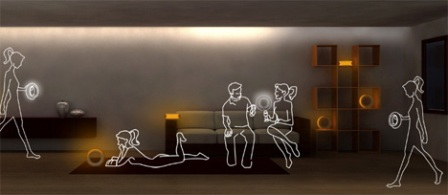 If you are wearing this ring, you don't need to take torch with you while wondering in dark. This stylish semi-transparent ring can be used as lamp. It is completely different from ordinary lamp which needs power (electricity) to give light. It is designed by Dorota Kulawik.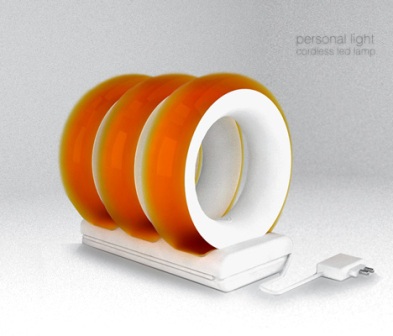 This portable LED ring can be moved anywhere – indoors and out. It doesn't need wire. This lamp is rechargeable illuminating 10 hours at a time. This dim light could work as mood refresher. This flexible Nomadic lamp can also use this lamp as night bulb.
Two brightness levels of this lamp can give enough light for a romantic evening with your partner at your farm house!